Winter Wonderland, my newest Collection, which was previously exclusive to theStudio, is now available both at SnickerdoodleDesigns and The Digichick!
Winter Wonderland was designed not with the cold of winter in mind, but with the warmth that can be experienced during this season. The warmth of a friend's hand in yours, the warmth that fills your heart when you spend special times with your loved ones."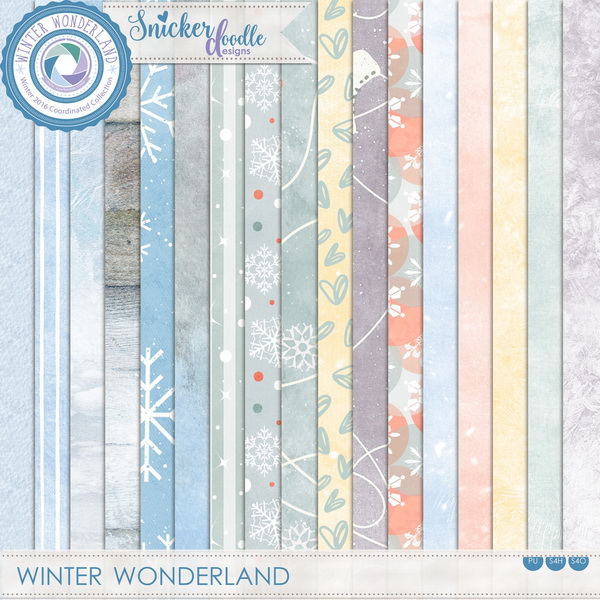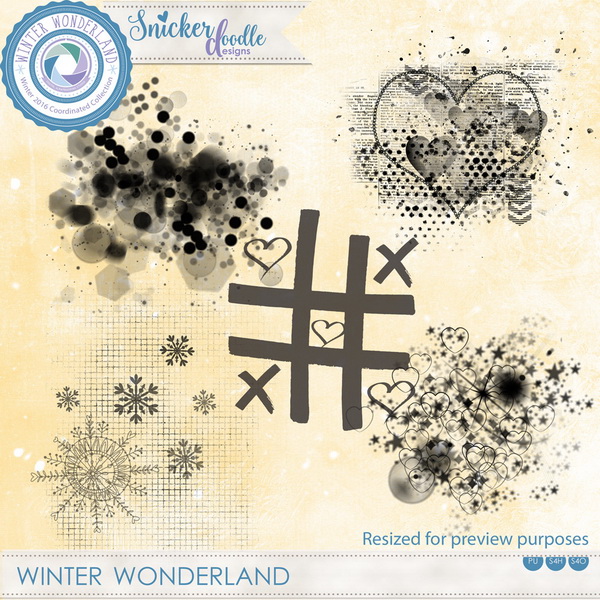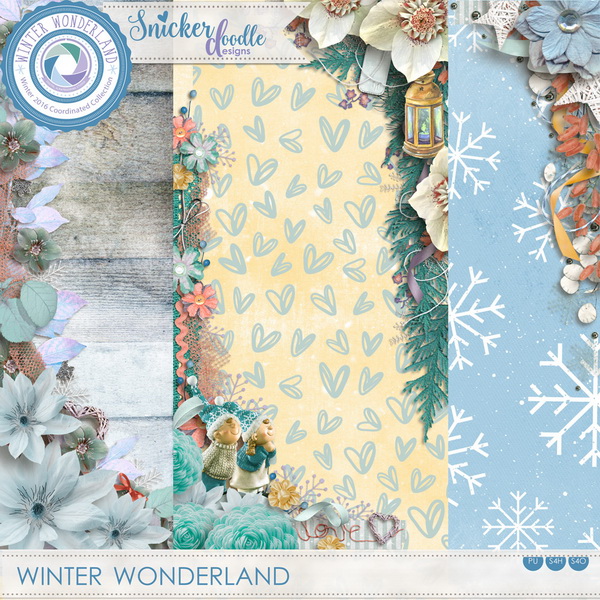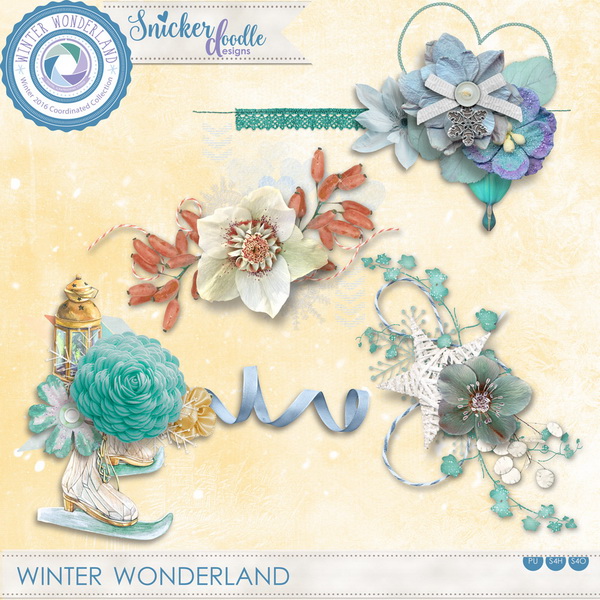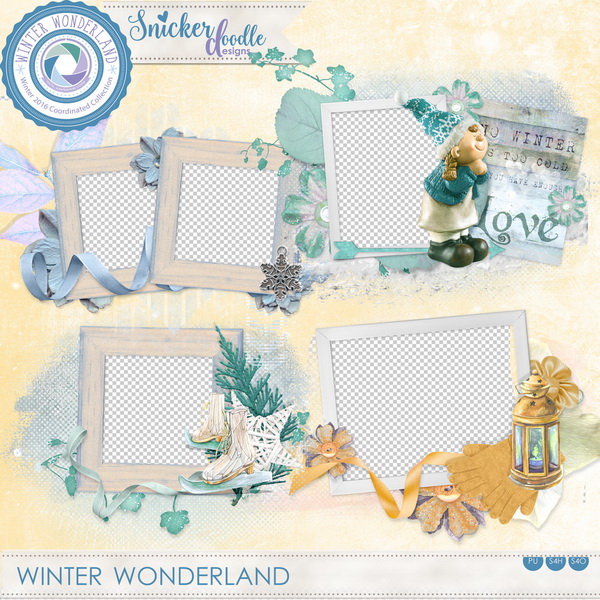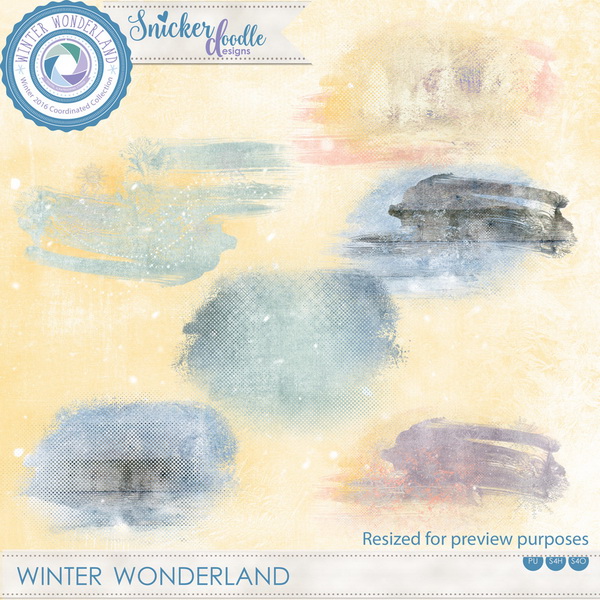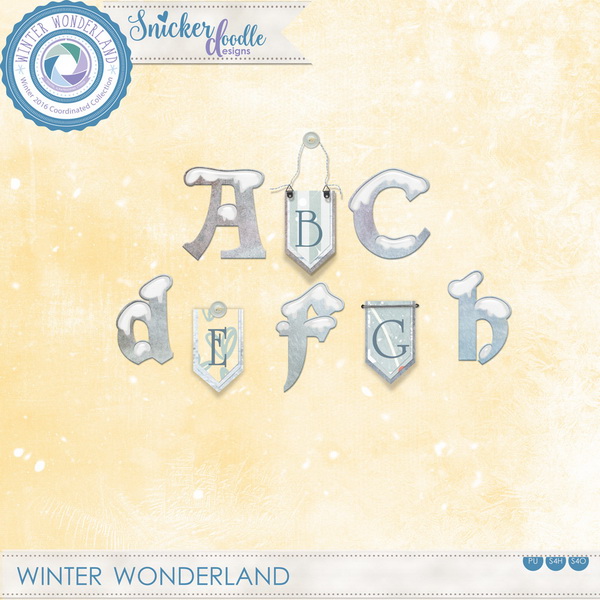 Here are just 2 layouts for your inspiration!
Thanks to Kabra for this beautiful page!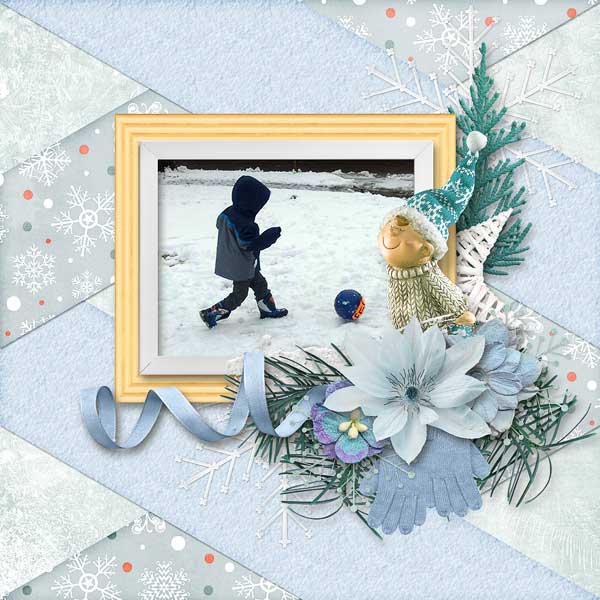 Thank you to Renee for this beauty!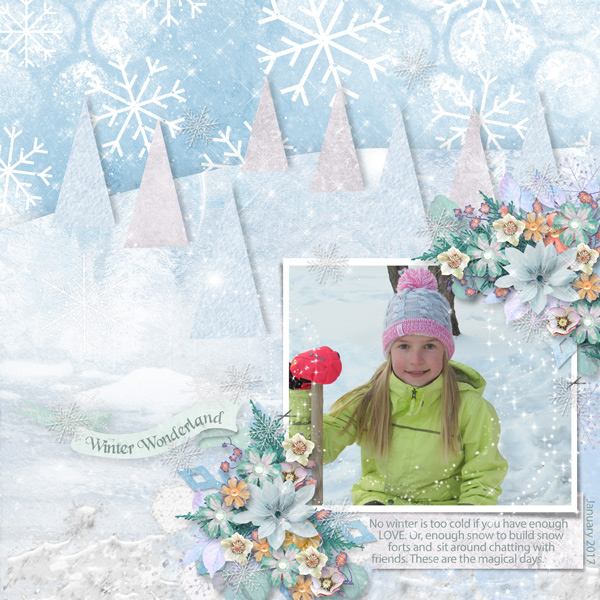 If you didn't get it last week, click HERE or on the image below to download this gorgeous Winter Wonderland Cluster, created for you by Renee.
And there's another one below this!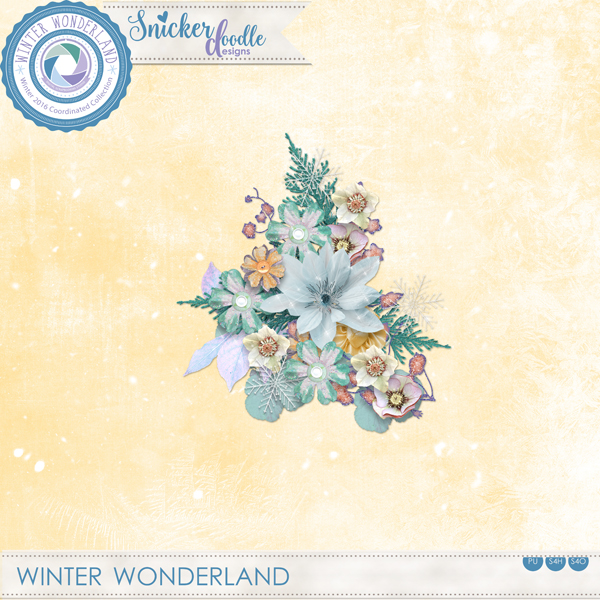 Pop over to the MyMemories store for an EXCLUSIVE Winter Wonderland freebie. Just put it into your cart and check out!
This lovely cluster was created for you by Kabra!
Click HERE to be taken to MM where you can download it.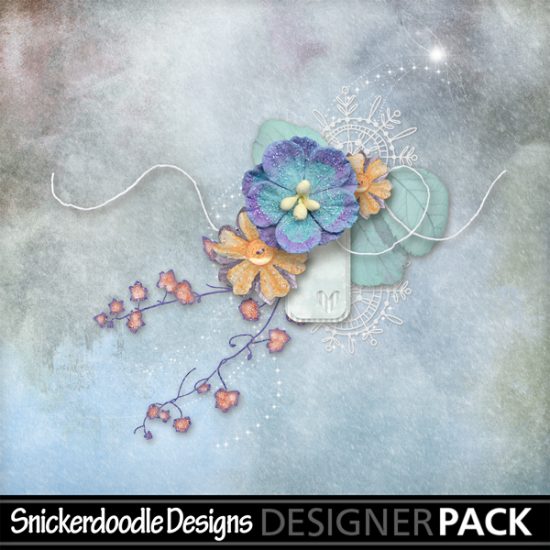 Thanks for stopping by today!