Are you familiar with creativeLIVE? They offer a variety of classes taught by professionals in their field. Here are just a few of the subjects: Photo, Video, Art & Design, Music & Audio, Crafts, Money and Life. Do you want to learn more about a subject, or learn new software skills?
creativeLIVE is currently having their BIGGEST SALE of the YEAR, so now is the time to take a look and see what YOU are interested in learning.
Find ALL the classes here.
Michelle, at NAODS (National Association of Digital Scrapbookers) taught a Digital Scrapbooking for Beginners class at creativeLive, and then taught her second class Digital Scrapbooking with Photoshop Elements in 2014. I was privileged to join her as a Guest Instructor in this series.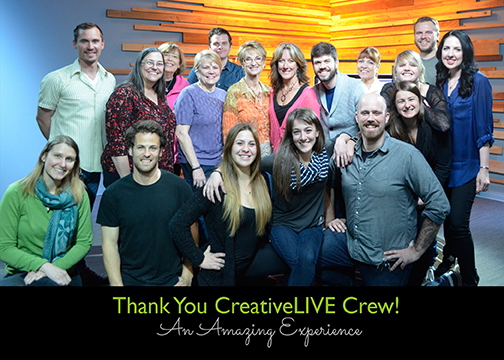 Browse around and see what you can learn! Their SALE ends tonight at midnight!