How cool is this!? Visit my SugarHill shop and get 75% off almost everything – including all of the new stuff!
Be sure to visit the BIG DEALS section too for … well, REALLY BIG DEALS!!
Here are some of my newest goodies!

These BIG DEALS have been marked down to 75% off too! .. WHAT?????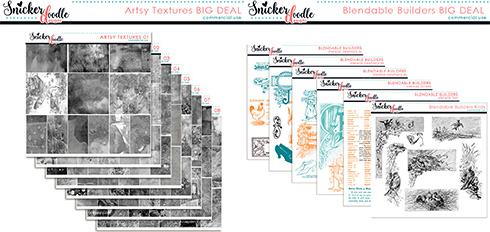 Have fun! Now is The Time to Stock UP!!!