I am providing the Freebie for MyMemories today! Head on over and pick it up!
You don't have to be a MyMemories software user to download and use these freebies. Any software that uses PNG or JPG files will work. Just click on the freebie image below, sign into the store, put the freebie in your cart, and check out. That's it!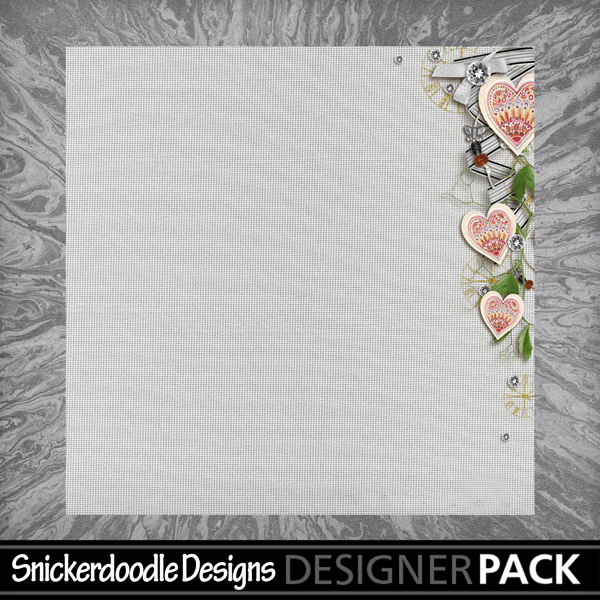 If you decide MyMemories is for you, please use this code: STMMMS40410 to receive $10 off your software purchase, as well 20% off a photobook or photo gift purchase, AND a coupon for a FREE month with the Design Club. Design Club membership gives you 5-20% off purchases depending upon how long you retain your membership. Very cool!
In case you missed the "Celebrate Life" release, you will find the release post HERE, along with another freebie!
Enjoy Introductory Savings now!
Save 30% on Individual Packs and 58% on the entire Collection!
Available at: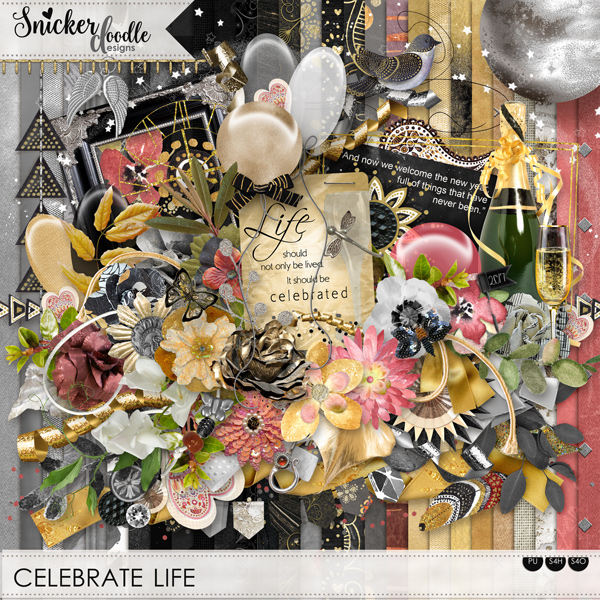 As always there are plenty of helpful extras to match the kit!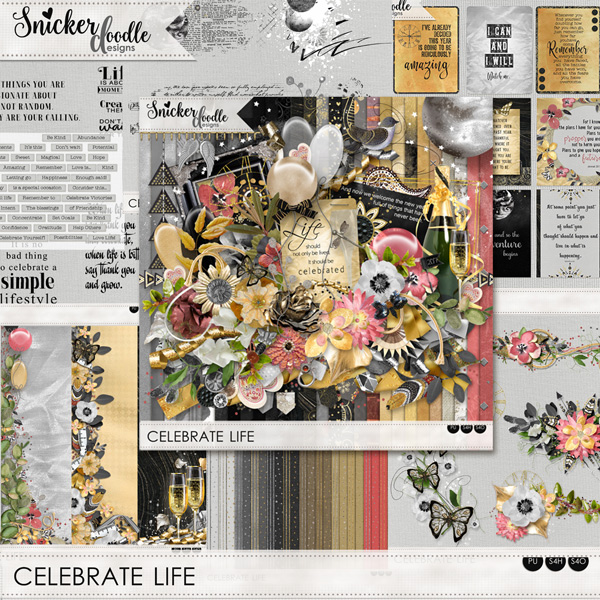 Here is a preview of the freebie on the original blog post release!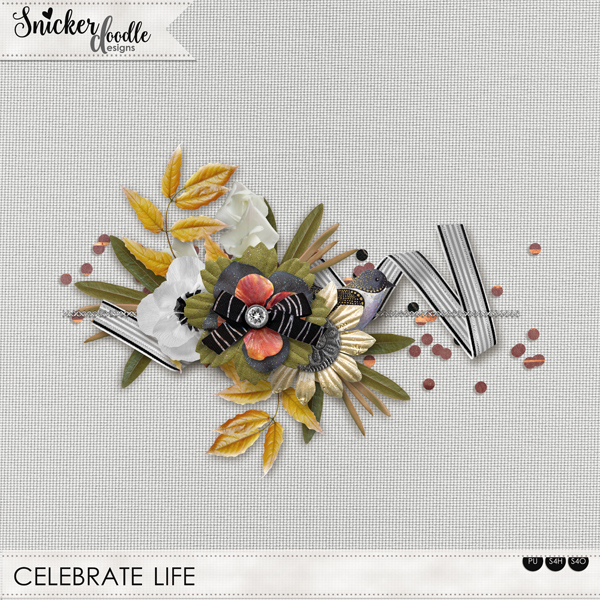 Thanks for stopping by today!