The Designers who participated in this years DSD2108 Big Deal are having a post-party!
All 24 participating designers have some bonus deals for you. We've put together a handy downloadable ebook for your convenience. If you missed DSD, or even if you didn't, there is still a chance to pick up some great products with great savings!
If you picked up the DSD2018 Big Deal, you received 4 of my products (3 PU kits and 1 CU product) . During the Post Party Celebration, you can pick up the extras for the PU kits at a big discount.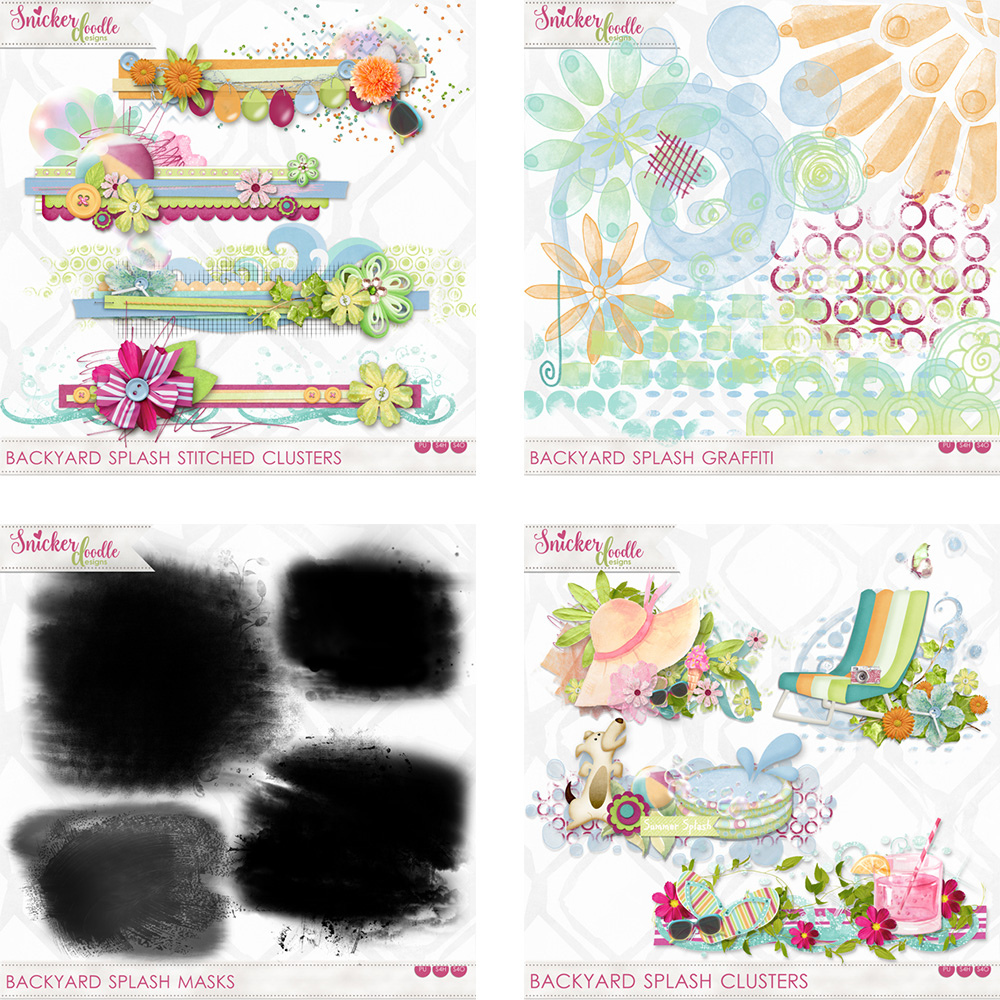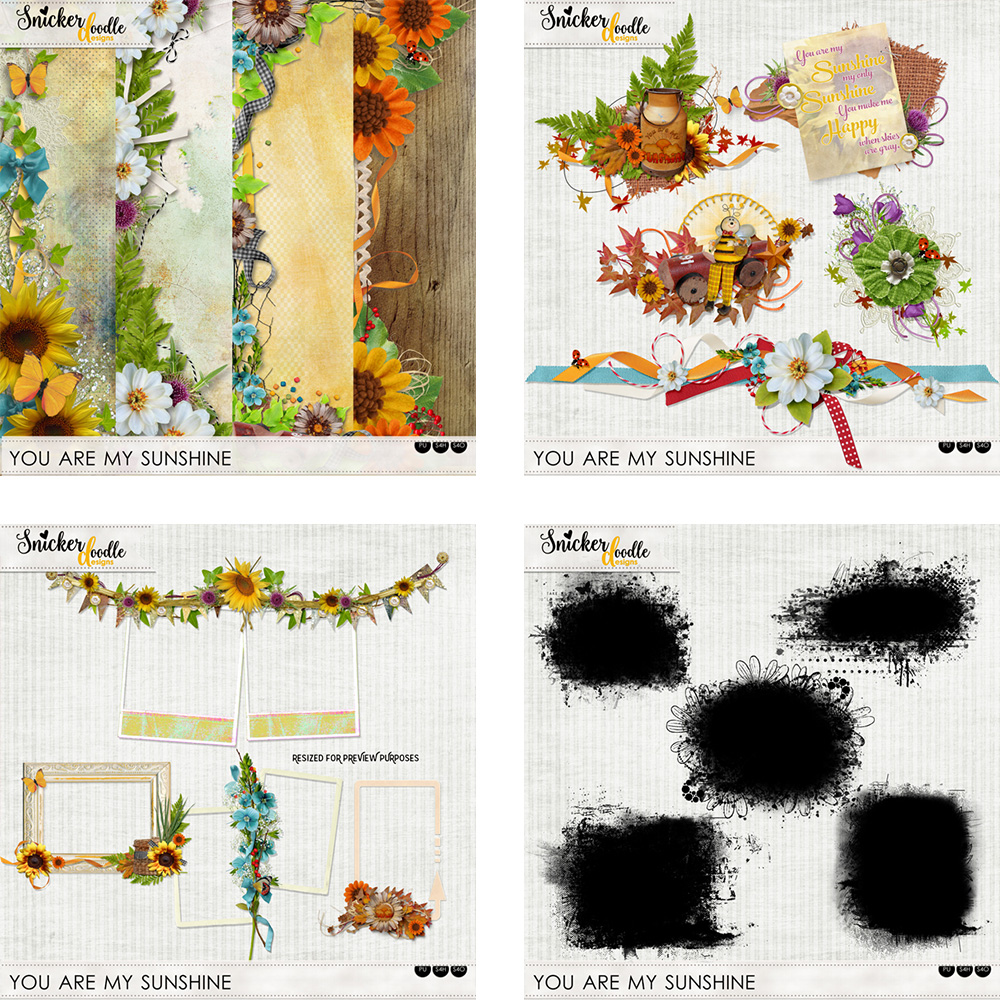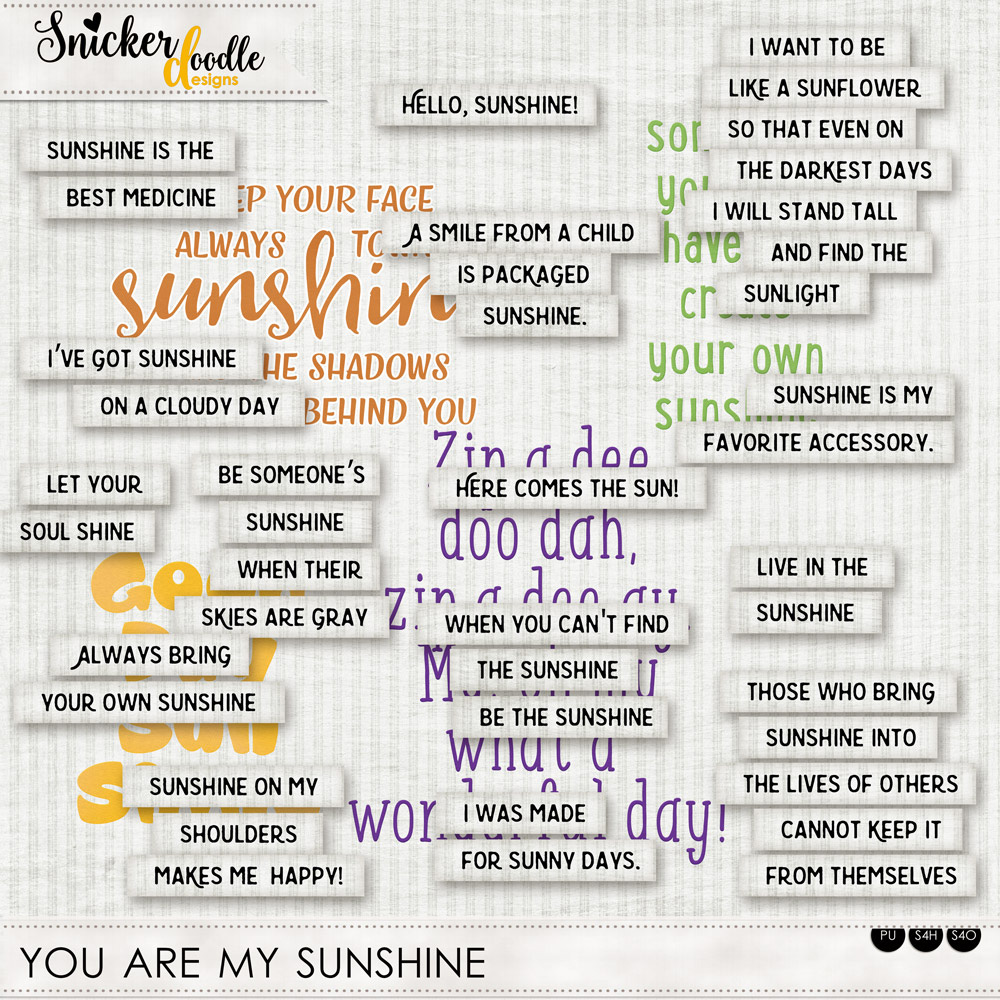 If you already have these Extras, I haven't left you out of the Post DSD Deals! Use the following coupon code to save $10 on your $20 purchase at Snickerdoodle Designs.
Coupon Code: DSDAFterParty$10off$20
Are you a newsletter subscriber?
I send out a newsletter every Saturday. This can include tutorials, tips and tricks, new product information, sales, and special coupons. I would love to share this with you! Register HERE, and get access to this special thank you gift!
Do you enjoy Challenges?
Join me at Ginger Scraps for the Use-it-All Challenge and get this sweet little mini to play with!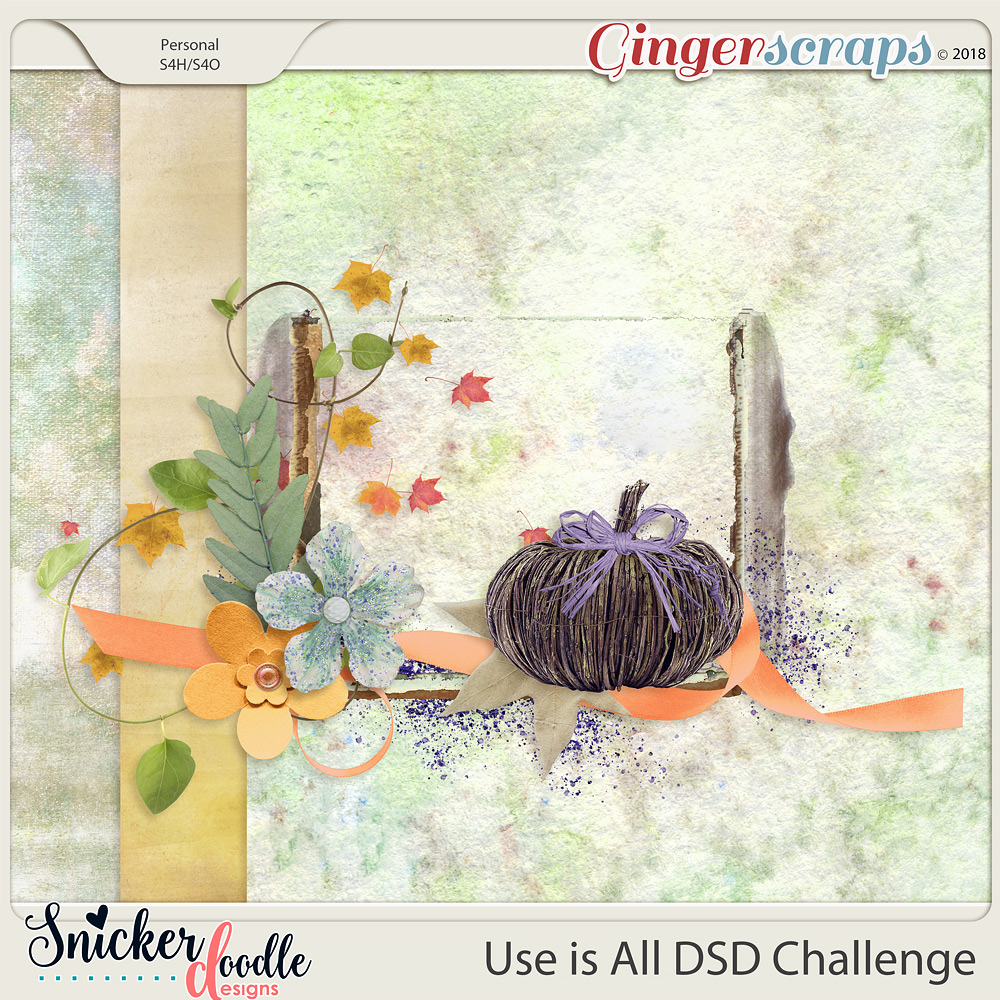 We all have our favorite Social Media Platforms! I invite you to follow me on yours!
Blog Facebook Facebook Group Pinterest Twitter YouTube
Are you Organized?
Are you digi-supplies organized so that you can easily find something specific when you need it? If you have added even more supplies to your stash, following DSD, are you struggling with unzipping and organizing? Let me help!
Save 35% on my "Get Organized with ACDSee" Course, and you'll be scrapping more quickly and efficiently in no time at all!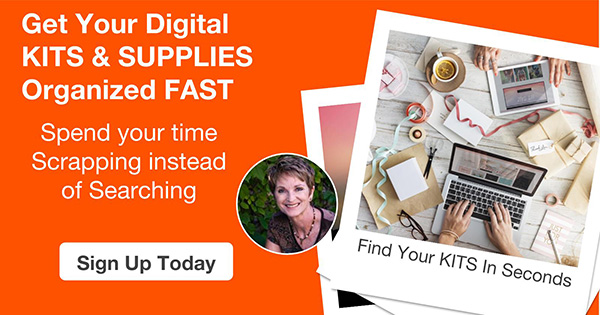 The DSD2018 Post Party Shopping & Gift Guide