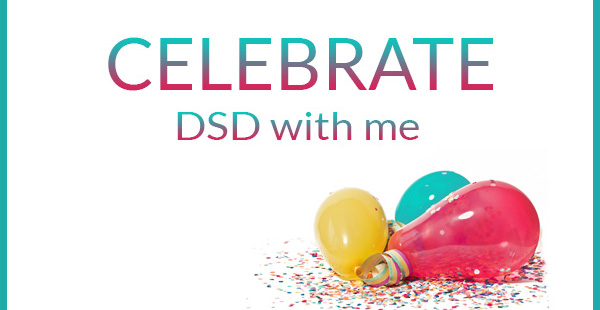 Digital Scrapboking Day is around the corner! It is officially the first Saturday in October, which is October 6th this year. But the party is starting today at Snickerdoodle Designs!
I KNOW your inboxes are going to be flooded with emails shortly, if they haven't been already, so I streamlined my Deal information and provided links for you to go directly where you want to go. I hope this makes it easy for you to shop the Deals that interest you!
50% Storewide
Here are some great Deals: $1 Category
LOTS of New products in: Attic Treasures (save 75%)
4 kits for $20 – Your Choice
4 Collections for $20 – Your Choice
Do you need to get organized?
Do you spend more time searching for digi supplies or photos than you do scrapping?
My "Get Organized" Class will help you get organized, avoid duplicate purchases, and much more! Read more about this class and register HERE. Save 35% now through October 11th.
The "Organize your Photos" class will demonstrate multiple ways to get your photos to your computer, how to organize and tag them so you can find them quickly, and a lot more! Read more about what you will learn in this class and register HERE. Save 35% now through October 11th.
Want both classes at an even greater savings? Just leave a comment below and let me know, and I will contact you with a VERY Special Deal – BOTH classes for $50.

Visit my Oscraps store to receive 40% off storewide,
Plus get a Free Collab with a $15 total purchase at the store

YES! It's true! I am Guesting at Ginger Scraps!!
50% Sale on my products
Free Collab with $20 purchase (combined purchase from any desingers)
October 5-11
Be sure to check out the Challenges. I am hosting the Use-it-All Challenge where you will get this free mini for your participation!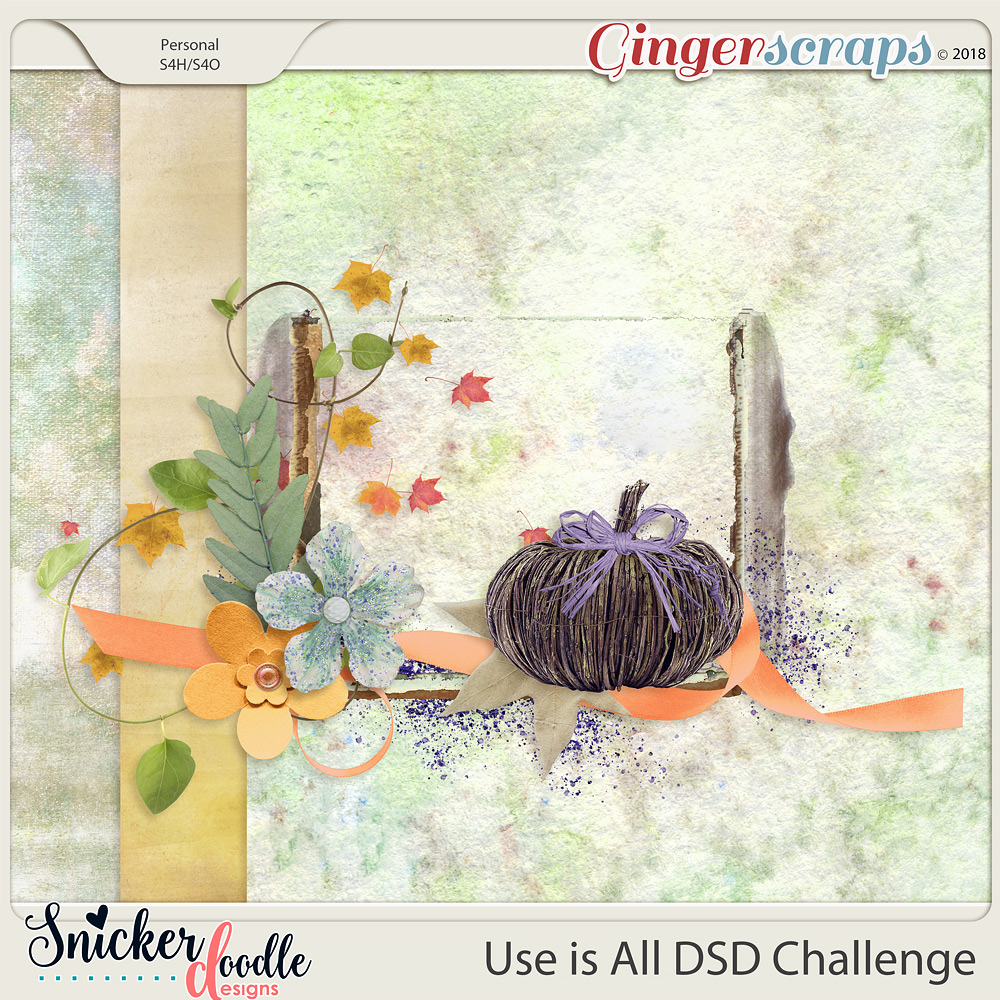 ommercial Use products, but perfect for the Personal Use scrapper tool!
Save 60%
October 5-11

50% Sale on my products
October 5-11

24 Designers – 96 Digi Scrap Products – $24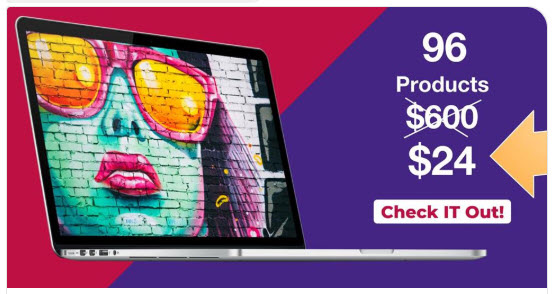 I hope you enjoy this very special weekend that celebrates our hobby and passion!