"Metamorphosis: a major change in the appearance or character of someone or something."
We've all had major changes in our lives at one time or another. My newest collection, Metamorphosis, was designed to help you document those changes.
Tell your story, share your journey! What was "before" and what was "after?" A major change in your lifestyle? Eye Glasses? Orthodontics? Remodeling projects? How about sports games, exercise, or clothing trends? And, of course, there is always BK and AK (before-kids and after-kids).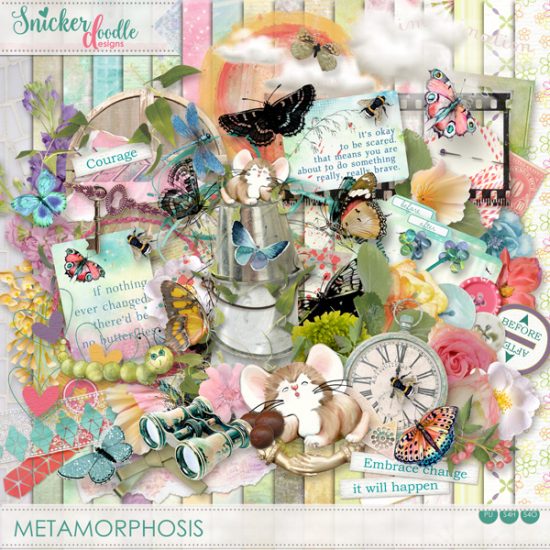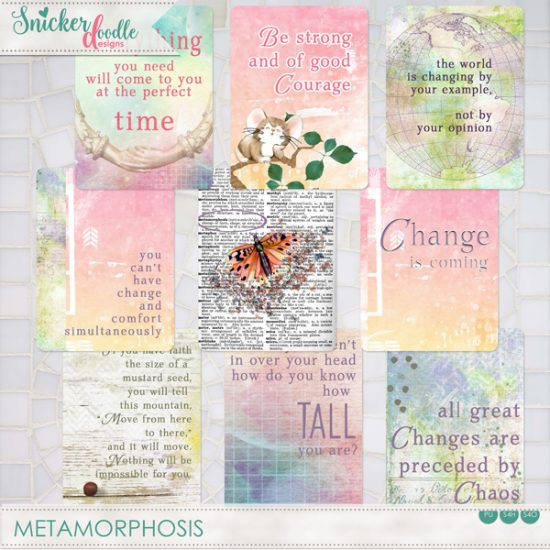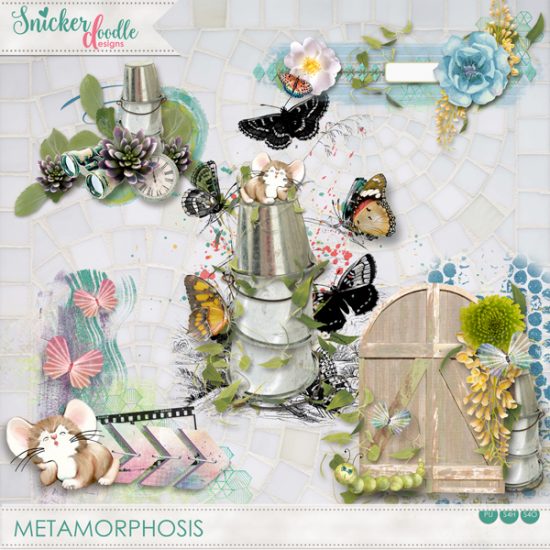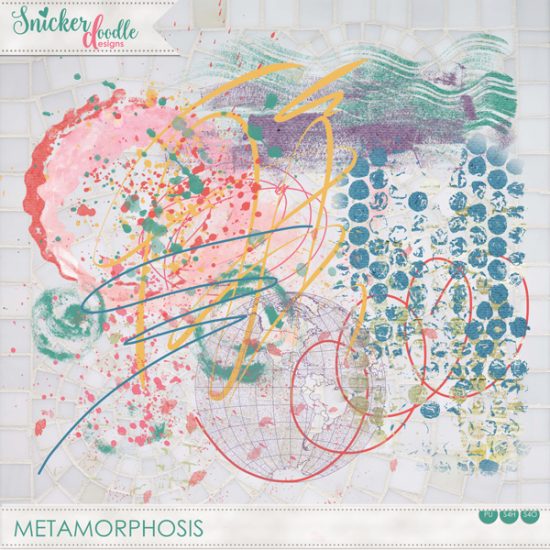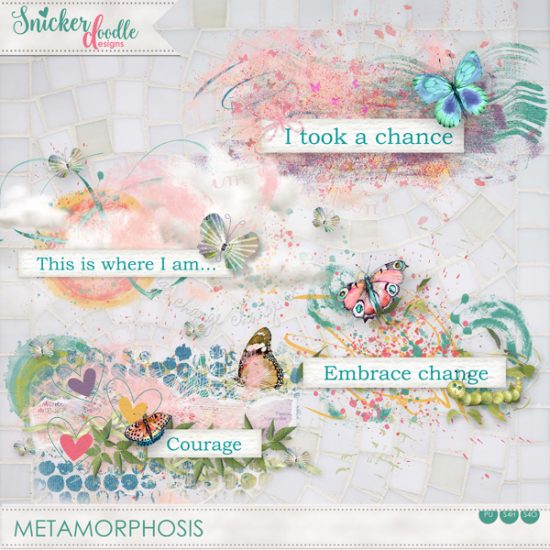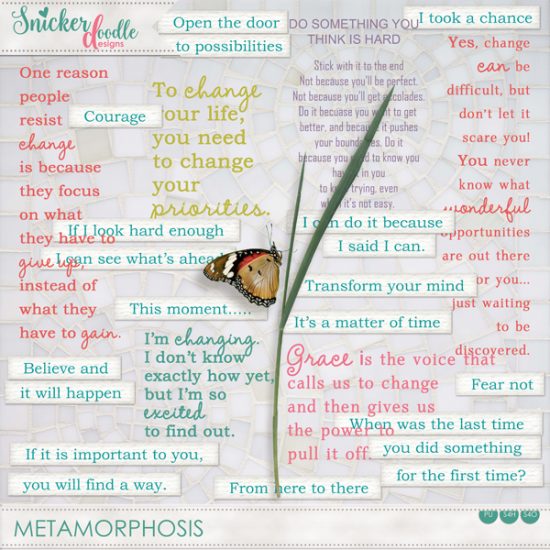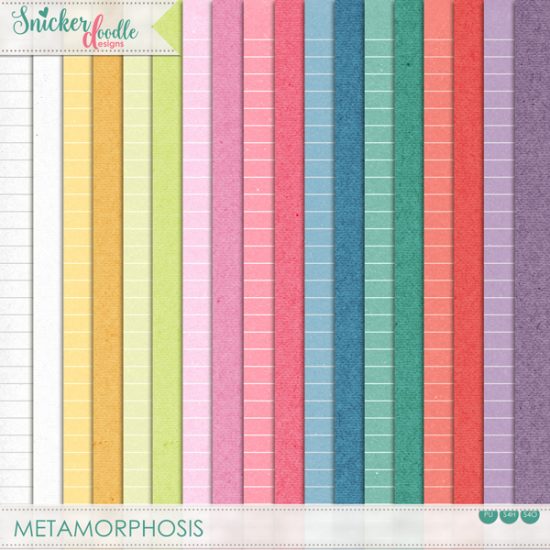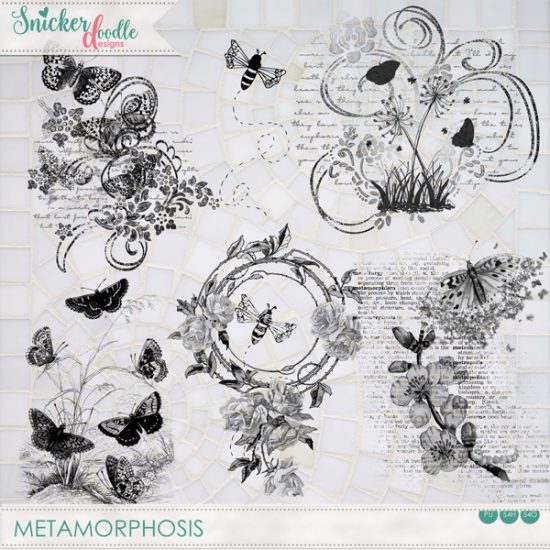 You will find Metamorphosis at:
SnickerdoodleDesigns The Digichick Digital Scrapbooking Studio
Enjoy an introductory 30% Savings on all individual packs and 60% on the Collection!
Here is just a touch of inspiration for you from my Creative Team and that of The Digichick! Be sure to come back to the blog on Monday when Beatrice will highlight even more layouts and tell us exactly why they work so well!
Thank you to Deanna (TDC CT), Chrissy (TDC CT), Norma and Michelle.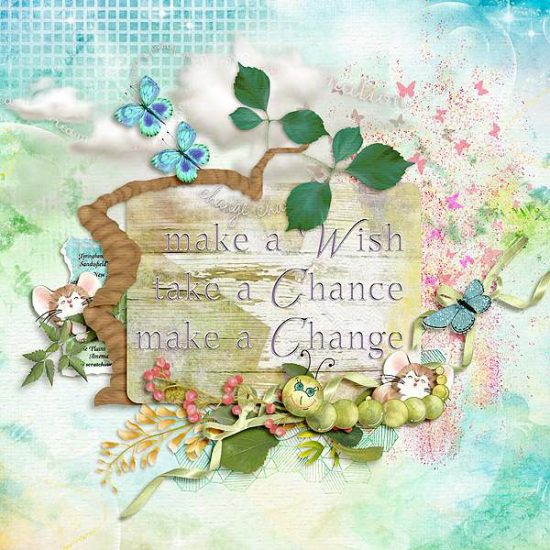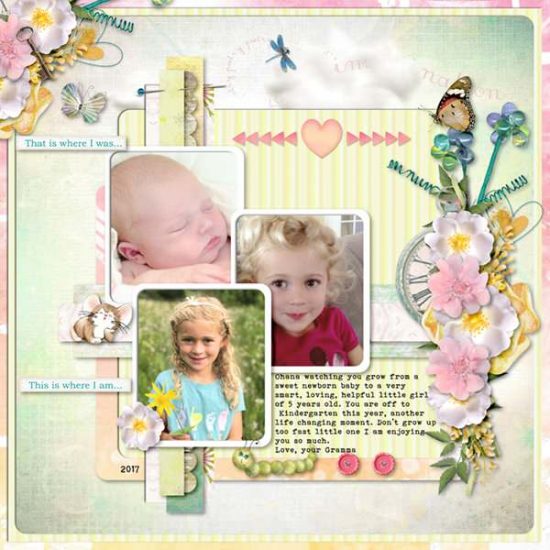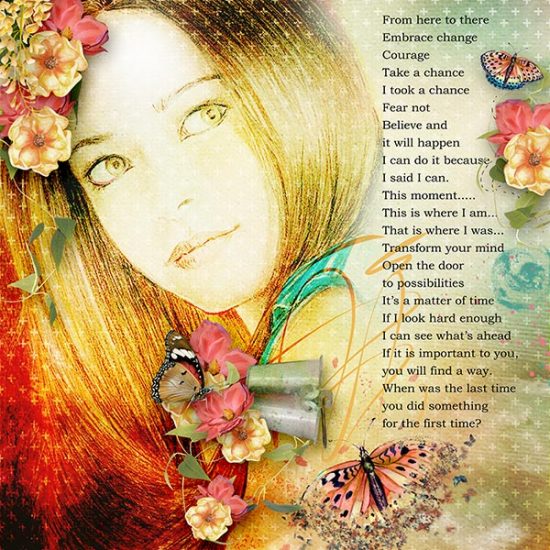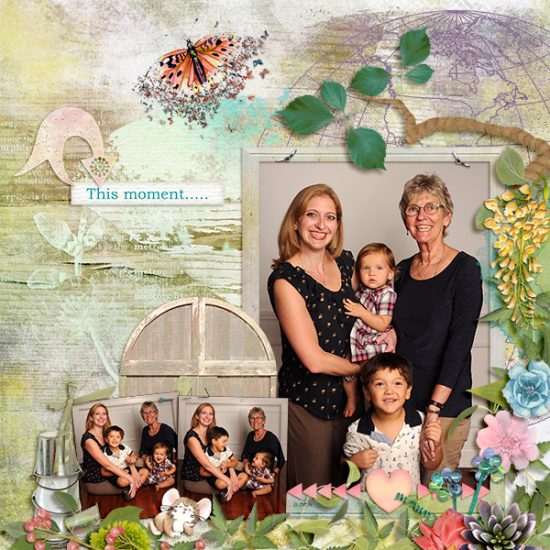 Renee has created this darling cluster for you to help you start your own Metamorphosis pages! Just click the image to download!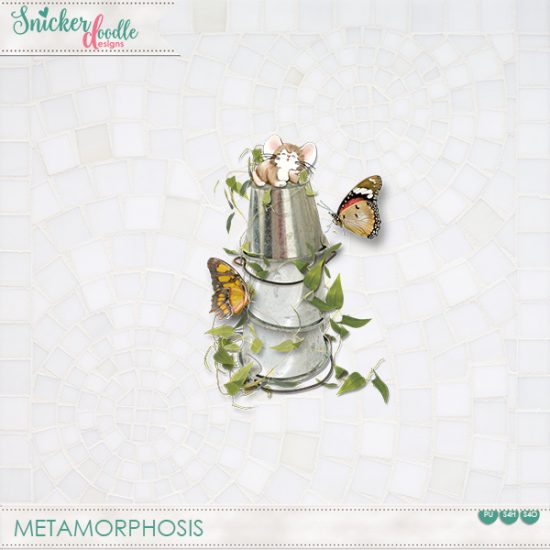 Thanks for stopping by!