Are you ready for some fun today? Join the designers at MyMemories in our January Blog Train! And be sure to read this entire post for information about additional FREEBIES!
Never participated in a Blog Train? It's easy, just follow the links provided and hop from blog to blog, where each designer has a small FREE sampler mini-kit just waiting for you. It's a great way to get a taste of the design style of designers you are not familiar with, AND get some fun freebies at the same time!
Below is a preview of my contribution, and you can find it HERE.
My Memories Blog Train Process:
Visit each designer's blog or Facebook posting for their preview and special link to their MM store.
Click on the link provided.
Place their gift in your shopping cart.
Check out once you have all of the designer gifts collected and in your cart!
Your next stop will be: Louise L
A complete list of all participants are at the bottom of this post.
If you are still trying to find which software works best for your needs, why not give MyMemories a try? Try it FREE here.
And if you decide MyMemories software is for YOU, use the coupon code: STMMMS40410 to receive $10 off the purchase price! Other special offers are also available, such as 30% off a photobook or photo gift order! Plus get the 1st month FREE to the Design Club!!
You will find my MyMemories shop HERE.
I invite you to take a minute to check out my newest Collection, "Celebrate Life."
"Life should not only be lived, it should be celebrated." – Osho
Celebrating life daily is a way to develop an "attitude of gratitude" that can transform our outlook on life and our ability to enjoy what we already have. Don't wait for a special occasion or event. Celebrate the today, and every day.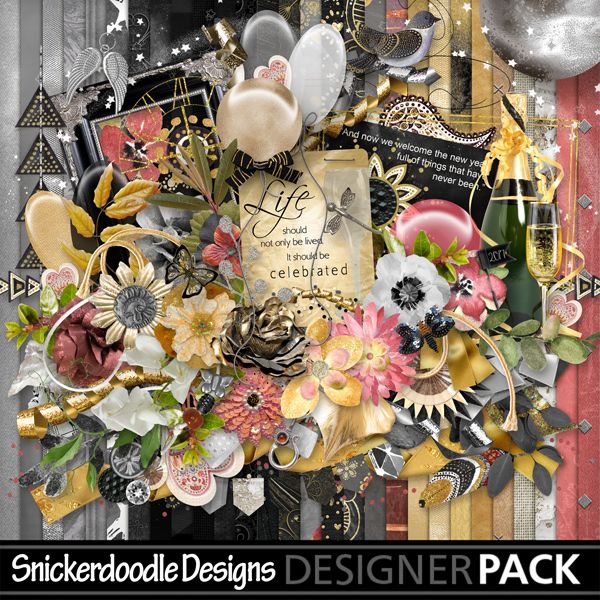 There are lots of extras to help you design your pages quickly and! easily! Save when you choose the Bundle.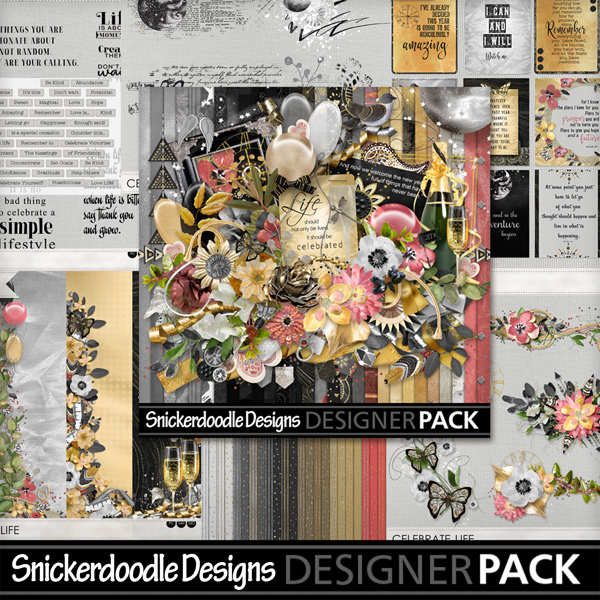 Click HERE or on the image below to download this "Celebrate Life" FREEBIE!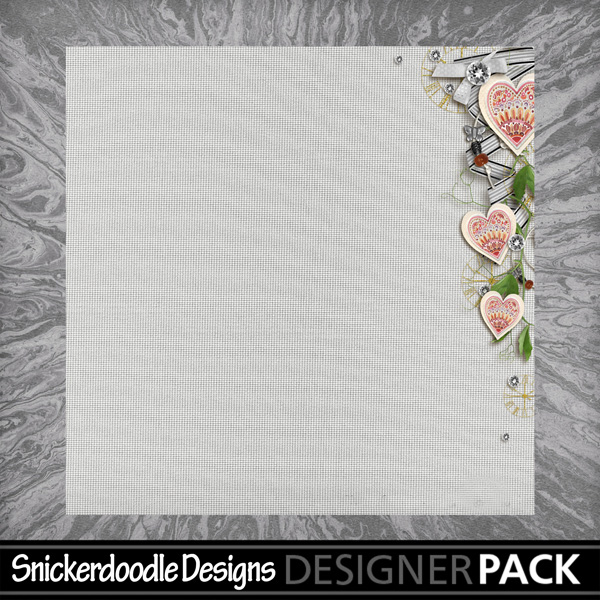 My Christmas Collection, "Home for Christmas" is on sale! Be sure to take a peek if you haven't done so already!
You will find it HERE and on sale through January 28th.

There is also a "Home for Christmas" FREEBIE for you.
Click HERE or on the image below.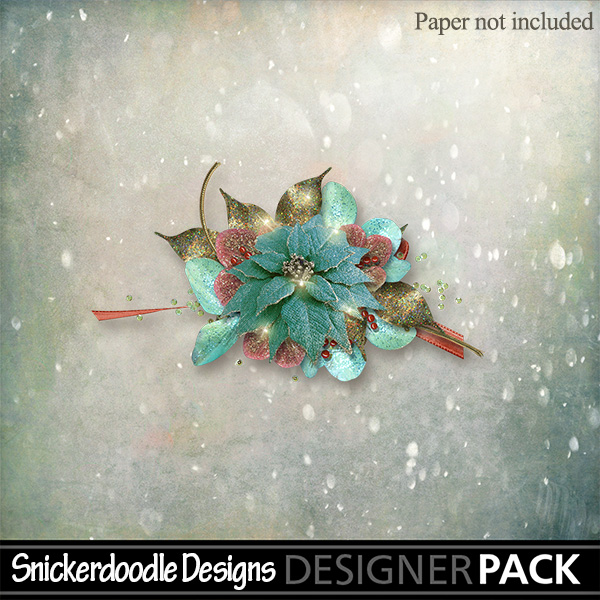 Check out my Woodland Winter Collection! It is also on sale, now through January 28th!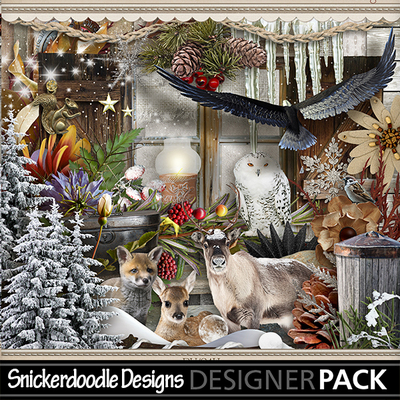 And the Woodland Winter FREEBIE!
Click HERE or on the image below to download.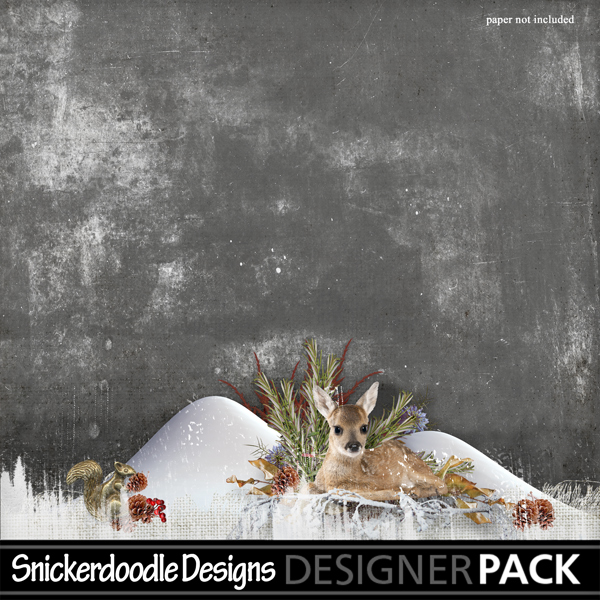 I hope you enjoy all of the freebies I have for you today!
Have you signed up for my weekly newsletters?
That is the best way to stay in touch with me and be the first to know of specials and sales!
Newsletter subscribers get 6 free mini-kits too!
These mini-kits are NOT in MM format. They are PNG and JPG format, however, so you should be able to use them in MyMemories software.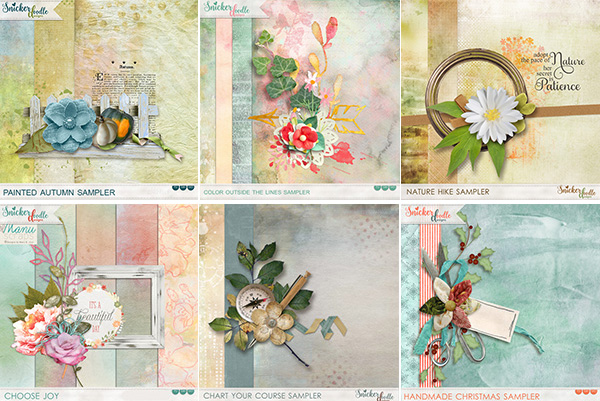 Thank you for visiting my blog today!
Here is a list of all January Blog Train designers!
ADB Designs

Over the Fence Designs

Patty B Scraps

Kathryn Estry

Polka Dot Chicks
scrap 'n designs by Rv MacSouli