Are you ready for some fun today? Join the designers at MyMemories in our May Blog Train! And be sure to scroll through this post to find a list of other freebies I have for you!
Never participated in a Blog Train? It's easy, just follow the links provided and hop from blog to blog, where each designer has a small FREE sampler mini-kit just waiting for you. It's a great way to get a taste of the design style of designers you are not familiar with, AND get some fun freebies at the same time!
Below is a preview of my contribution, and you can find it by clicking the image below.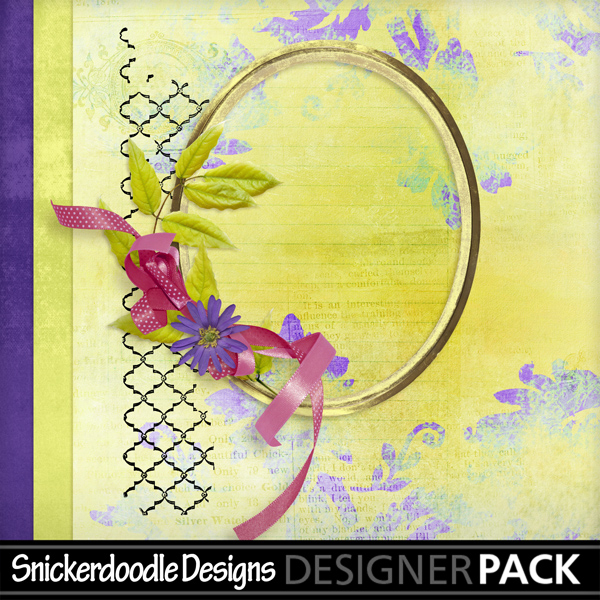 My Memories Blog Train Process:
Visit each designer's blog or Facebook posting for their preview and special link to their MM store.
Click on the link provided.
Place their gift in your shopping cart.
Check out once you have all of the designer gifts collected and in your cart!
Your next stop will be: Designs by Lisa Minor
A complete list of all participants is at the bottom of this post.
While you're in the store, here are the other products that are FREE in my store! (Some are former Blog Train contributions, so you can still pick them up if you like!)
Just click on the image to download the freebie(s) you want.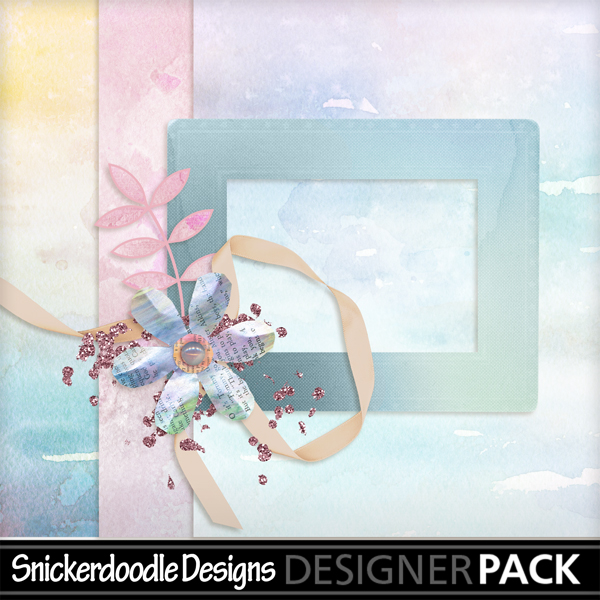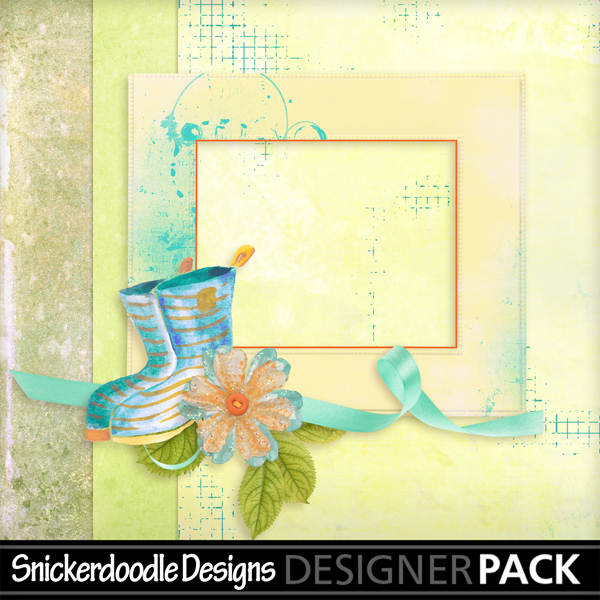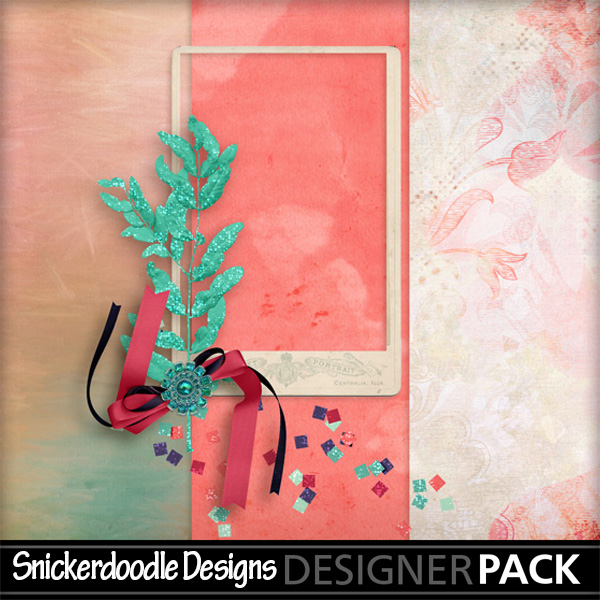 And here is a Very Special DEAL for you! My latest mini-kit, Cutie Pie, is on sale for 50% off – Just $1.50! (Expires 5/30)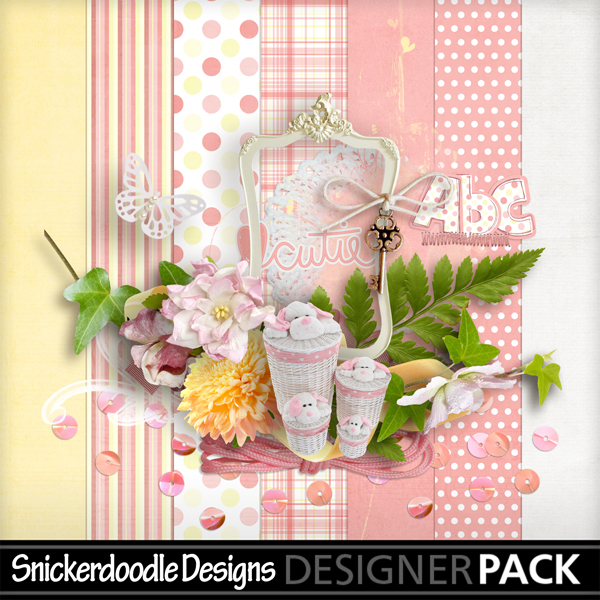 If you are still trying to find which software works best for your needs, why not give MyMemories a try? Try it FREE here.
And if you decide MyMemories software is for YOU, use the coupon code: STMMMS40410 to receive $10 off the purchase price! Other special offers are also available, such as 30% off a photobook or photo gift order! Plus get the 1st month FREE to the Design Club!!
You will find my MyMemories shop HERE.
That is the best way to stay in touch with me and be the first to know of specials and sales!
Thank you for visiting my blog today!
Here is a list of all May Blog Train designers!
Moore Blessings Digital Designs
Scrapbookcrazy Creations by Robyn