The Designers at My Memories host the MyMemories Monthly Blog Train, and each participating designer provides a digital scrapbook free product for you to download.   You never know how many designers will be participating and you never know what gifts and deals you can pick up along the way.
If you've never participated in a Blog Train, here's how it works:
Click on the image below to be taken to my contribution to this month's Train. Be sure to come back here to download my additional gifts for you so you will have a great collection of This is Me December gifts.
Then come back here and scroll to the end of the post. There you will find a list of all of the participating designers.
Click on each link provided to go to the designer's blog and pick up their gift.
Collecting all of the color-coordinated contributions is a great way to get a taste of a designer's style. And you get some fun freebies at the same time!
MyMemories has a ZIP download option for those who do not use the MyMemories software. All you need is an editing program that uses JPG and PNG files.
My contribution coordinates perfectly with my This is Me December Collection.
Special Pricing on the Coordinating Collection:
The This is Me December Collection has a Retail Value of $31,42; however, you can purchase the Kit and the Extras for $2.68 each through the end of December. Your Best Value, however, is with the purchase of the Collection, which is being offered at a 60% Savings, which is $12.53.
Additional Gifts:
Keep scrolling to pick up TWO ADDITIONAL gifts and to see the list of all participating designers.
Do you want to be kept up-to-date with new products, coupons, and other gifts? Register for my weekly newsletter! I will never share your information. (Privacy Policy).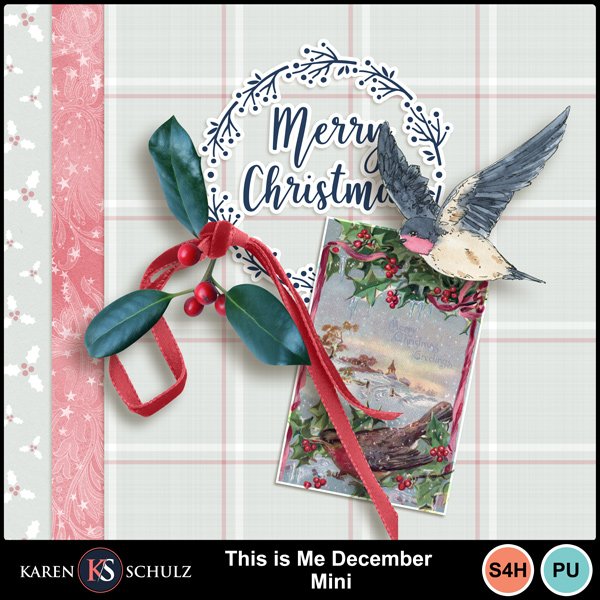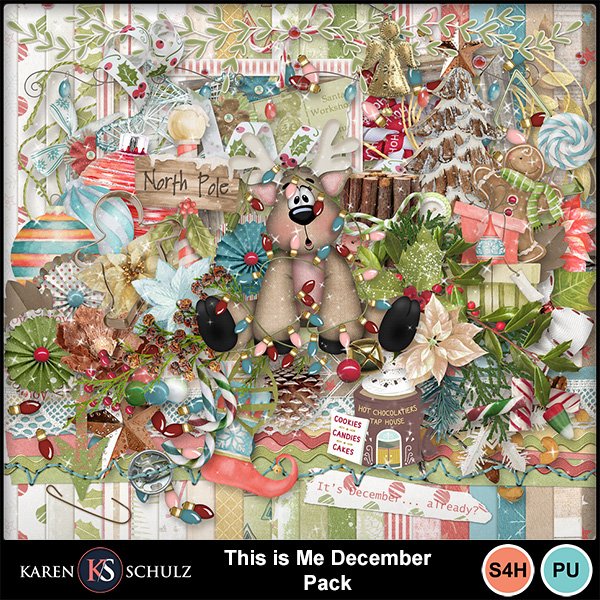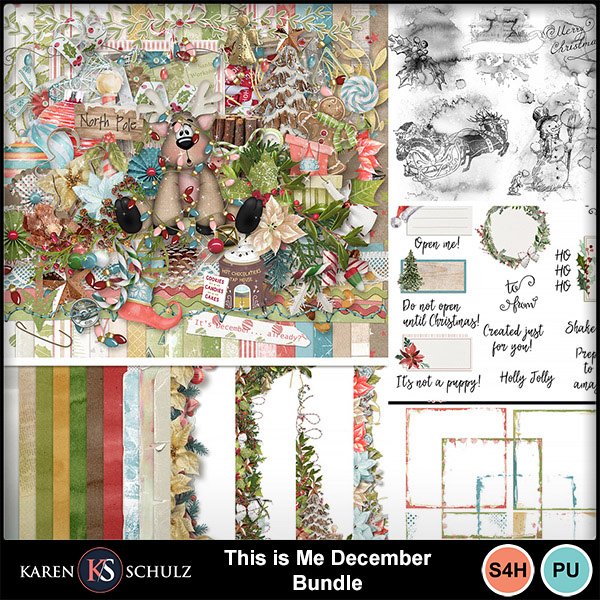 Want even more gifts? Here are 2 more for you. They're both great page starters!
Click to download This is Me December Gift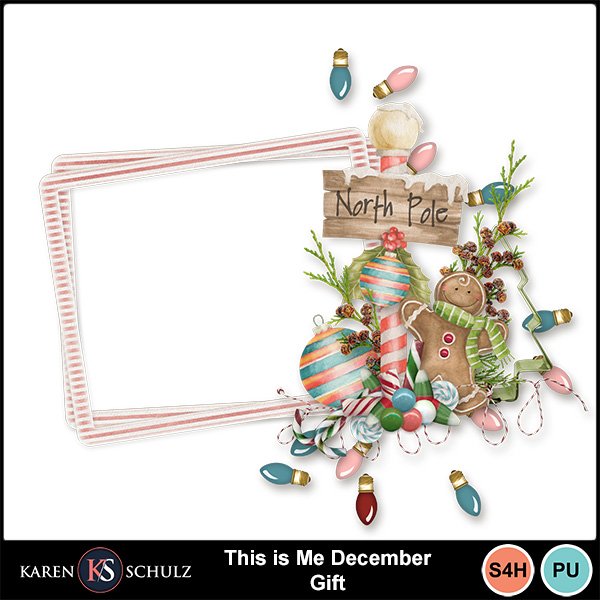 Click to download This is Me December Quick Page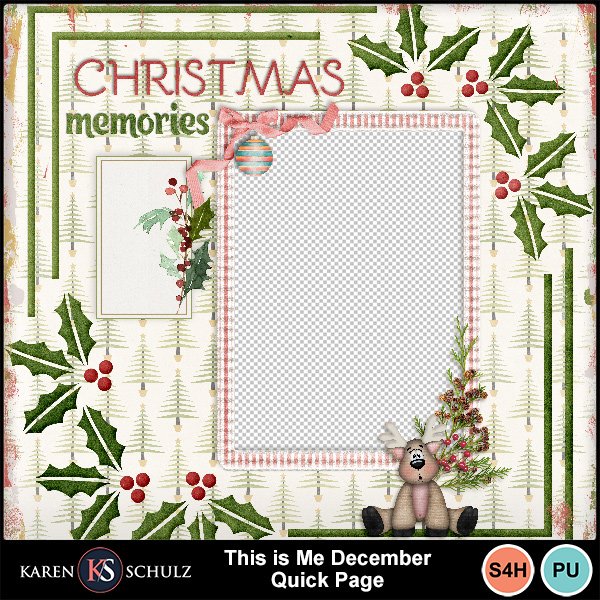 Here is the list of all December MyMemories Participating Designers:
ADBDesigns – https://bit.ly/MMBT-ADB
Over the Fence Designs – https://overthefencedesignsscrapbooking.blogspot.com/

FranB Designs – https://franbdesigns.com

Designs by Lisa Minor – http://ronimasil.blogspot.com/

Caroline B. – https://www.carolineb-design.com/blog/

Kathryn Estry Designs – https://kathrynsdigitaldesigns.blogspot.com/

Aimee Harrison – https://aimeeharrisondesigns.com/
Lins Creations https://linscreations.wordpress.com/

NS Designs https://nsdesigns2017.blogspot.com/
Connie Prince https://scrapinfusions.blogspot.com/

Pat Scrap : https://www.facebook.com/PatEnScrap