I recently was fortunate enough to acquire another collection of vintage books, that have the most fabulously textured covers. Linens, tweeds, leathers, and canvas! Book covers today are not in any way comparable to how they were made hundreds of years ago. Just holding these books is a textural delight!
I absolutely had to digitize these covers for use as textures in digital scrapbooking! You will find them in 4 individual sets, along with a value-priced bundled Collection at
SnickerdoodleDesigns The Digichick theStudio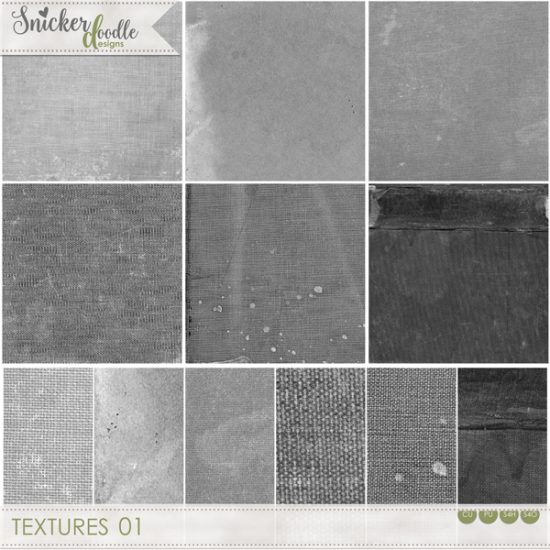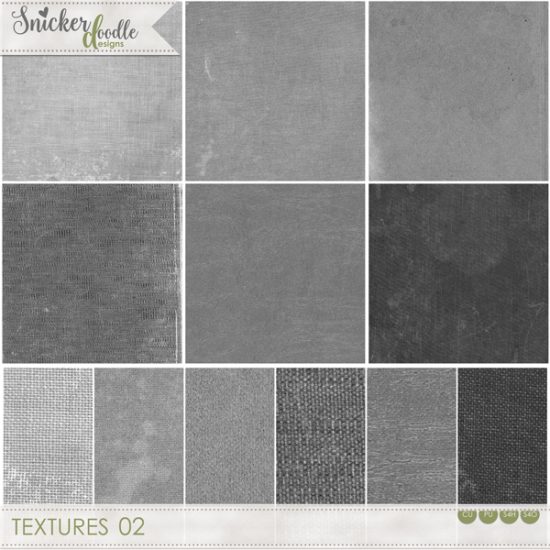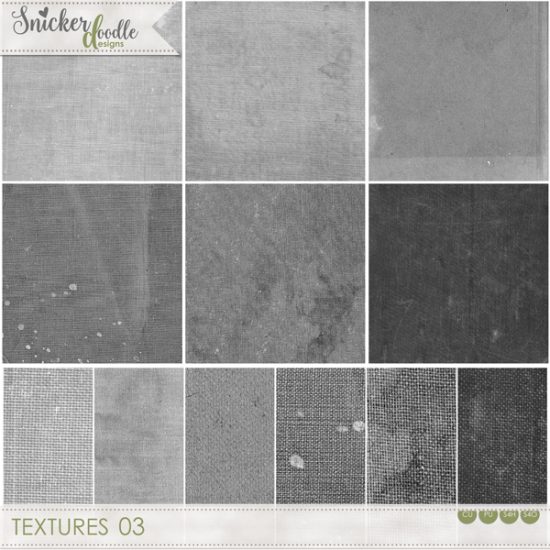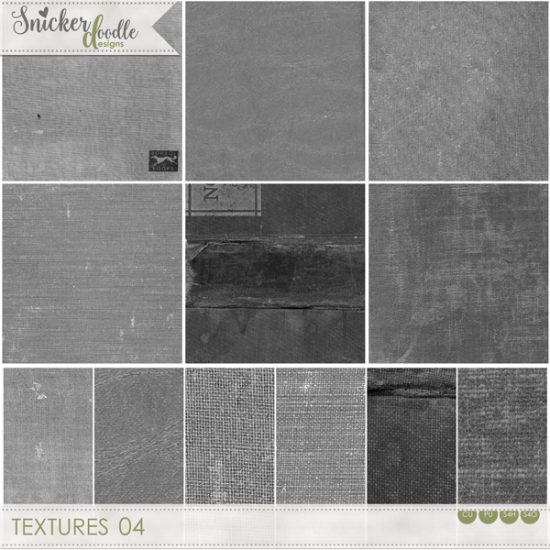 Textures are great for personal use scrappers, as well as designers!
Here are a few ways to make these textures work for you:
Stretch your stash by adding textures to the Solids (or even textured ) papers that come in Kits or Collection. Pictured below is Paper #23 from Good Friends.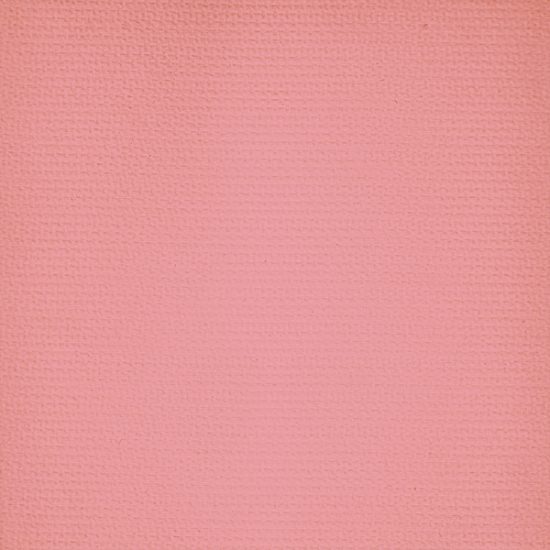 I have placed this paper on top of a Texture, and changed the Blend Mode of the Paper to Overlay, and achieved an entirely different look.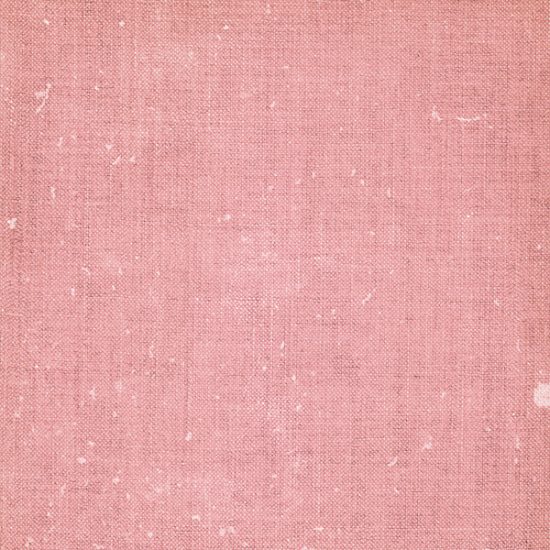 Here, I have added a Color Layer above the texture, and changed the Blend Mode of the Color Layer to Overlay: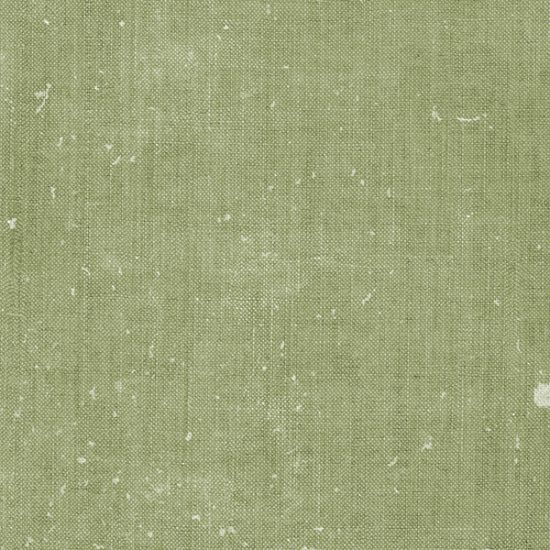 Don't forget to experiment with papers too! Here is Paper #8 from Farm Fresh, followed by an image of the same paper using our sample texture, blend mode set to Overlay. The grungy and textured look of the overlay goes perfectly with this paper!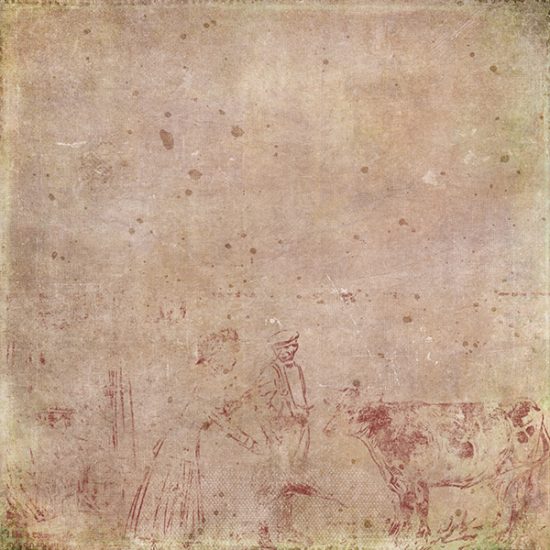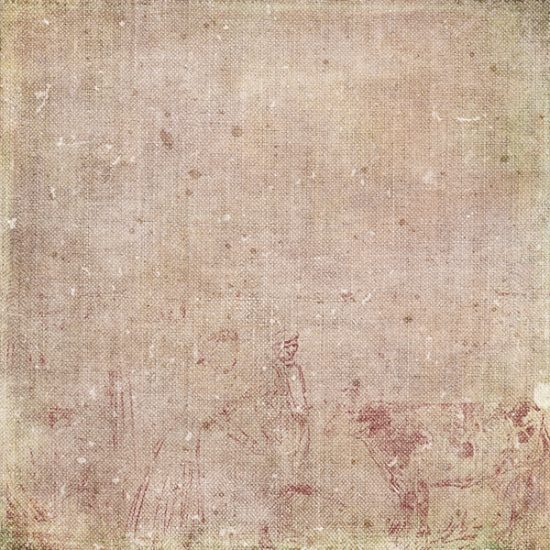 For more information on Blend Modes and Textures: Stretching your Digi-Stash using Textures and Overlays
Here is a sample Texture for you to experiment with! Just click on the image below to download!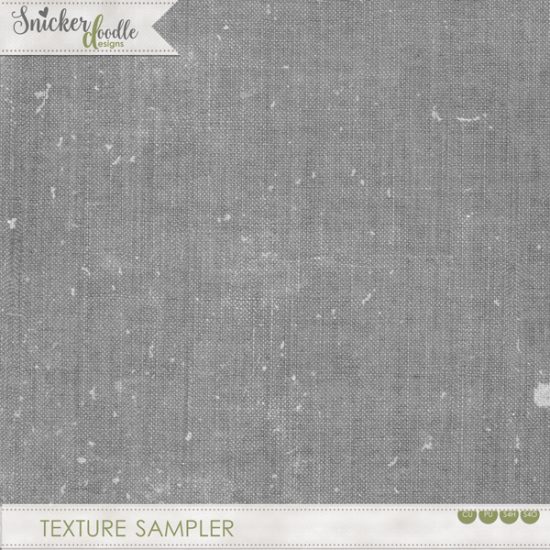 Enjoy!