Oscraps has just released their October Mini'O's! So just what are they?
The Mini-O's is a collaboration, of sorts, among the designers at Oscraps. We are all given the same color palette and then encouraged to find our own inspiration from it.
The Mini'O's are priced at a 44% savings from the first Friday of the month until the end of the following Monday. This month those dates are October 26th through the 29th.
Here is my contribution, Farmhouse Fresh.
Click on each image to be taken the corresponding product.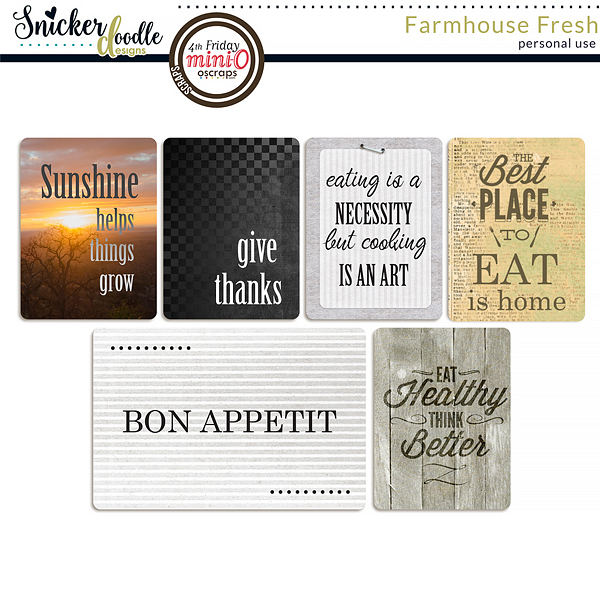 Layout Inspiration from Deanna!
Check the Farmhouse Fresh Facebook Album for more inspiration!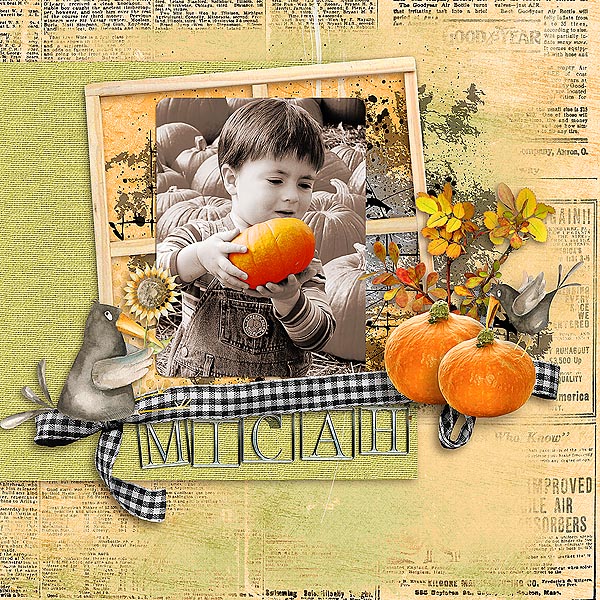 And here is a lovely cluster for you, created by CTM Kythe! Just click on the image to download.