With the end of July, we are halfway through the year. Wow. As you work on your digital scrapbooking projects, are you including photos of yourself and stories about you? My This is Me product line was designed to help you do just that.
Rochelle, one of my Creative Team members, has taken us on her journey from "couch potato" to triathlete! What a wonderful journey she has been on and I'm so glad she has documented her progress for herself and for her family.
If you haven't started specifically documenting your OWN stories, it's not too late. You can find all of the This is Me kits at both SnickerdoodleDesigns and The Digichick.
This is Me July is now ready for you as well. This fun digital scrapbooking kit was created to help you document strength, courage, and service. Whether that comes in the form of patriotism for your country, or strength within yourself, you will find all you need to help make your statement. In this kit you will find ice cream, watermelon, and strawberries, along with cheerful daisies and rustic burlap. Stars and sparkles, enamel pins and license plate signage add a touch of whimsy. I've also included several country-specific elements for our Canadian friends.
There are plenty of fun extra packs to help you get a quick start on your pages too!
Save 30 – 60% on This is Me July now through July 15th at SnickerdoodleDesigns and The Digichick.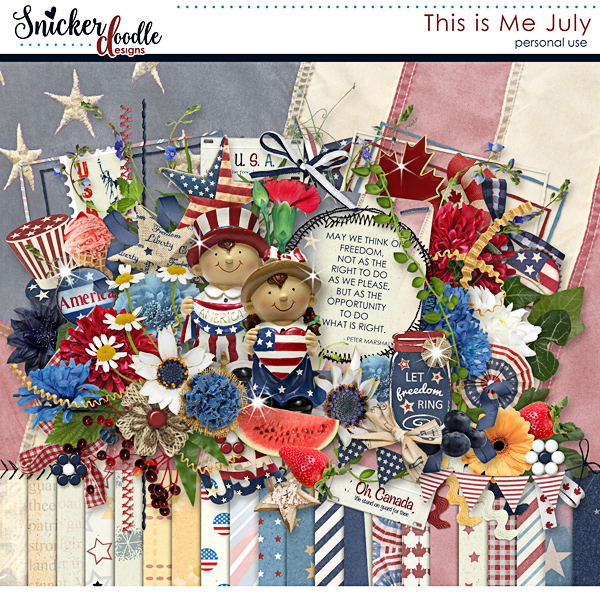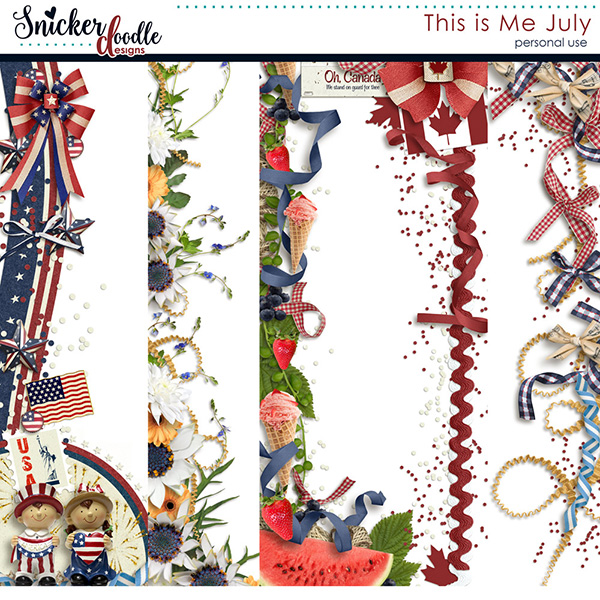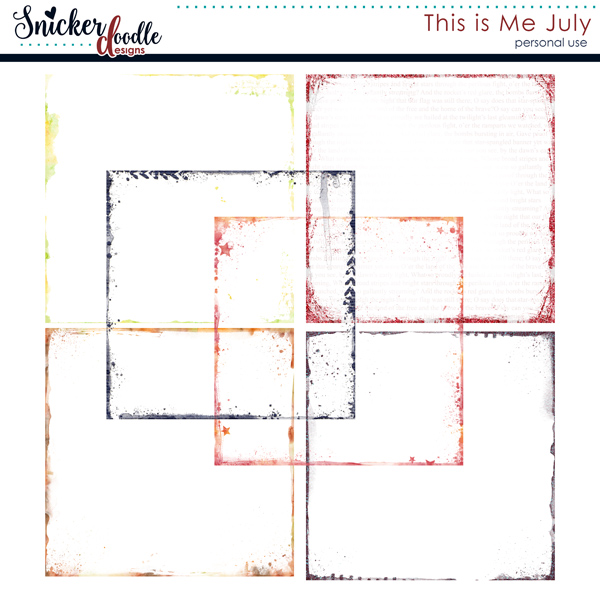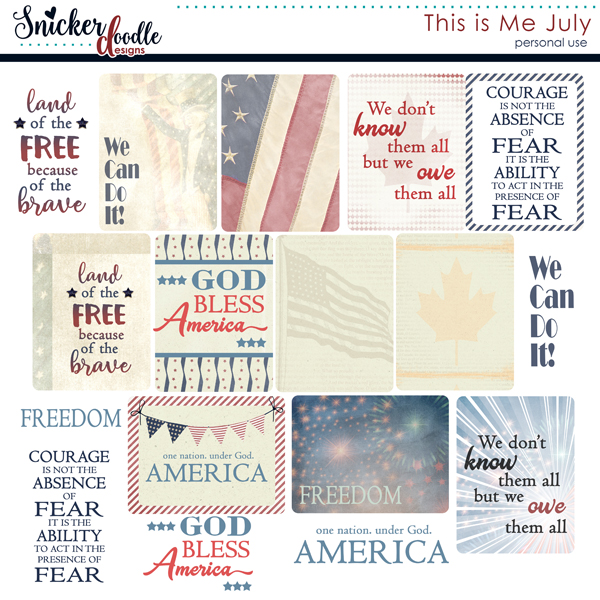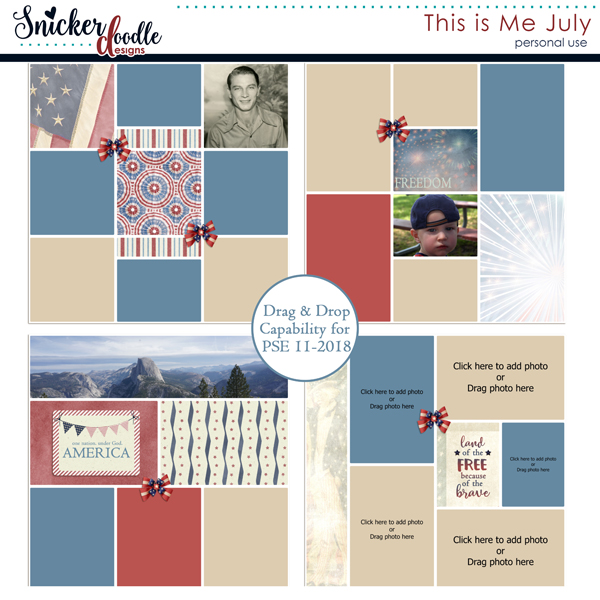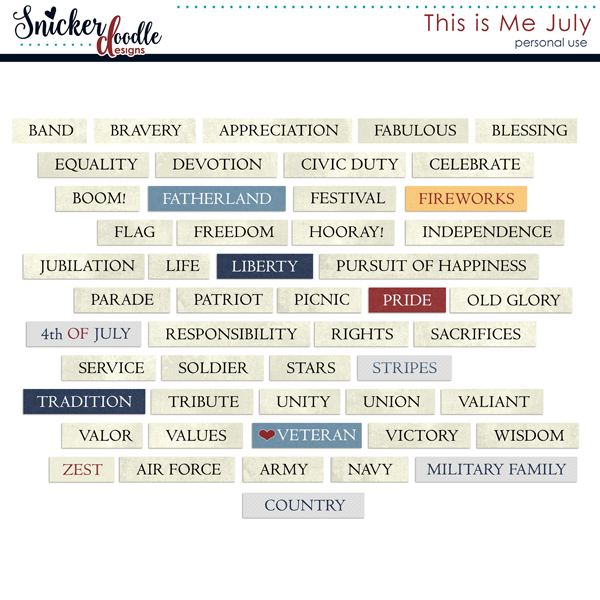 Be sure to visit the blog on Monday to get some creative inspiration from Beatrice! In the meantime, here is just a taste of what you will see. Thanks to Angie, Cathy, and Rochelle for these beautiful pages!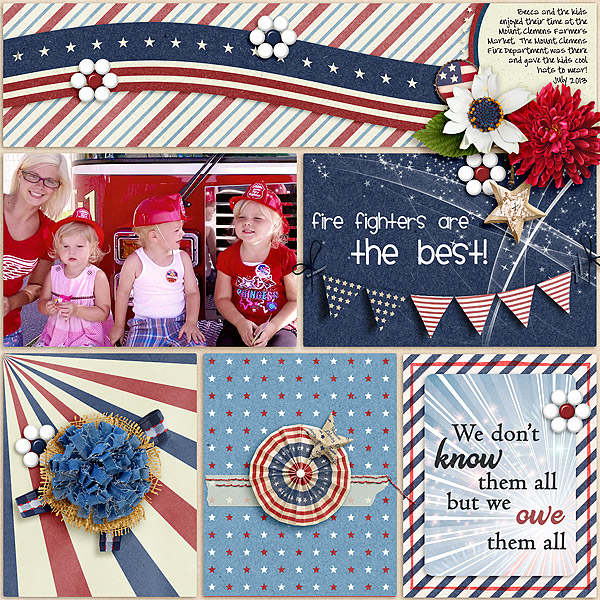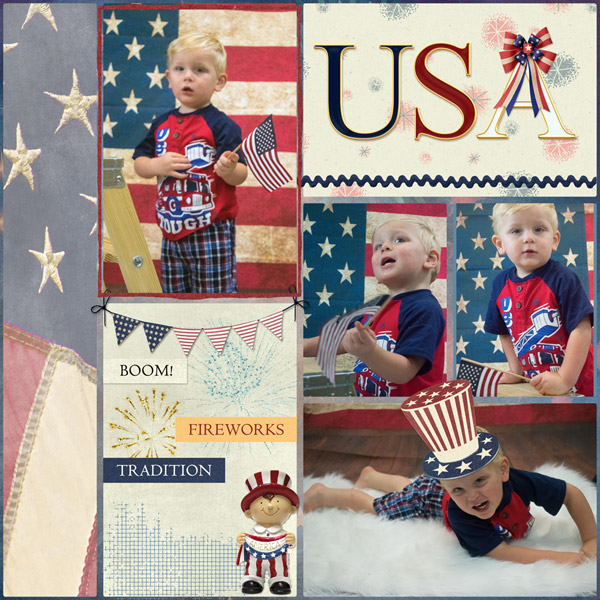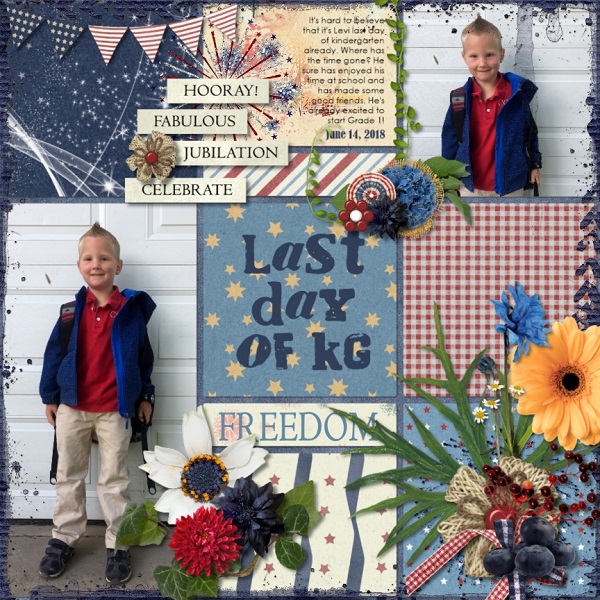 Head on over to my Facebook Page to download the This is Me July Freebie. Just click on the tab on the left.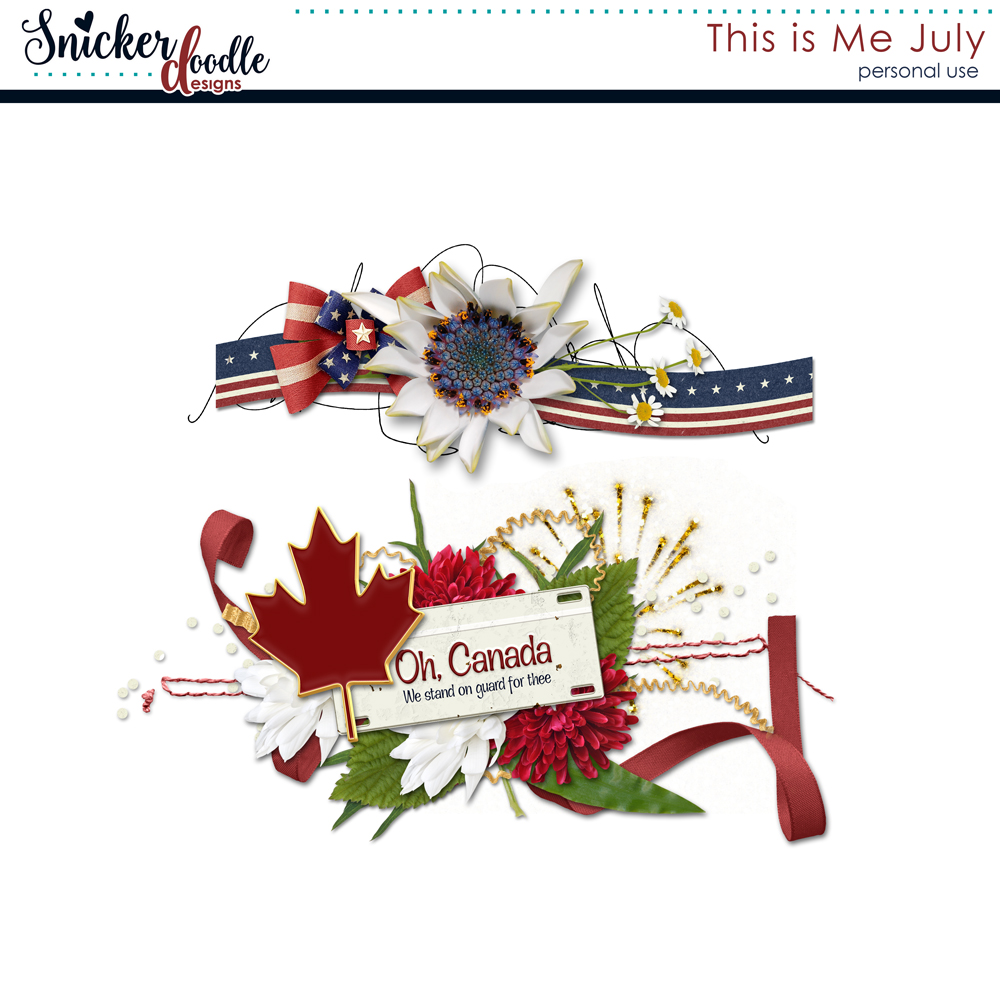 I hope to be reading your story soon!