In January, I created my This is Me Kit. I hoped to encourage more of you to "show up" in your scrapbook pages, and to tell YOUR story – whether that was a "This is Me NOW" story, or "This is me THEN" story. I've seen some fabulous pages from you utilizing both of those themes.
Today I want to share with you the journey of one of my creative team members, Rochelle. I absolutely love that she is sharing her journey "from the coach" to the "Starting Line."
As a mother of five children, it's important not only that Rochelle take some time for herself, but also that she is documenting and sharing her journey with her family and friends. And we, as fellow scrapbookers, get to follow along as well. Yeah!
Thank you for being open and sharing with us, Rochelle. You are an inspiration to all of us – on so many levels!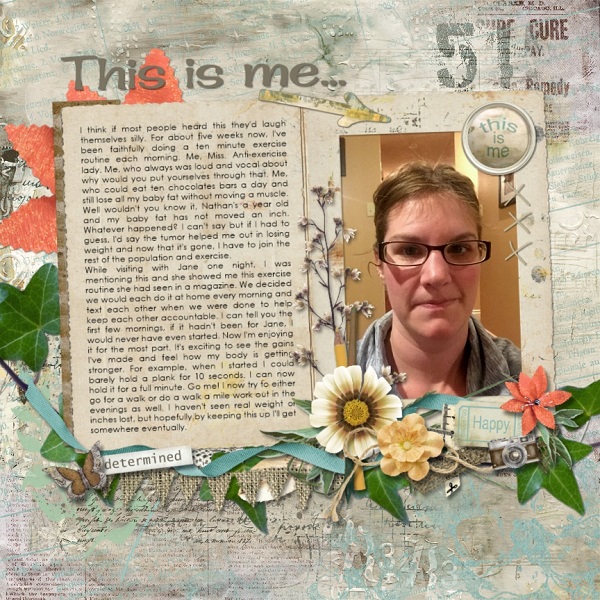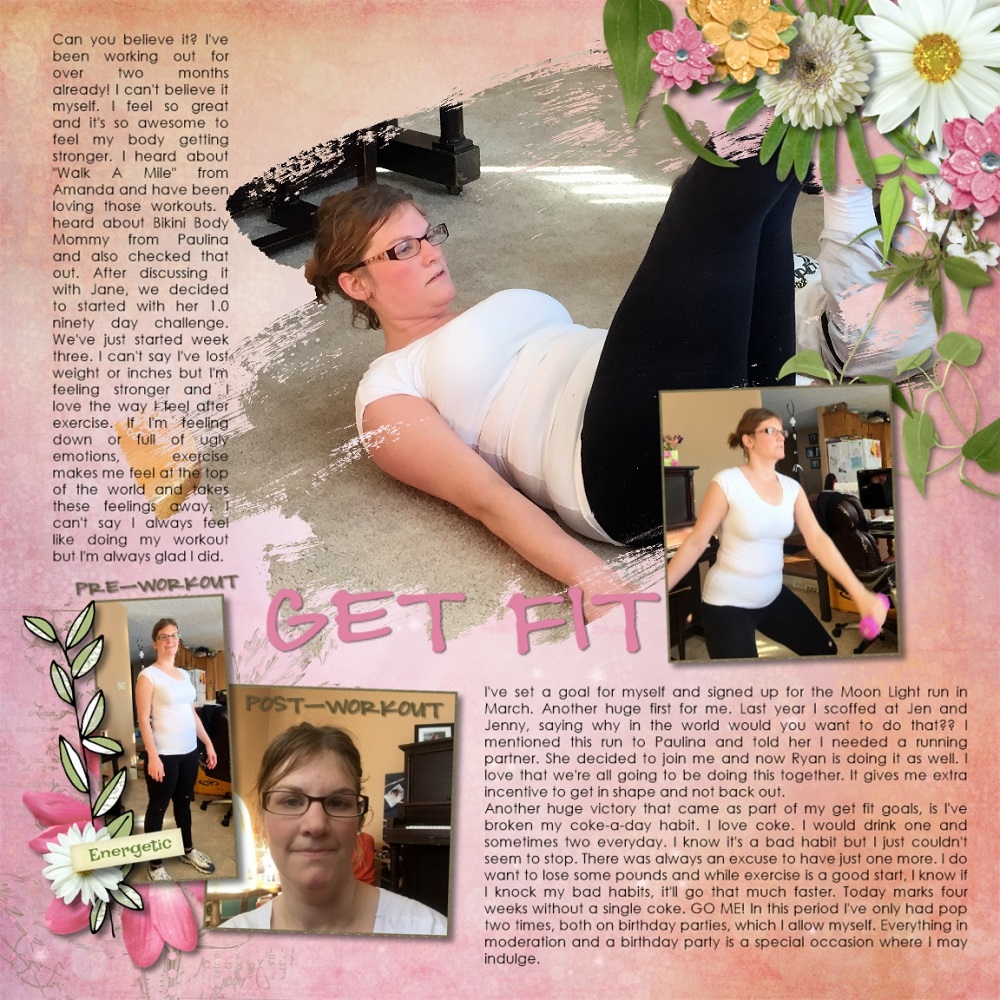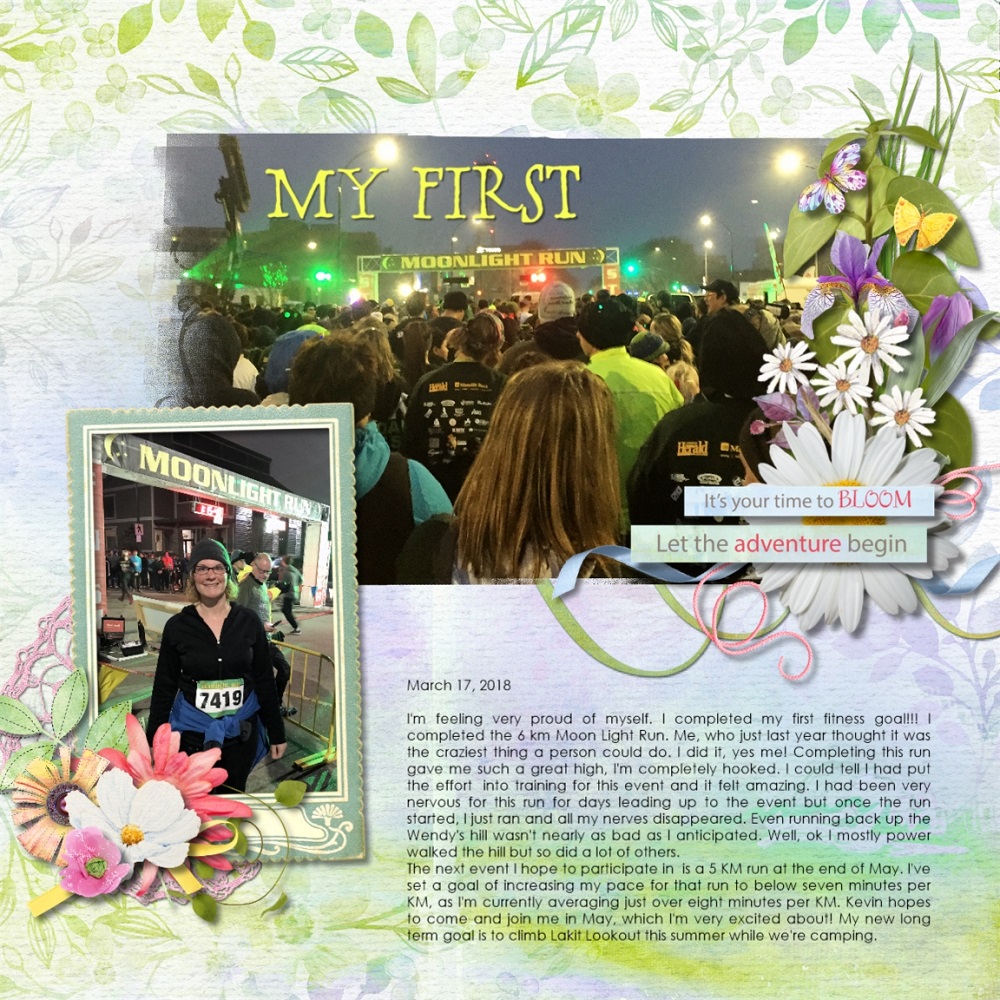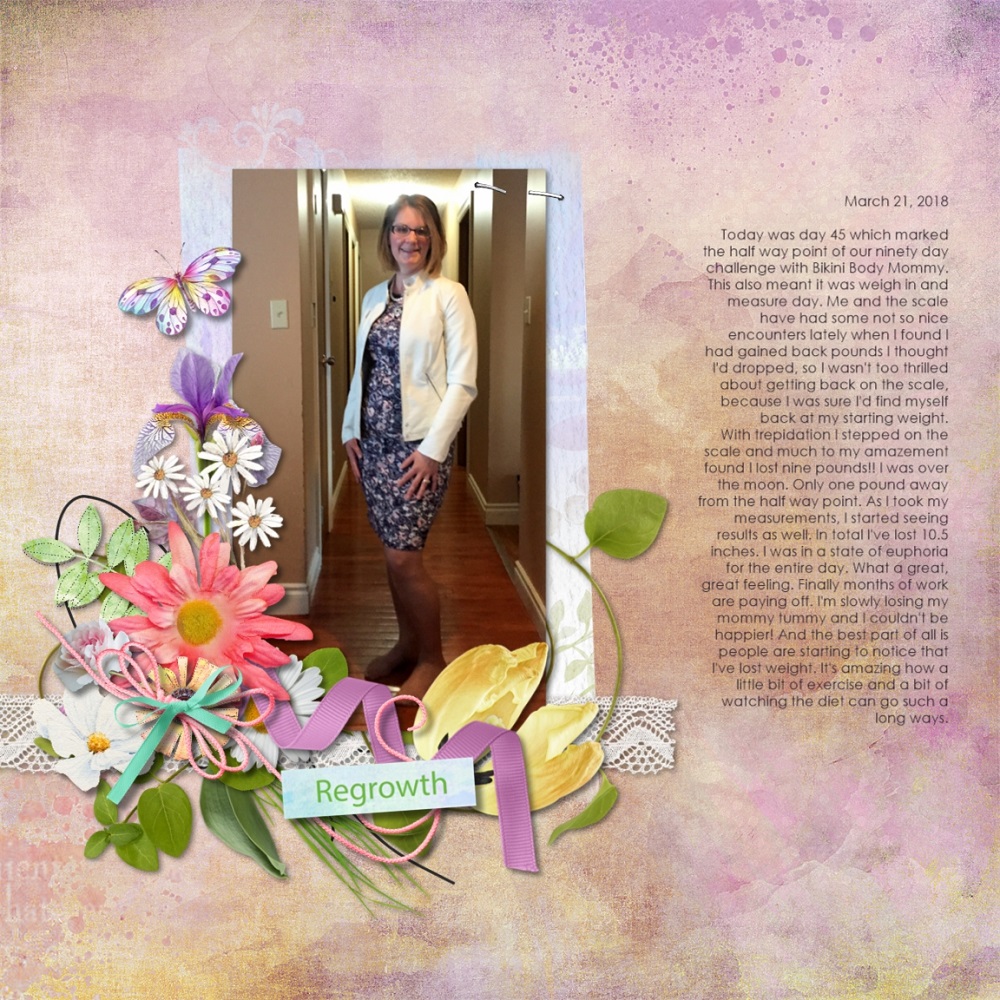 Credits:
Rochelle used the This is Me Collection for her 1st layout; This is Me March for her 2nd layout, and This is Me April for her 3rd and 4th layouts.
Here are the links for the very full This is Me Collection and This is Me February.
I hope you will join Rochelle, and so many others tell YOUR story.