I used to do a lot of decorative painting, sometimes referred to as "tole painting." I had a wood shop (in our garage) where I cut my own wood. I taught classes in this art form, as well as sold my products. It was great fun and I absolutely loved it. We moved and I lost my shop availability, and so painting was put on the sidelines for a while.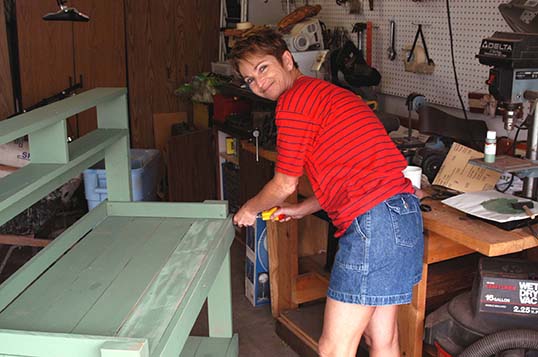 Last week I had a bad respiratory virus. There were times when I was flat in bed, but other times when I felt like doing something. I didn't feel alert enough to actually do any computer work, so I dragged out my paint brushes, and picked up a vintage dictionary. I love reading, and treasure all books, so it was REALLY HARD for me to rip pages out of that book, but I had a vision………….so I gritted my teeth and did it!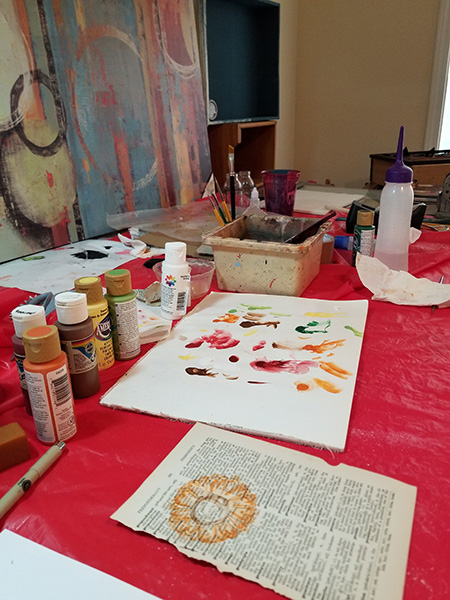 It has been a while since I've picked up my paint brushes, and I had a blast! Watercolor Flowers 01 is the result.
Available at SnickerdoodleDesigns and SugarHill Co.
Save 25% through September 21st.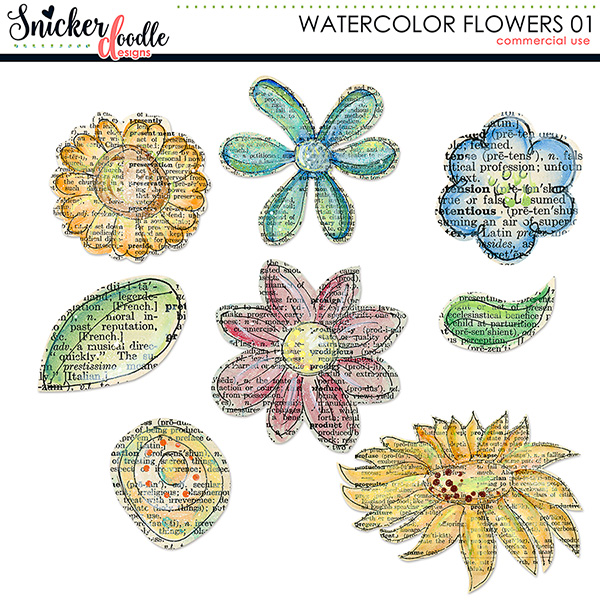 Thanks for stopping by today!