It's that time of year again, when theStudio designers get together to create a Coordinated Collection! All designers are given the same theme, the same color palette and let loose to create their own vision. This quarter the theme was Winter Wonderland.
One of the best parts? Each designer pack is available for just $1 each, through January 27th!
So how did I interpret this theme?
"Winter Wonderland was designed not with the cold of winter in mind, but with the warmth that can be experienced during this season. The warmth of a friend's hand in yours, the warmth that fills your heart when you spend special times with your loved ones."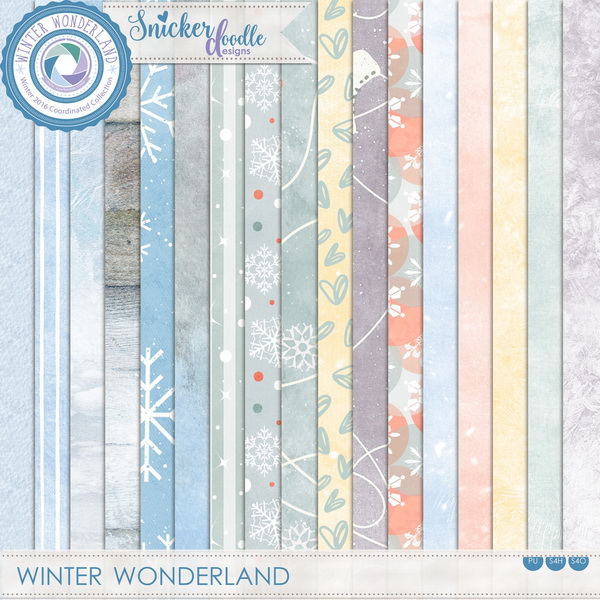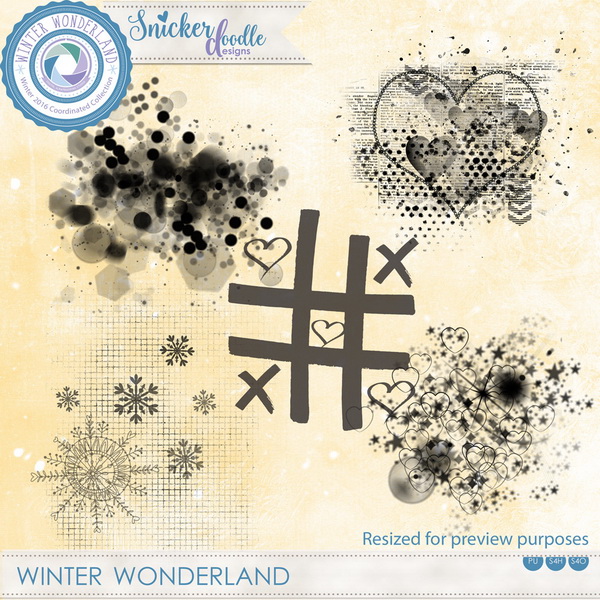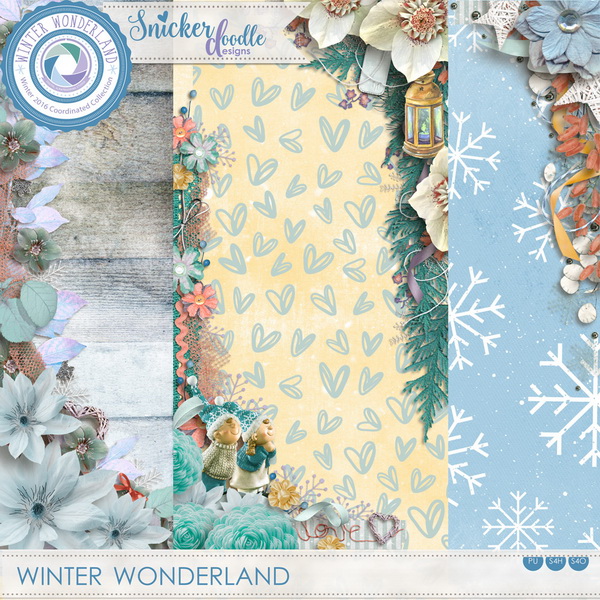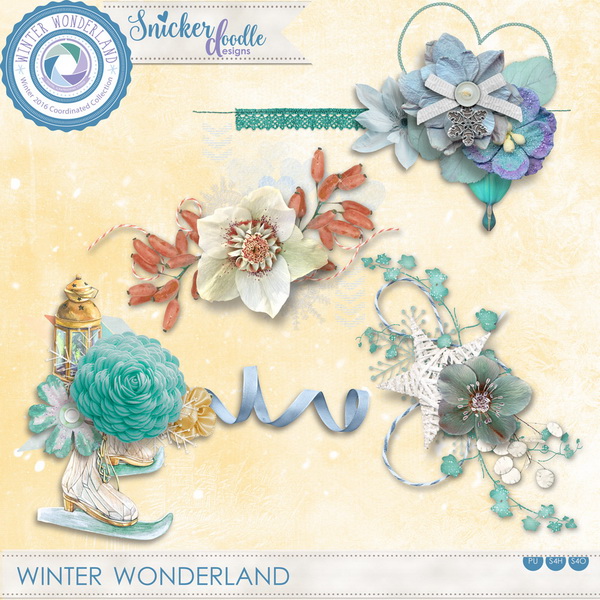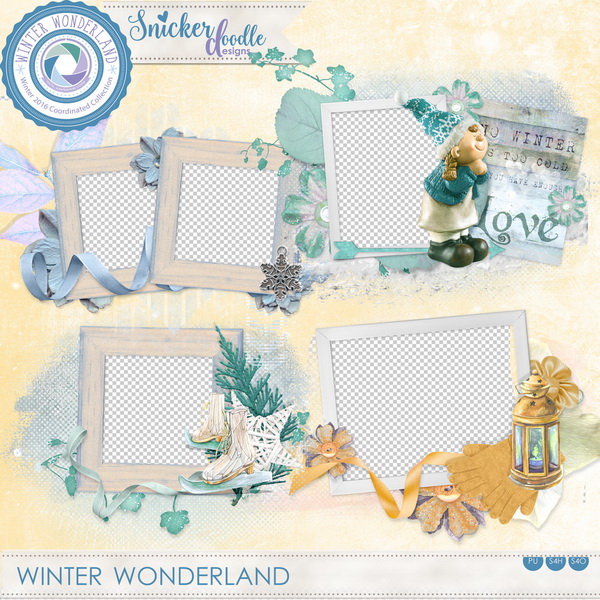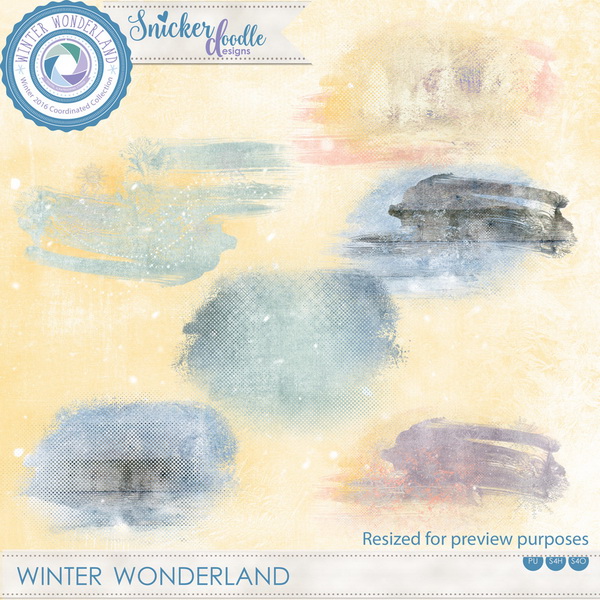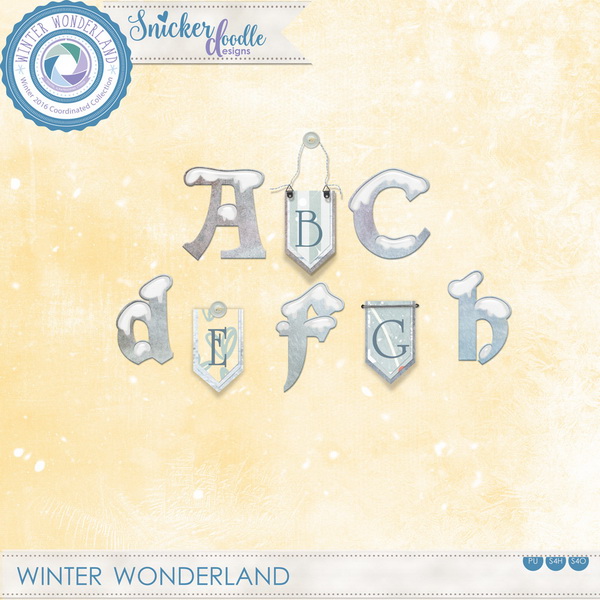 Find Winter Wonderland HERE, and exclusive to theStudio until January 27th!
Here are just 2 layouts for your inspiration! Come back to the blog on Monday, for Inspiration from Beatrice, where she will highlight more layouts and explain just WHY they work so well! This is a great learning opportunity!
Thanks to Kabra for this beautiful page!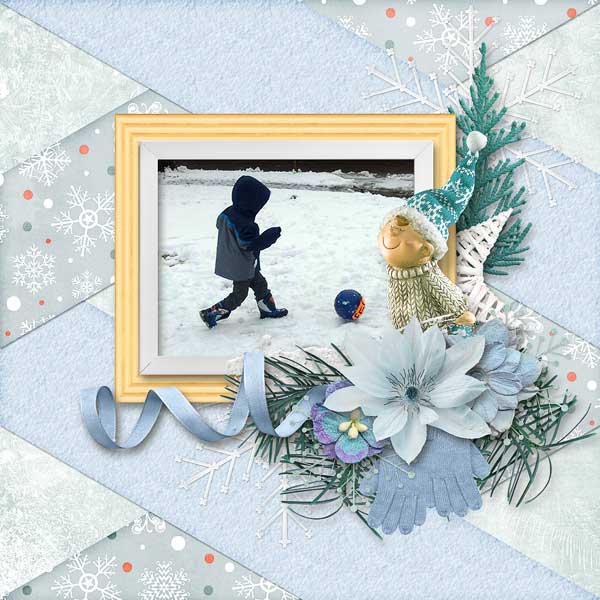 Thank you to Renee for this beauty!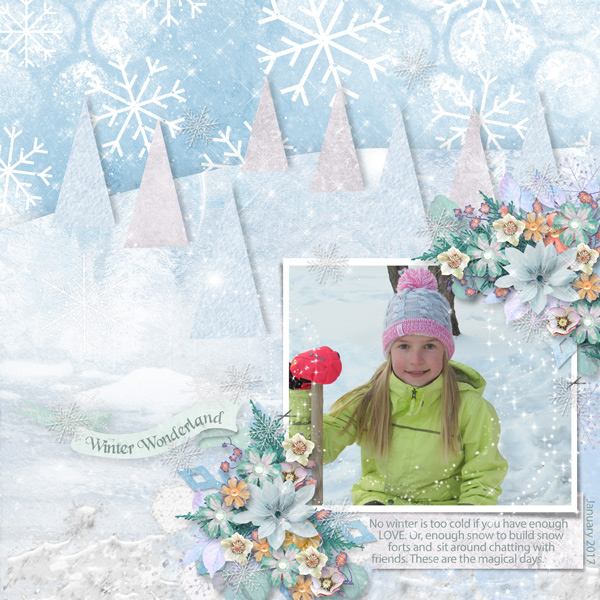 Click HERE or on the image below to download this gorgeous Winter Wonderland Cluster, created for you by Renee!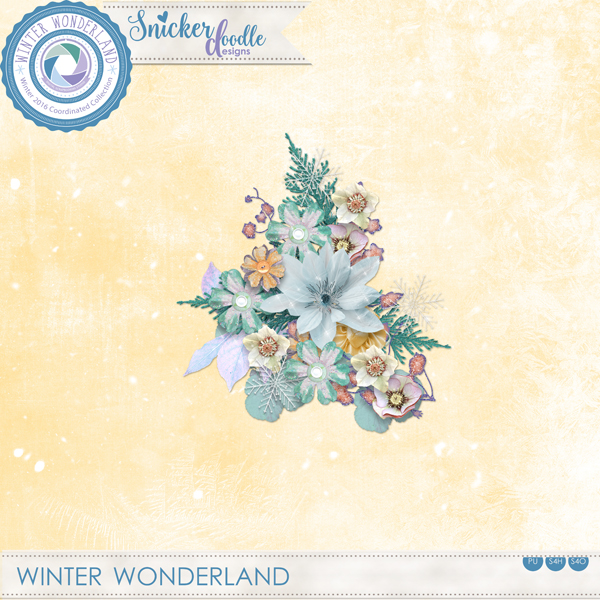 Thanks for stopping by today!