I am absolutely delighted to announce that LiMa Inspirations (Heike) has joined my Creative Team.
Heike lives in Germany, and English is her 2nd language. She has been married for 13 years and has a 12-year-old daughter who is a passionate and successful athlete. Heike has been digital scrapping since 2014 and says that scrapping is her therapy. When asked what she likes about being a Creative Team member, Heike said that she enjoys seeing the variety of layouts from other scrappers, which helps her develop and grow as an artist.
This week LiMa Inspirations worked with my You Are A Masterpiece Collection. This is personally, one of my favorites, and it was delightful to see her interpretation of the kit. Heike is a true artist. She excels at blending, and I love her artsy style.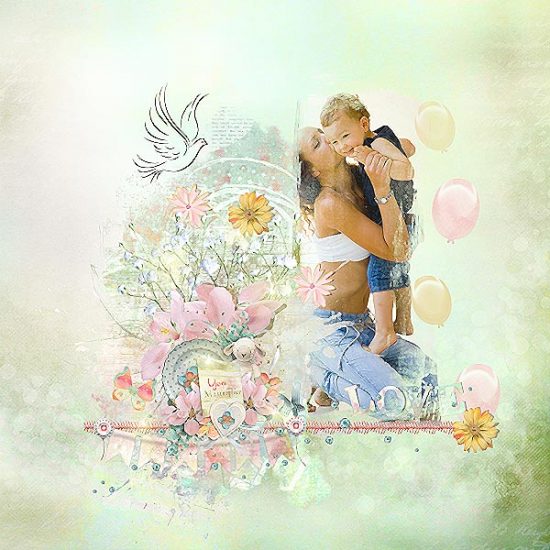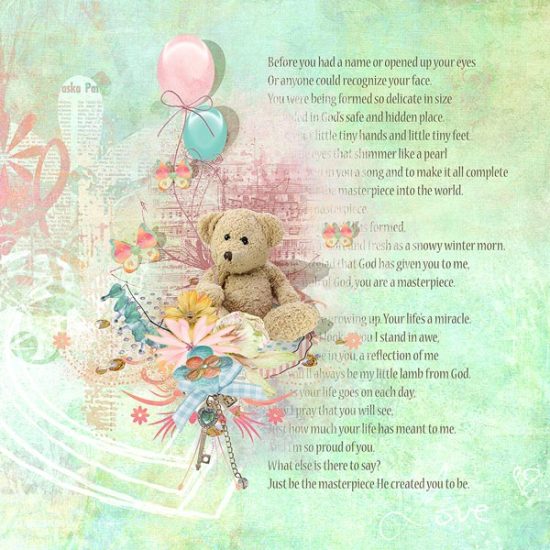 Save now on the "You Are A Masterpiece" Kit and Collection. (Just $4 for the Kit and $6 for the entire Collection!).
SnickerdoodleDesigns The Digichick theStudio
Heike has created a fabulous freebie for you, using this collection! Just click on the image below to download!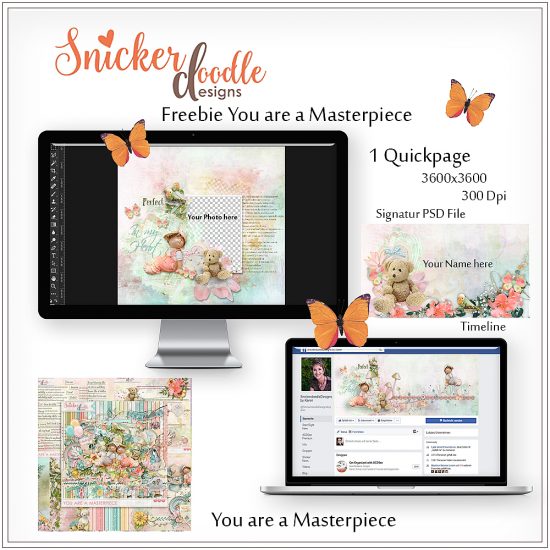 Mark your calendars to come back to the blog on Monday when Beatrice will give us additional layout inspirations using this collection!