Last week I stepped outside our bedroom, onto the patio, in the early morning. It was quiet and cool. There was the slightest breeze and there it was…. the sweet smell of honeysuckle. I have a large plant growing outside my office window, so I raced around the corner of the house to have a look.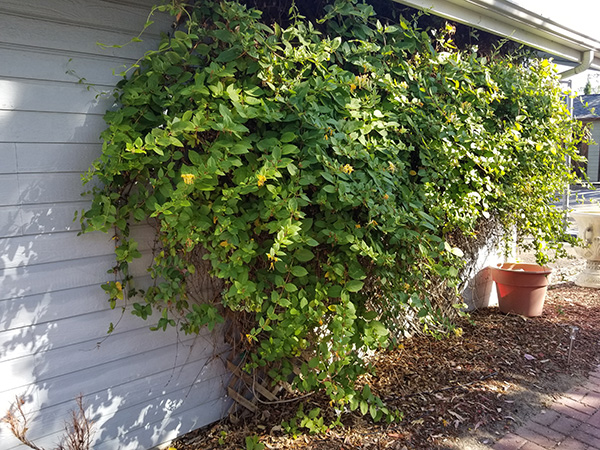 The sun was already too bright to take photos outside, so I waited until the next morning, snipped a few branches, and went to work creating my newest product, "Honeysuckle." I just wish I could attach the heavenly smell to these images!
Honeysuckle is both commercial and personal use friendly.
Now available at: SnickerdoodleDesigns and SugarHillco.
Save 25% through June 7th.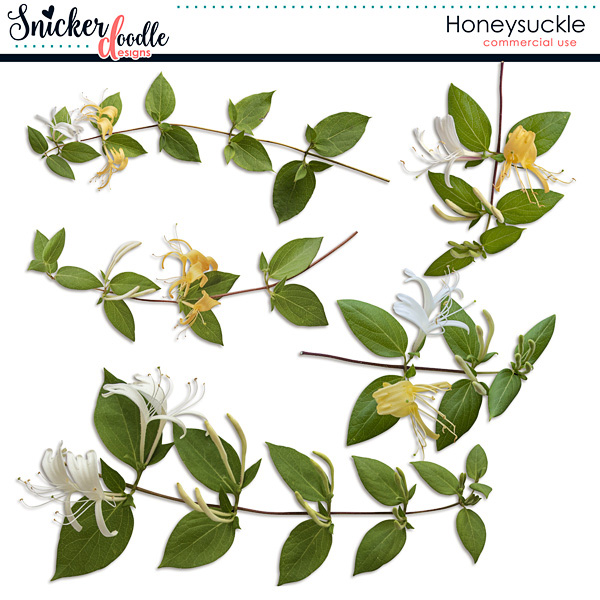 Thanks for stopping by the blog today!