Change a Black and White Photo to Color with Photoshop's Neural Filter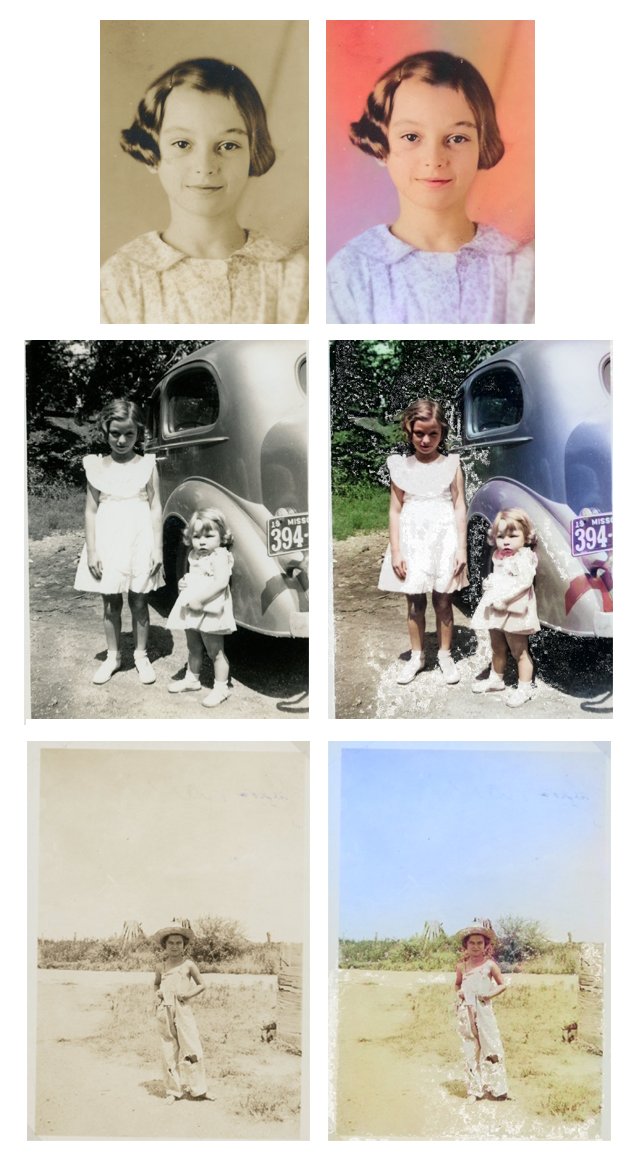 If you are a Photoshop 2021 user, have you noticed the new Colorizer Neural Filter? It is absolutely amazing! This powerful filter will colorize black and white photos, and do a great job of it.
I've been in the process of scanning old family photos, which are mostly in black and white. I decided to give the Colorizer Filter a try and was astonished at how well it performed.
Here are a few of my results, just using the automatic feature and not fussing with any other options.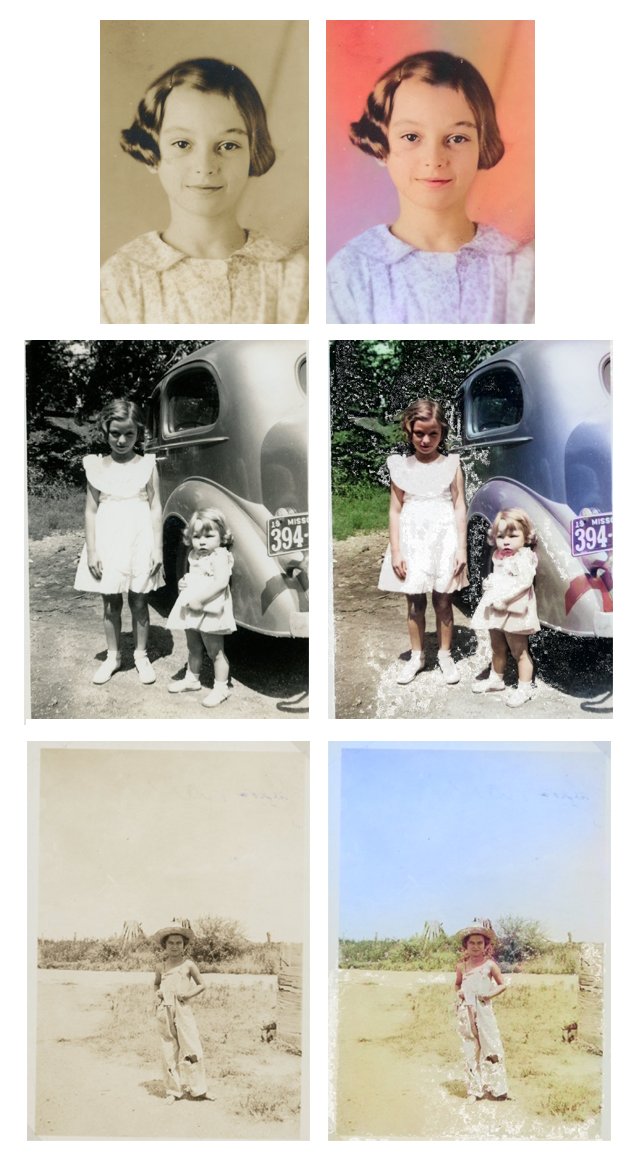 To find the Colorizer Filter, in the menu bar go to Filter > Neural Filters. You will need to download the Colorizer Filter, but it just takes seconds. You can Output the colorized image to a New layer, Smart Object, and a few other options as well.
Let me know if this is a new-to-you filter or if you've used it, share any results you have or the experience you've had using it.
---