Are you Sharing your Story?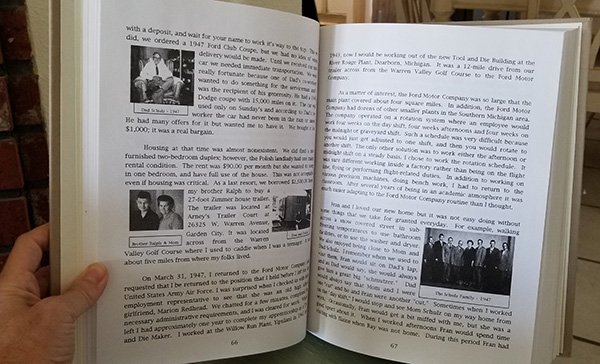 Are you Sharing your Story? Should you?
Monday of this week my father-in-law passed away at the age of 94. As we gathered together to plan his Celebration / Memorial Service we were not surprised to see that he had planned his entire service, down to the type of flowers that he wanted.  He was a career military pilot, and when he retired from the Air Force, he worked for a private company in Contracts and Procurement. He was a detail person and a planner. That's just what he did.
Richard G. Schulz, Col., USAF   
That is how many knew him, and it was a distinction and career that he was fiercely proud of.
However, we knew him not only as a military man but also as a husband, father, uncle, brother, and friend. We all had stories to share with one another; some we had heard before, some we hadn't.
Dad wasn't a "scrapbooker," but he DID leave his story for us. It took him 5 years (on and off)  to write, and it is 354 pages long. He even included pictures.
It's nice to hear stories about Dad from one another, but it's better to hear his story in his words.
Are we doing the same for our children and grandchildren?  Leaving our story… in our words… with our thoughts and emotions on our scrapbook pages?
It's fun and good to create pages about any number of things that we love, but let's not forget to tell others about ourselves.
I can guarantee you that you have loved ones who want to hear your side of the story, either now or in the future.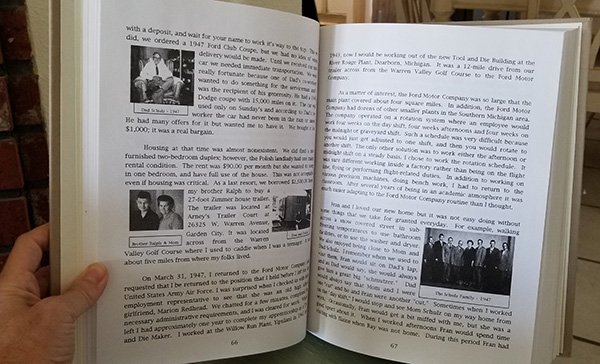 ---