How do You Resolve Conflict?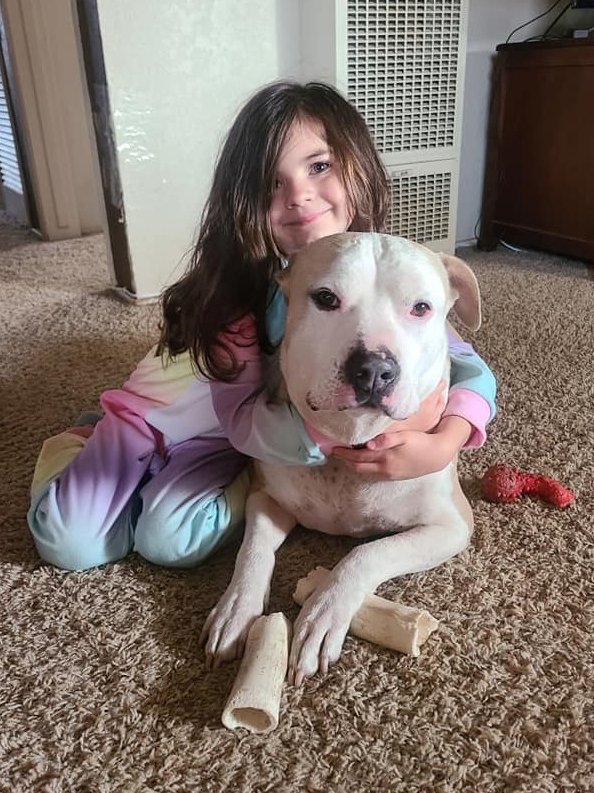 I don't know if it was a generational thing or if it was just my family; but we, as children, were not taught conflict resolution.
When my siblings and I had a conflict, our parents told us to "work it out." But they didn't teach us exactly how to do that. I don't blame them. Parenting was very different in the '50s, and parenting techniques were not taught then like they are now.
Owen and Ella (our 7- and 5-year-old grandchildren) just spent 4 days with us. One day we were driving home after having lunch out, and Ella asked me if I wanted to hear how they came to own their dog, Fozzy. The conversation went like this:
Ella: Grandma, do you want me to tell you the story of how Fozzy got to be our dog?
Me: Sure
Ella: Well…. one day…. a very loooonnng time ago, Fozzy came to our door and….
Owen interrupting Ella: No, Ella, that's not how it goes. His name….
Ella interrupting Owen: Owen. I'm talking first!
Owen: But that's not right.
Ella: Well, I'll tell the story and then you can tell the story.
Owen: But she'll already know the story then.
…. then they lowered their voices to continue their negotiations, and I couldn't hear them, but after a minute or so, Ella said: Grandma, I'm going to tell the story, and then Owen will tell the story, so it will be fair.
So Ella told the story, and then Owen told the story; and they were both happy.
I was so impressed with how they resolved their conflict – by listening to each other, by expressing their point of view, by coming up with a solution, and by doing this all with calm voices.
They're 7 and 5! I don't think I learned how to do that until I was well into my 30's. And to be honest, I probably still struggle with it at times.
I attribute Owen and Ella's conflict resolution ability to the parenting skills of our son and daughter-in-law. I'm so thankful they are teaching such important life skills to their kids. And teaching them now, rather than later.
Thinking back to my own parents…. they did the best they could with what they knew and what had been modeled for them when they were children. I believe every generation just gets better. I had more parenting skills than my parents did, and our son and daughter both have more parenting skills than I ever had. I can only imagine what kind of parents Owen and Ella will be!
Ella & Fozzy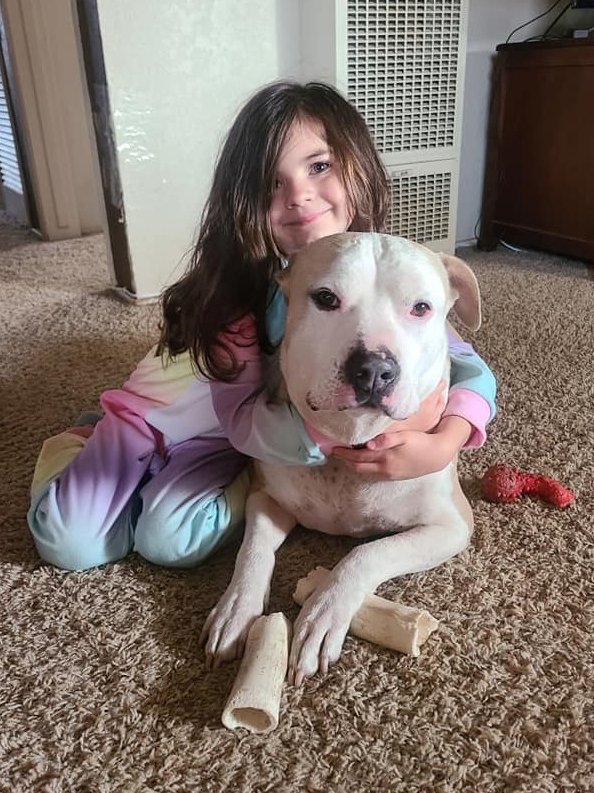 ---