How to Cope When You Are Having a Bad Day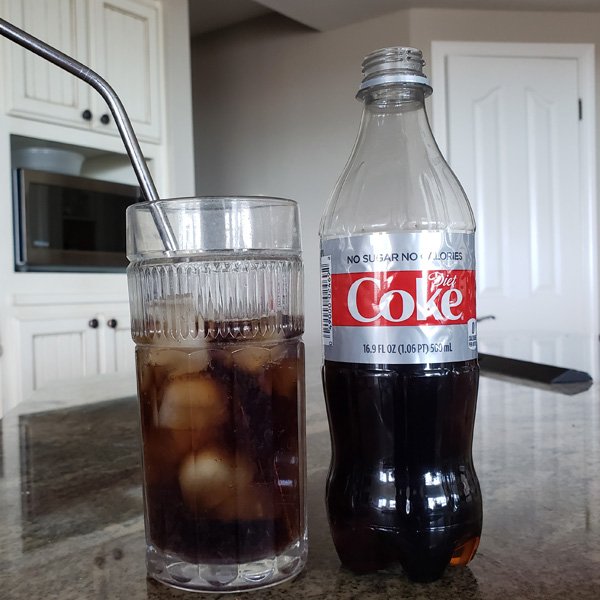 We all have them. Days when things don't go as planned. Days when we just want to go back to bed and start all over again, or better yet, go back to bed and wake up to a new day. I had not 1, but 2 days like that this week.
On the 1st day, I utilized my usual coping mechanisms and got through it, albeit I admit to being rather grumpy. But half-way through day 2, I was approaching my limit of tolerance for things to go wrong.
Some of the "good-gone-wrong things" I faced were big, some little. But taken one after the other, each situation magnified in significance and frustration.
In the afternoon, though, I had a hair appointment scheduled and thought, "Ah,-ha! That will break the cycle of my best-laid plans going wrong. Although I don't usually look forward to hair appointments, I looked forward to this one for that very reason.
I made the 30-minute drive to the salon. When I arrived, my hairdresser looked at me in confusion and said, "Hmmm… I don't have you on my schedule today."
We compared text messages, and she realized she had accidentally cancelled my appointment.
I wasn't surprised. It was just that kind of day.
So I decided, rather than going straight home, I would "comfort" myself with a fountain Diet Coke from a fast-food restaurant in town, 10 minutes in the opposite direction I would go if I were returning home.
You guessed it. Their Diet Coke machine wasn't working. Not only that but the staff was exceedingly rude about it.
So now I was 40 minutes from home, with scraggly hair and nothing to drink. I just had to laugh. It wasn't a full-belly laugh. It was really more of a I-can't-believe-it-but-what-can-I-do chuckle.
So, I drove home, poured myself a Diet Coke from a bottle, which isn't NEARLY as good as one from a soda-fountain, and watched some digital scrapbooking tutorials. What could possibly go wrong with that plan?
Nothing. Thankfully, nothing went wrong with that plan. And so I completed my day on a happy note. I went to sleep and woke up to a new today. So far, so good!
As I was writing this post, out of curiosity, I googled Things to do when you're having a really, really bad day. I assessed my reactions from yesterday and was pleased to realize that I had gone through 9 of these steps. So I can handle those Terrible, Horrible, No Good, Very Bad Days. I just don't really want to.
What do YOU do when you are having a bad day?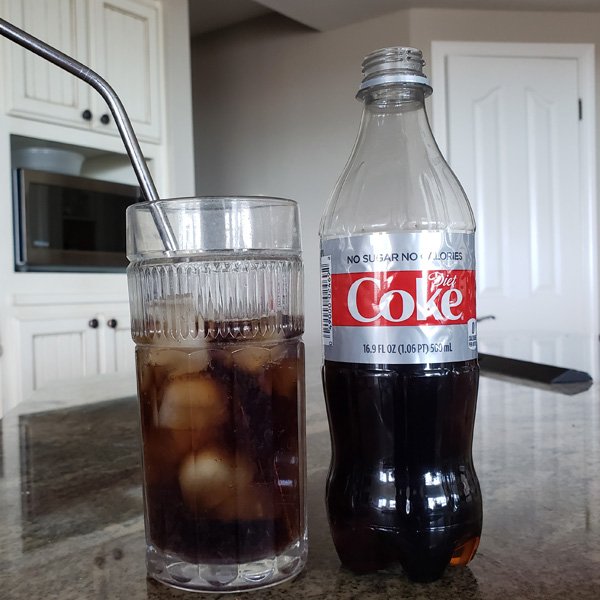 ---