Kids, Dinner, and 3 Pet Peeves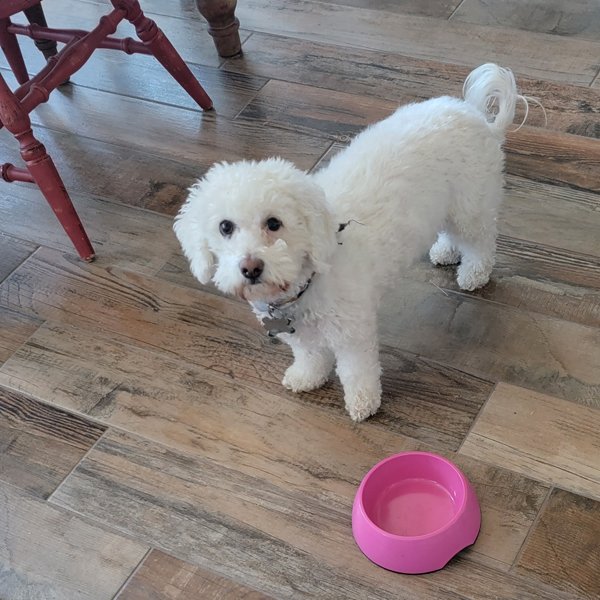 I love my kids. I'm sure you love your kids too. But I'm betting that some of you can relate to at least 1 of the 3 pet peeves I had as a young mom raising 2 little ones.
Pet Peeve #1:
Child: What are we having for dinner?
Me: Chicken and rice (or whatever wonderful thing I was whipping up for their next meal).
Child: I don't like that. (To hear it perfectly in your mind, say the word "like" and stretch out the "i" sound. )
After a while, I stopped being truthful with my answer and always replied with "rocks and grass." That answer pretty much stopped the conversation.
Pet Peeve #2:
Child: How much dinner do I have to eat before I can get dessert?
Me: All of it.
I truly don't remember the answers that were tossed back at me. I just remember the tired feeling of the negotiations. The best thing that happened to me as a Mom was taking a parenting class. You know that kids don't come with manuals, right? Such a travesty. Cars come with 100+ page manuals for heaven's sake. I learned to put the power back in a child's hand by telling them they can choose to eat their dinner and get dessert, or they can choose not to eat their dinner and not get dessert. Of course, they didn't get any other food until breakfast the next day either, and they knew that was part of the deal. That problem-solving technique changed my LIFE!
Pet Peeve #3:
Me: Dinner's ready.
……silence….. no one comes to the table.
Me: Dinner's ready!
…… I might hear some shuffling and some books closing, but not nearly soon enough for me. When I say dinner's ready, that means it's on the table and should be about 30 seconds from getting on a spoon and being guided into someone's mouth.
I learned to start calling everyone to the table 5 minutes earlier than when dinner would actually be ready.
So why am I thinking about, or telling you about, this now? All of these years later?
Well, it will probably sound silly. But I'll share it anyway.
The other day I asked our dogs, Riley and Stella, "Are you ready to eat?" It was dinnertime, after all.
Stella RAN into the kitchen and stood right in front of her bowl. She turned circles, in her excitement, until I put food in her dish, at which time she immediately started eating.
Dang, that felt good.
I told you it was silly. But it really made me smile.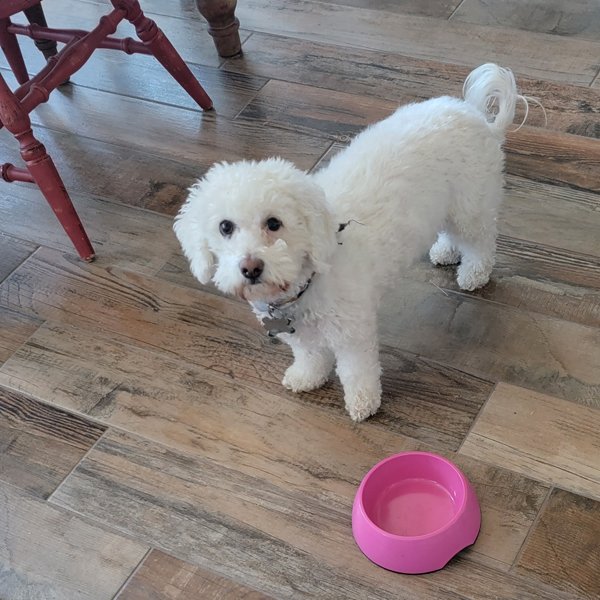 ---