Can You Trust Your Memory?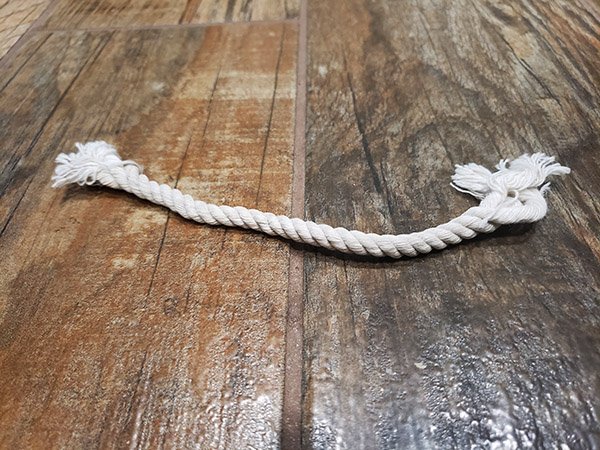 I was wrong. My husband was wrong. And, unknowingly, we perpetuated this untruth for years.
When our son, Brian, was 5-years-old and our daughter, Jennifer, was 11 years old, we visited Magic Castle, a famous clubhouse in Los Angeles, California, where you can dine and be entertained by some of the most famous magicians in the world. On Sundays, they had one show dedicated to children. So, of course we went on a Sunday.
We were delighted to be sitting in the front row so we could easily see everything that was happening. It was even more exciting when the presenting magician looked straight at Brian and asked if he would be his "helper." A 5-year-old was never so excited!
The magician performed a rope trick. I can't remember all of the details, but the trick involved a looped rope from which he cut a 5″ piece from the middle. At the end of the trick, he showed the looped rope, which was still in one piece, not 2, which you would expect. The 5″ piece of rope he tossed to the floor. He did this trick several times, and each time he did it, another 5″ piece of rope landed on the floor.
At the end of the trick, the magician handed one of the 5″ pieces of rope to Brian. He told him that it was a magic rope, and if he put it under his pillow that night, in the morning the rope would be gone and in its place would be a dollar.
The story, as we told it for years, was that Brian excitedly picked up all of the extra pieces of rope on the stage, anticipating a windfall of dollars in the morning.
Over the past weeks, I have been scanning photos and photo albums. When I came across this story, I stopped to read it.
That's when I found out I was wrong. That my husband, Rick, was wrong.
My journaling told me that it was our daughter, Jennifer who had scooped up the extra pieces of rope. Not Brian. Rick and I were flabbergasted. How did we misremember that?
Our memories fade or even fail us. If I hadn't written that story down when it happened, we never would have known the truth. As I sat there, with the photo album in my lap, I wondered…. in the scheme of things, does it really matter who picked up the rope? I decided yes. Yes, it does. Because their actions speak to their personalities at the time. Because now, years later, it is surprising to us that it wasn't Brian who picked up the ropes and that Jennifer was the one who did.
This experience reminds me that writing down stories at the time of an event is important. Obviously, my memory can't always be trusted.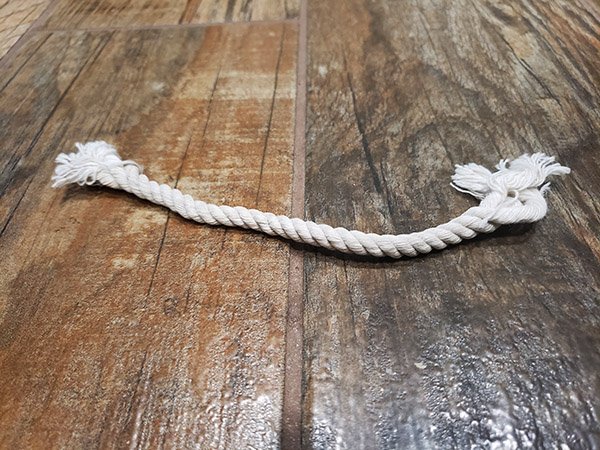 Has there been a time when you found out, through your digital scrapbook pages and journaling, that you were mis-remembering something? Will you share with us?
---