What Do You Want Your Grandchildren to Remember About You?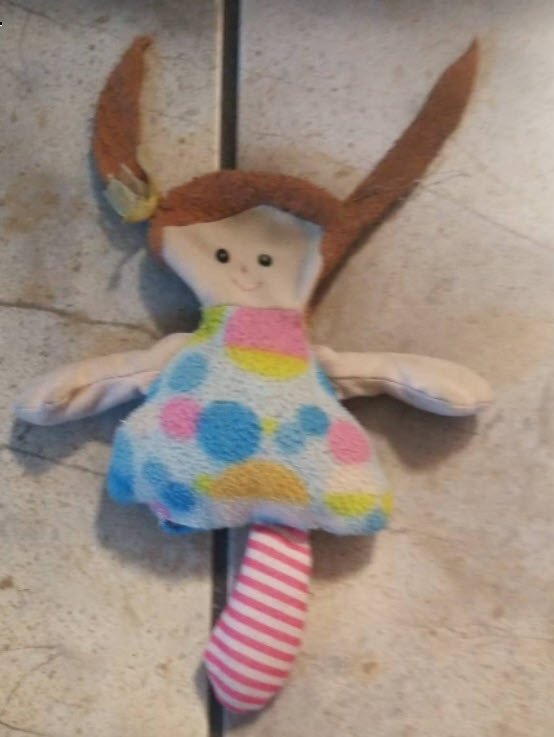 If you were lucky enough to have your grandparents in your life, what do you remember about them? Don't think about it, just answer quickly. What is the first thing that came to mind when you read that question?
For me, the answer is that my grandmother used to write me letters. She lived in Kansas, and my family lived in California, and we only got to see her every 18 months. Her letters were her way of keeping in touch with me. In her letters, my grandma would tell me what she did that week, or who she saw, or maybe what the weather was like. It was just stuff… stuff I don't even remember. But I do remember that she always ended her letters with a super corny joke. And if she ran out of room at the bottom of the paper, she would continue writing up the side of the paper, which I thought was hilarious.
Her letters made me feel special.
I remember a lot of other things about my grandma, too, of course. I can picture her hands reaching into her wallet in search of a penny to give me so I could walk to the store and buy penny candy. I remember her churning butter, which seemed so very antiquated for me, a California girl. I remember her clearing food from the table and dumping leftovers into the "slop bucket" for the pig's breakfast the next morning. And there's so much more.
As a grandma, myself, I do everything I can to make my grandchildren know how special they are to me. And I wonder how they would answer my question if they were asked 20 years from now.
As a toddler, Ella, our 6-year-old granddaughter, latched onto an inexpensive little fabric doll that she calls Baby. She was so attached to the doll, that her parents bought multiples of the doll (as in about a dozen) to keep on hand in case one got lost. Ella is now down to her last Baby. Poor Baby keeps losing arms and legs and ponytails.
When Baby needs "surgery," Ella says "Let's call Grandma; She can fix anything."
I received another urgent message from Ella this week, with a picture attached.
Maybe that's what I will be remembered for. Being able to "fix anything".
I'll take that!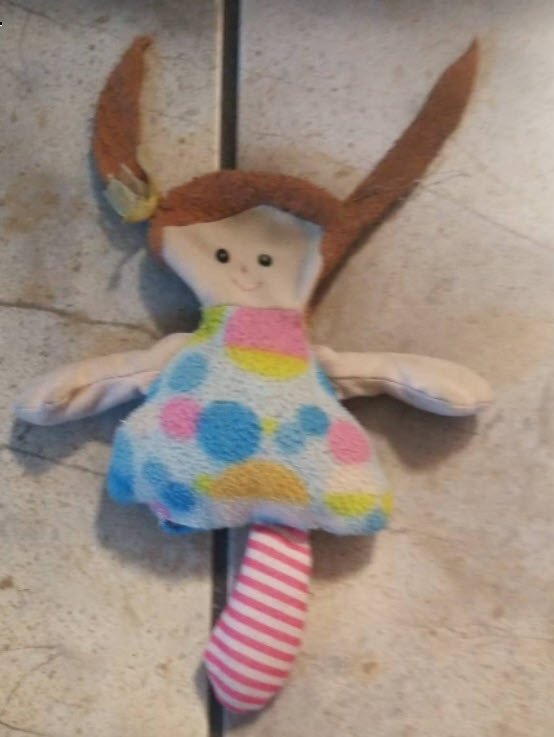 ---