6 Ways to Use Journal Cards in Digital Scrapbooking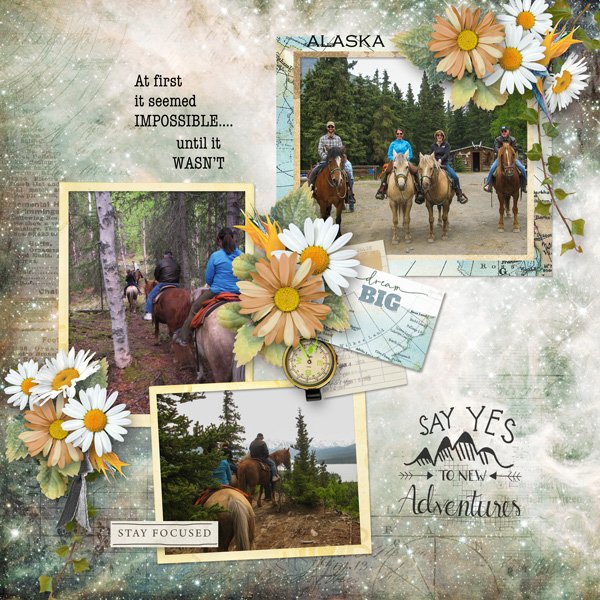 In the realm of digital scrapbooking, Journal Cards, sometimes referred to as Pocket Cards, are a versatile tool that can add depth and personalization to your pages. Although Journal Cards mimic traditional paper Pocket Cards used in physical scrapbooking, they can be easily incorporated into your digital creations, and you do not have to be a Pocket Scrapper to use them. Whether you want to document a cherished memory, share a heartfelt sentiment, or add context to your photos, Journal Cards are a fantastic way to make your digital scrapbook pages come alive. In this blog post, we'll explore several effective ways to use Journal Cards on a digital scrapbook page, unlocking their creative potential.
Use Journal Cards to Create Your Page Design:
This scrapbook page by Renee was created using several background papers and elements, but the main focus on this delightful page is the 4 journal cards she used and how she used them. The card in the upper left is a blank journal card that she used as a background for her beautiful cluster. She clipped photos to 2 blank journal cards. And the 4th card, lower right, is a premade journal card that came with the Dreamcatcher collection.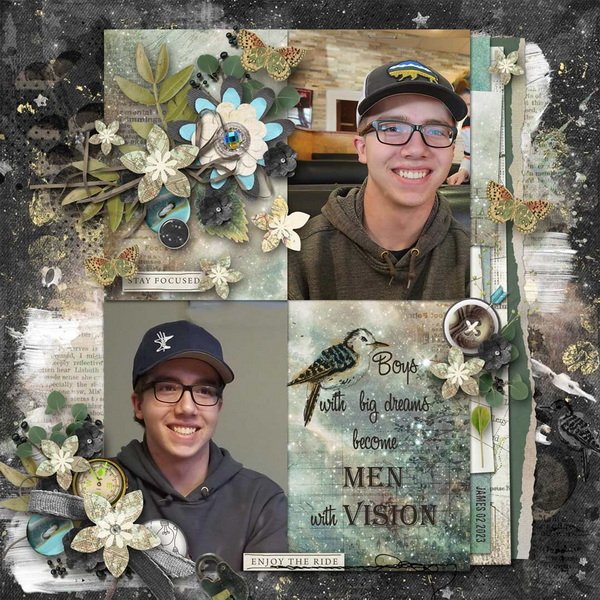 Use Journal Cards in a Cluster:
In Bernice's layout, a  journal card is used as a background element, providing a sense of unity and grounding the cluster. It also serves as an informative element, letting us know what the layout is about.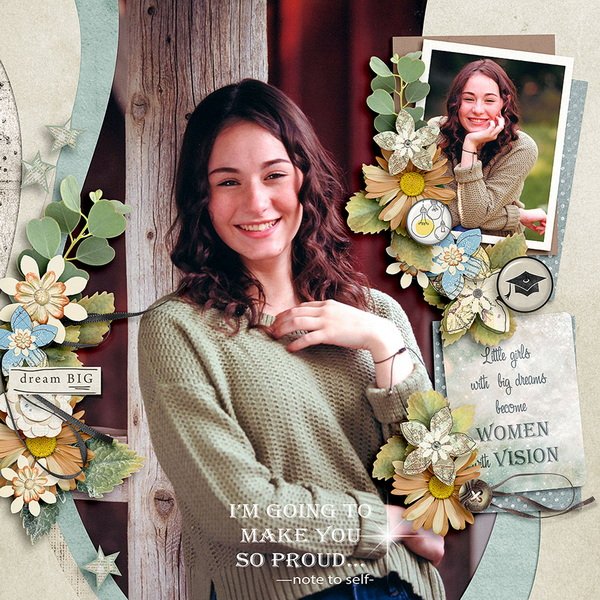 Use Journal Cards as an Embellishment:
Some journal cards are lovely all by themselves and can be used as embellishments on a page like Sharon did on her page.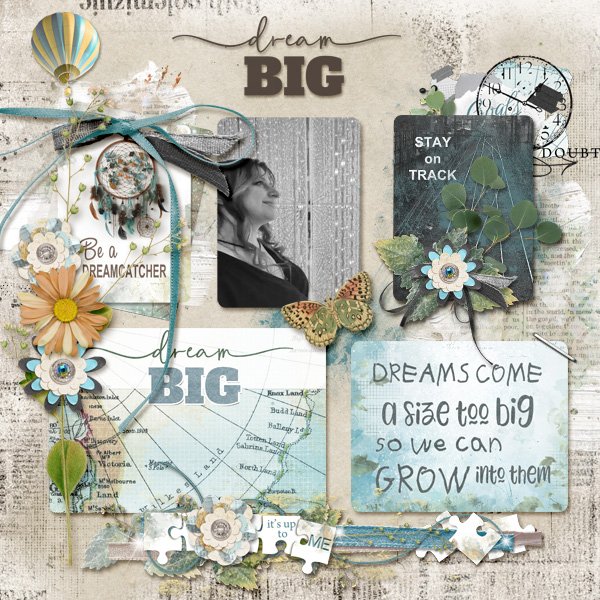 Use Journal Cards as a Mat or Frame for a Photo:
Norma used a journal card as a mat under one of her photos (and she also used one in her cluster).  Besides adding interest to the photo, it brings in additional color and texture as well.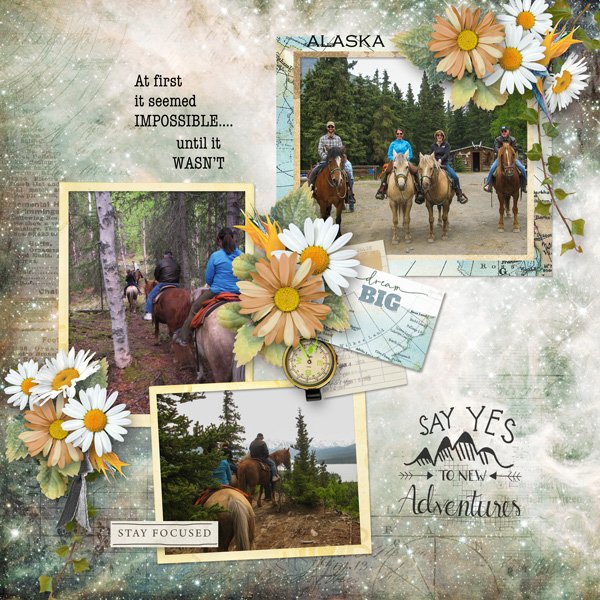 Write Text on a Journal Card:
This page was created by Renee, and a blank journal card was used to include personal information about the photo.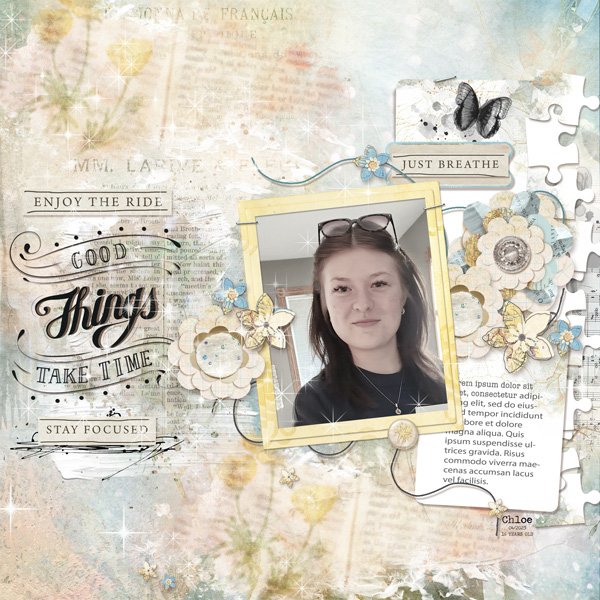 Use Journal Cards to Create Other Elements:
Journal cards are great to use when creating elements to coordinate with a scrapbook page.  In Dreamcatcher, I used a Journal Card to create a cute little flair.

Conclusion:
Whether you use journal cards as page accents, as journaling spaces, or to enhance the visual appeal of your layouts, journal cards offer endless possibilities for creativity and self-expression. So go ahead, embrace the magic of journal cards, and take your projects to new heights, creating truly unique and meaningful keepsakes.
Credit: Dreamcatcher Collection was used in all of the examples in this post.
---