SOMEONE NEEDS TO HEAR YOUR STORY
I'll help you tell it
Inspiration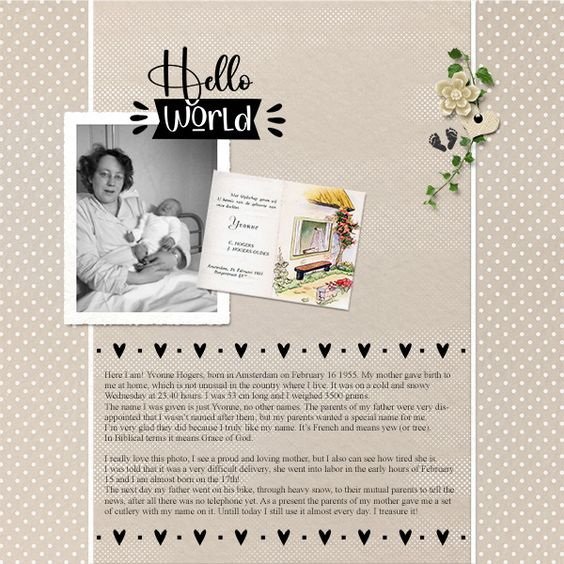 My Story is a Collection created by Karen Schulz Designs, designed to help you tell your own life story.  Papers, Elements, Titles, Prompts, videos, and helpful hints are available to provide you with all you need to get your story told.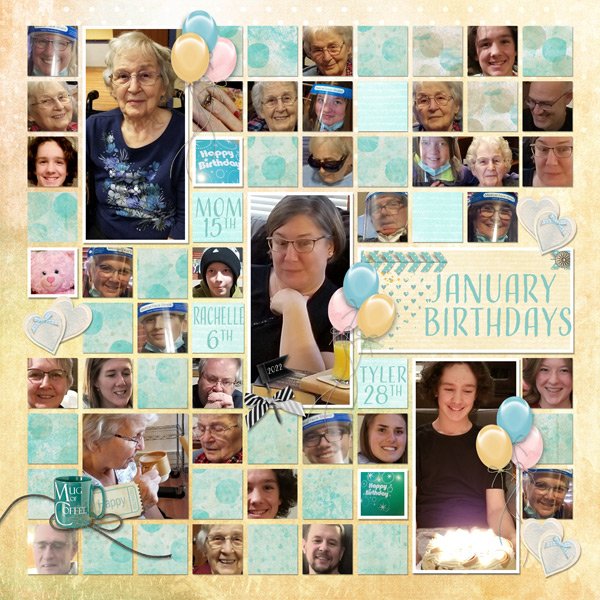 Do you enjoy documenting your stories, activities, and events each month? If so, my Memory Photo Collage Art Packs are for you.  Each monthly Art Pack contains Word Art Graphics, premade page Clusters, and some months include cute graphics to add to your pages. Make it easy on yourself and make use of these time-saving products.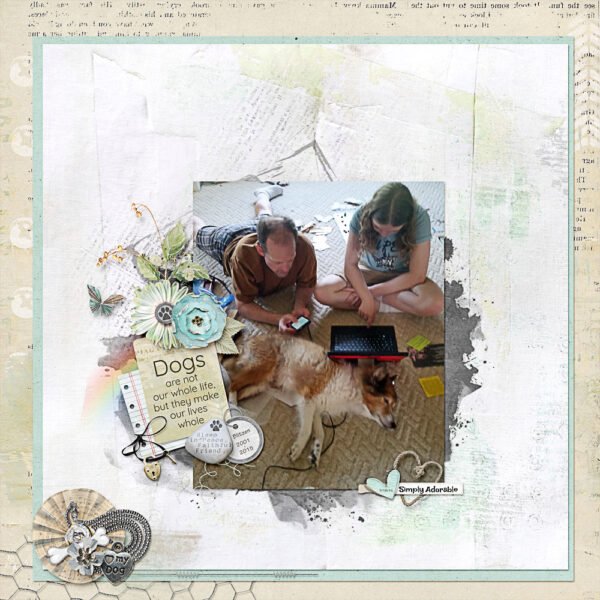 Love My Dog was created to help you scrapbook those fun, sweet, and inspirational moments about your furry friends. Whether it's a summer day in the park or hanging out around the house, there are unique photo opportunities that can help you create scrapbook pages using beautiful papers, stickers, and embellishments. You can even use the collection to create custom invitations for your next dog-themed party! We know you love your dog – I hope Love My Dog will help you show it.