SOMEONE NEEDS TO HEAR YOUR STORY
I'll help you tell it
Inspiration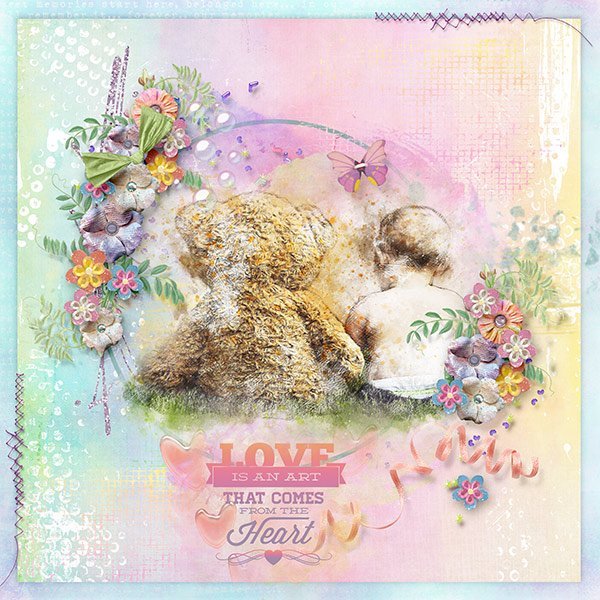 "You Color My World," by Snickerdoodle Designs was designed in soft pastel colors.
The whimsical, watercolor elements are perfectly balanced with realistic embellishments to create a versatile kit for the traditional scrapper or the art journalist. Hearts, watercolor flowers, colored pencils, and doodles, are just some of the elements that will help you create fun pages, dedicated to those who color your world.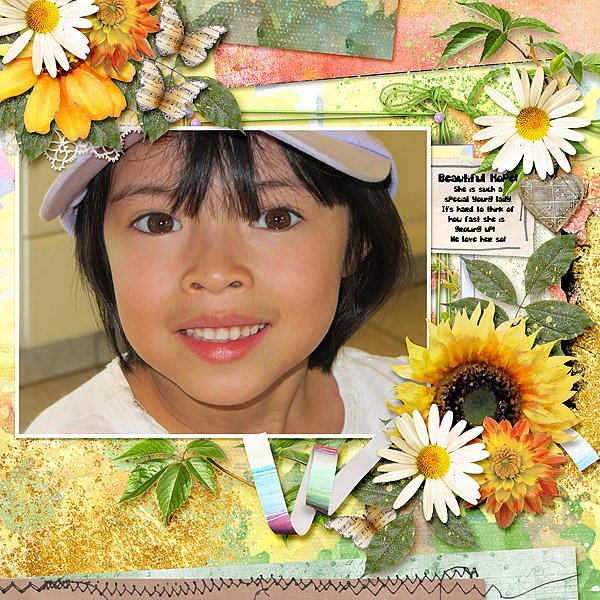 Relax, kick back, enjoy (and document) the month of August. Whether you are marveling at brilliant sunset colors, enjoying a cool drink in your garden, listening to your favorite music, or reading a book, you will find all you need in SnickerdoodleDesigns This is Me August to tell your story.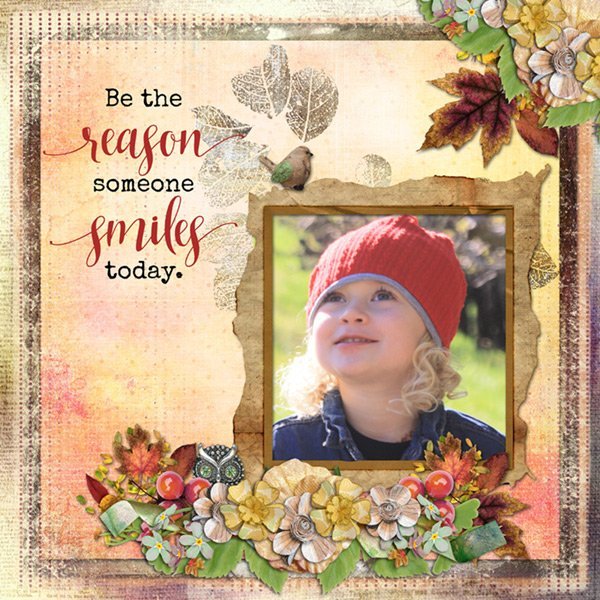 "I go to nature to be soothed and healed and to have my senses put in order." –John Burroughs
Nature offers us peace – in the quiet of the forests and the tinkling sounds of babbling brooks, in the beauty and wonder of all we see around us.  Whether you are simply relaxing, meandering down a forest trail, or enjoying a strenuous hike, release your worries and enjoy the beauty around you.  Let nature soothe your soul.