What do You do with Your Great Ideas?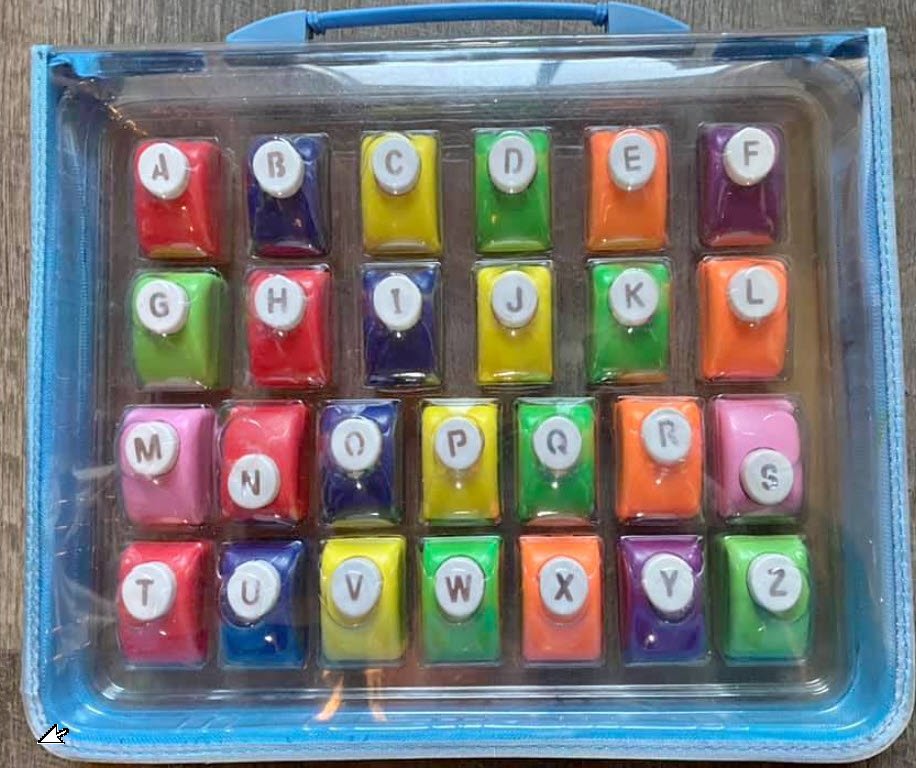 Have you had a great idea for a product that wasn't on the market,? Did you later see that product on a store shelf, having been manufactured by someone else? This is my story.
I have been creating paper scrapbooks since I was 11 years old. I used a 3-hole punch on typing paper and put the paper in a school-type binder.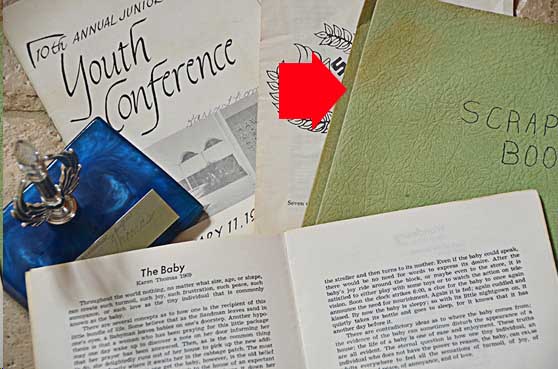 In the 80's I did a lot of genealogy research and learned how important it was to work with archival products. I started buying large sheets of archival paper at a paper company and had them cut down to the 8.5 x 11 size, which is the size I used in my scrapbooks. But that's all I had to work with.
I think it was the mid 90's when scrapbooking really became popular. Scrapbooking supplies started popping up in craft stores and special tools made their appearance shortly thereafter. I. Was. Excited. Not only were there beautiful scrapbook background papers but before long there were also stickers and die-cuts, special adhesives and glitter pens, decorative scissors and special punches.
One day, as I was painstakingly cutting letters out of my background paper for my page title, I thought how exciting it would be if there were alpha punches.
I truly thought about how I could manufacture and market an alpha punch set. Small punches were selling for about $2.50. Multiply that by 26 letters in the alphabet, and the cost would be $65 for a set. Of course, you could give a discount for the full set, but even at $50, who in the world would pay $50 for a set of alpha punches.
So I just let my idea fade away.
And then one day I saw this in a store.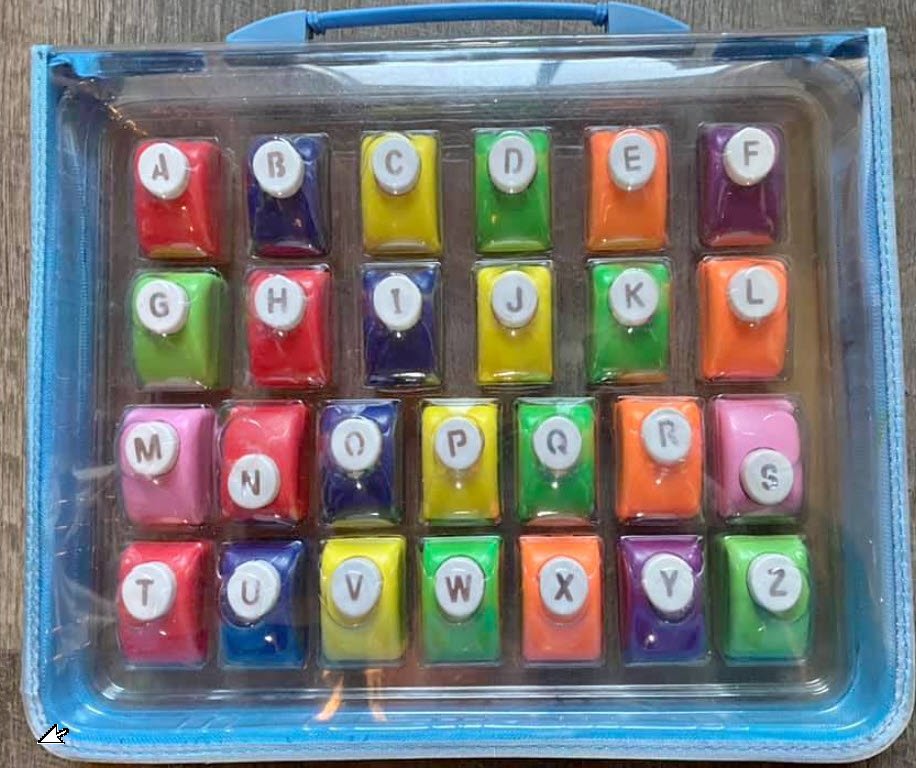 I couldn't believe it.
I was glad that I had an idea that was truly of value. But I was just kicking myself for not following through on the idea and taking it to production.
I've had other ideas since then, but when I do research, someone else has had the idea before me, and I can buy "my idea" from a store. But if I ever come up with another idea that results in a "no results" search on Google, I'll definitely be more proactive.
Have you had a similar experience?
---