Are You Lucky or Blessed?
Some say they are "lucky," while others say they are "blessed."  No matter your perspective on this, my digital scrapbooking collection, "Lucky Me" was designed to help you easily document your stories. Be they by chance, circumstance, or divine intervention, this kit has got you covered!
Find "Lucky Me" at:
Karen Schulz Designs  |   Oscraps   |   GingerScraps   |   MyMemories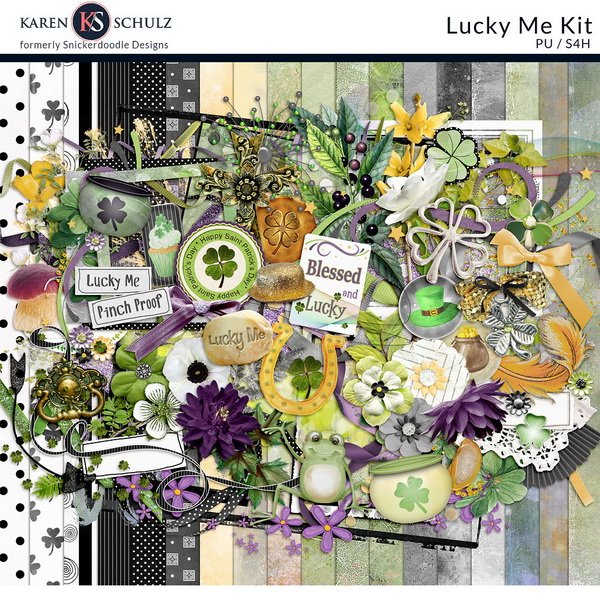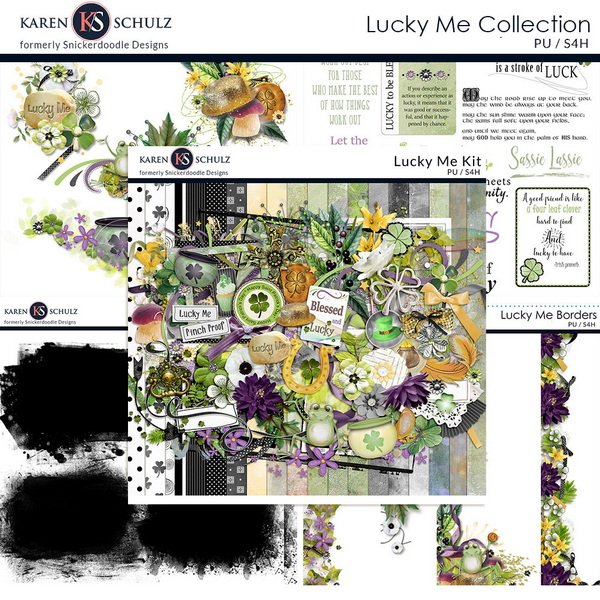 Do you sometimes purchase kits because of the amazing layouts you see, then sit down to create a page and your mind goes blank? That's the time to consider scrap-lifting! There's nothing wrong with that! Look at other pages created from the same kit you are working with and derive inspiration from what you see.  Here's just a bit of inspiration for you to draw from.
Thank you to Joanna, of GingerScraps; Veer at Oscraps; MichelleR at Gingerscraps; and Alanna at GingerScraps.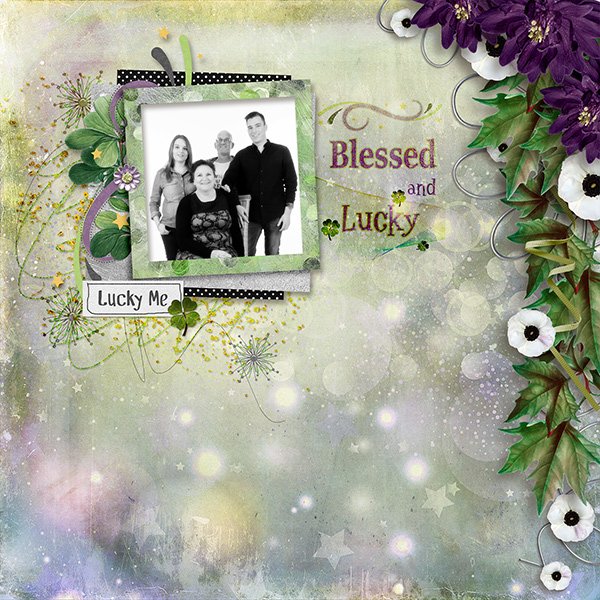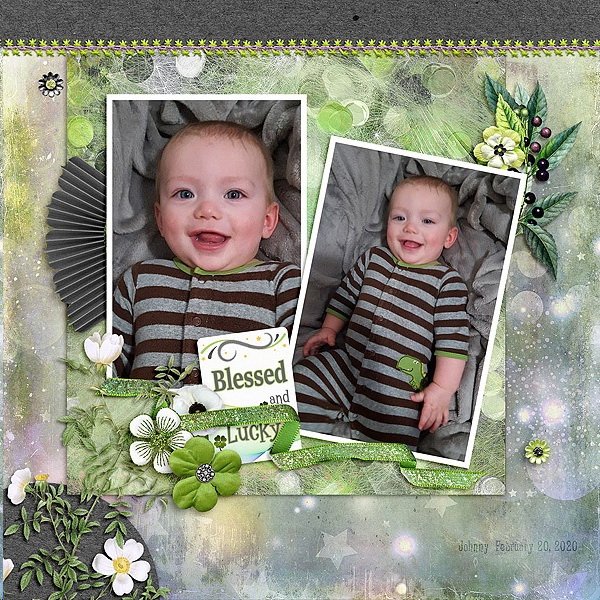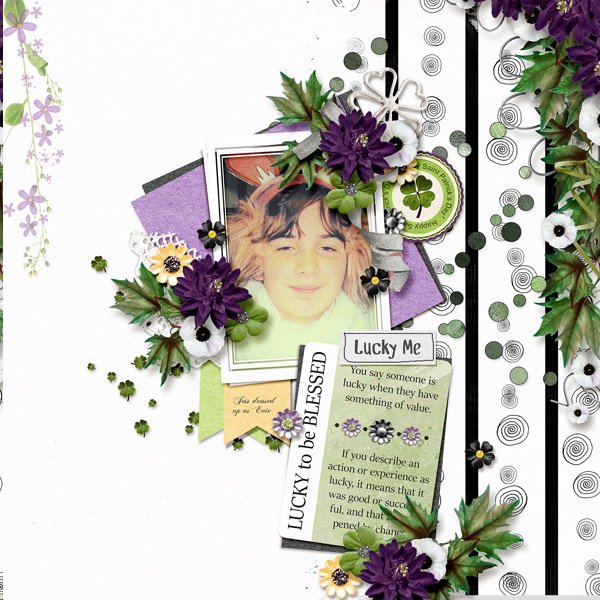 Zanthia, a member of my Creative Team, designed a beautiful cluster for you to begin your digital design or hybrid projects with. Wouldn't this be beautiful on the front of a greeting card?  Insert a photo, quote or saying, and you've got a great start to your project. Click on the image below to download this gift.  (Update: I'm sorry. This link has expired. I invite you to subscribe to my Newsletter so you don't miss out of any gifts, discounts, coupons, or New Release information.)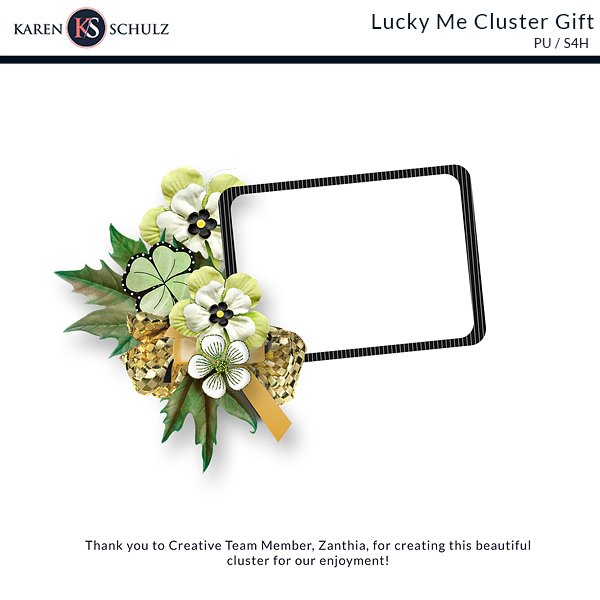 ---