Dictionary Art Sports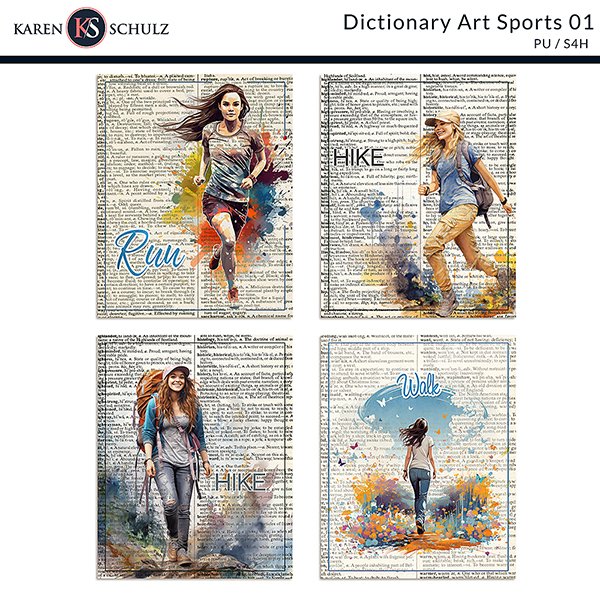 Dictionary Art Sports is a mix of classic vintage style and modern fitness.
Each graphic in this product was carefully designed with the modern sportswoman in mind. The results are layered on top of vintage dictionary prints, combining the past and the present in a unique way.
Dictionary Art Sports was created with flexibility in mind:
Print and frame one of the included JPGs (8×10), then hang it on your wall or gift it to a friend. Using them on a scrapbook page, printing for hybrid projects, resizing pocket cards, or greeting cards are just a few more ideas.
Utilize the ability to turn on and off options in the layered PSD and TIFF files; modify text; or move graphics around to suit your needs. With these options, you'll be able to create multiple looks with each use.
PNG files are also included. Photoshop Blend Modes were used to create the final products. Your results may differ from those shown on the product preview if your software does not offer that feature.
Dictionary Art Sports is a product that offers you the option to explore, create, and think in ways you've never dreamed of before, whether you enjoy sports, vintage things, scrapbooking, or hybrid goods.
Find Dictionary Art Sports 01 at Karen Schulz Designs   |   Gingerscraps   |   Oscraps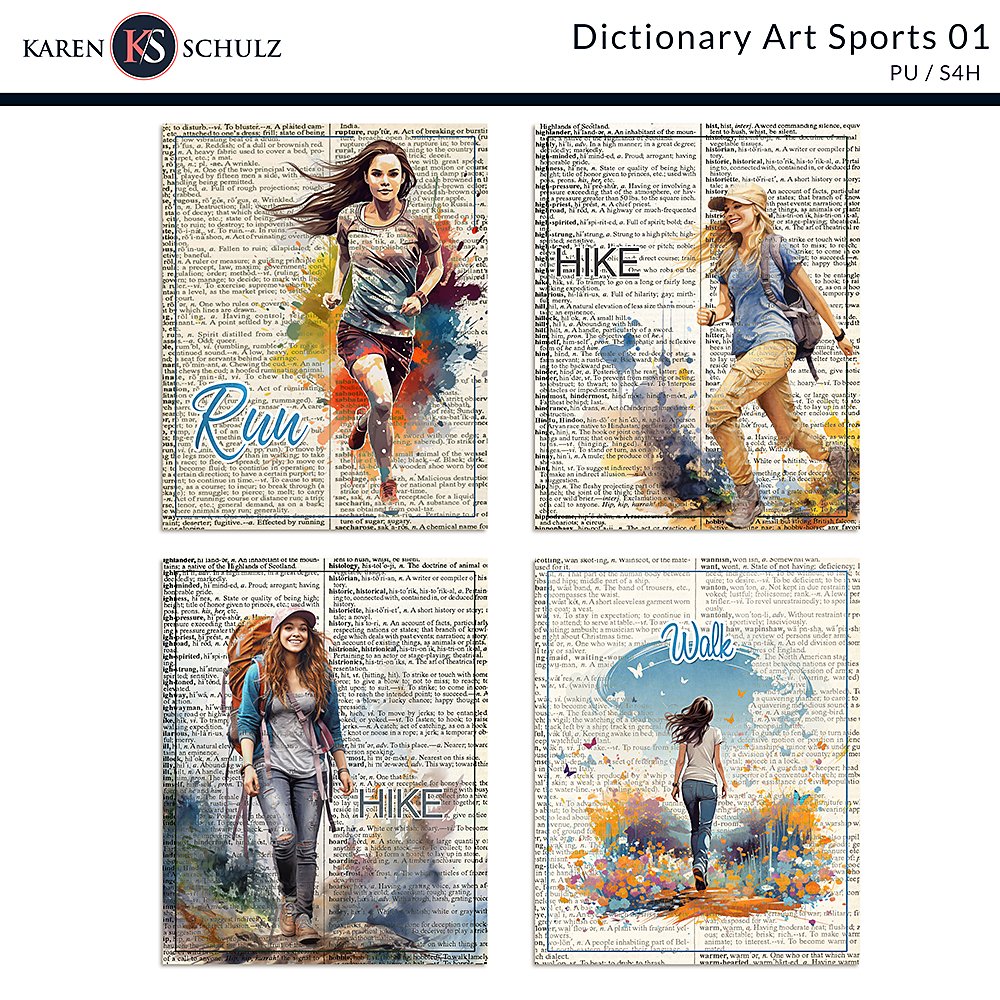 And, of course, you can remove the word "HIKE" or change it to a different word altogether. You can also turn off the visibility of the ivory background to use the illustration separately. The illustration is on a JPG white background. Experiment with Blend Modes to blend the white background into your own background paper.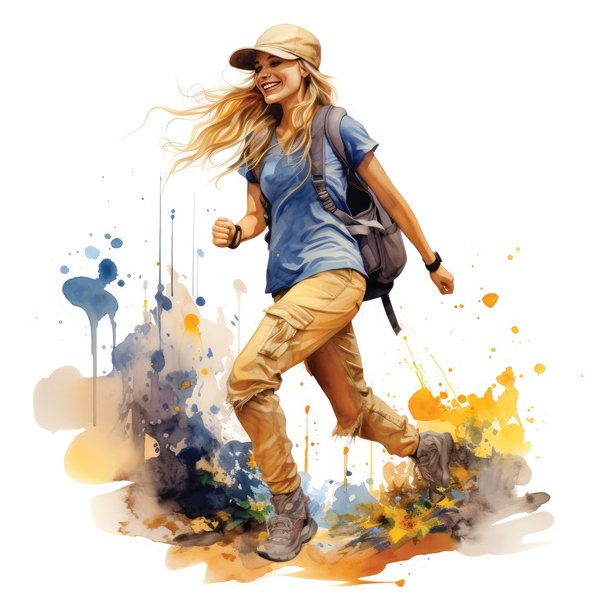 I look forward to seeing what you create!

---