How to Load Photoshop Layer Styles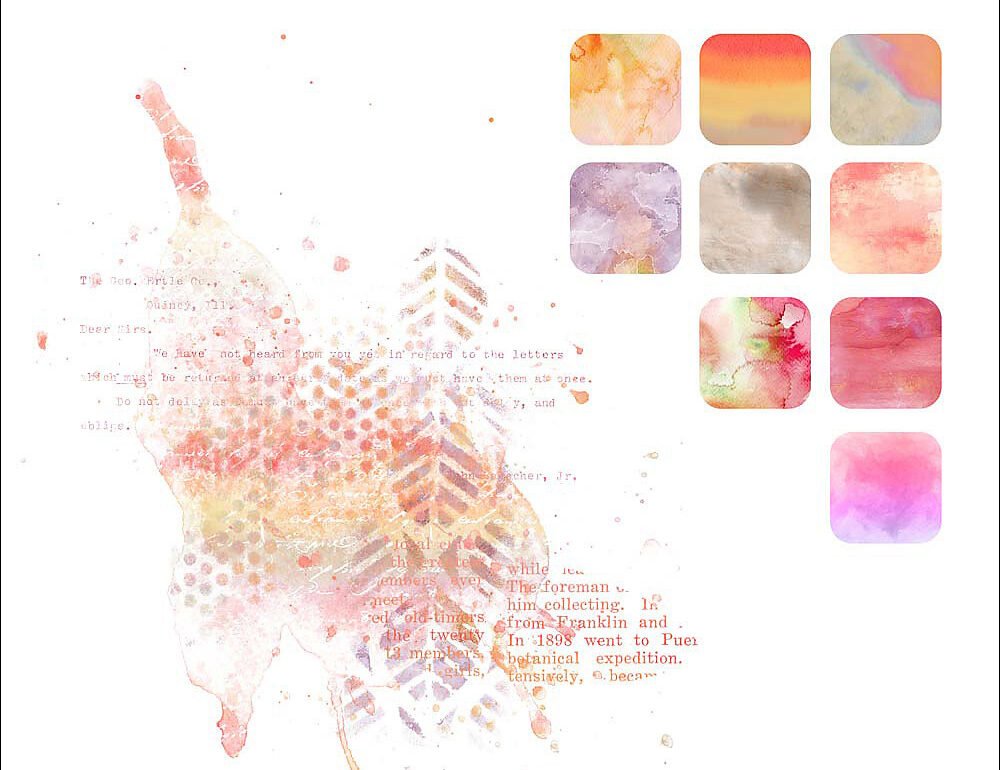 What are Photoshop Styles?
A Photoshop Layer Style will add different effects to a layer's content in a non-destructive manner. You can edit Styles, change them, copy, or remove them from an object. Layer Styles come in an  .asl format. There are hundreds of different effects you can achieve using Styles; such as shadows, metals, bevels, textures, acrylic, glitter, and paper. Both Photoshop and Photoshop Elements come with a default set of Styles, and you can also find free Styles on the Internet or purchase them at digital shops.
Where are the default Photoshop Styles?
In Photoshop, if you do not see the Styles Panel, go to Window in the top menu bar, and click on Styles.
In Photoshop Elements, you will see the Styles panel icon at the bottom right, when you are in Expert mode.
How to Load a Style:
There are multiple ways to load a Photoshop Layer Style in both Photoshop and Photoshop Elements. Here are 4 ways. Try them and decide what works best for you.
Select the .asl file on your computer and drag and drop it onto the Photoshop canvas. (Photoshop and PSE)
When in the Styles Panel, click on the 3 horizontal lines at the top right of the panel. In the fly-out, select "Load Styles" or "Import Styles. (depending upon which version of Photoshop you are using).   Navigate to the .asl file you want to load. Click on it to select it, then click on the "Load" button. (Photoshop and PSE)
I use ACDSee to organize my digi-supplies. In ACDSee, you can double-click on a .asl file and have it automatically load into Photoshop. (Photoshop and PSE)
If you are a Mac user, if you double-click on a .asl file, it will automatically Load into Photoshop. (Photoshop only)
Installing Styles is quick and easy. If you haven't used styles yet, I encourage you to try. It can open up a whole new world of creativity for you.
Resource: Visit my shops to see the Layer Styles I have available for you.  Karen Schulz Designs   |   Oscraps   |   GingerScraps

---