Intentional Living Digital Scrapbook Kit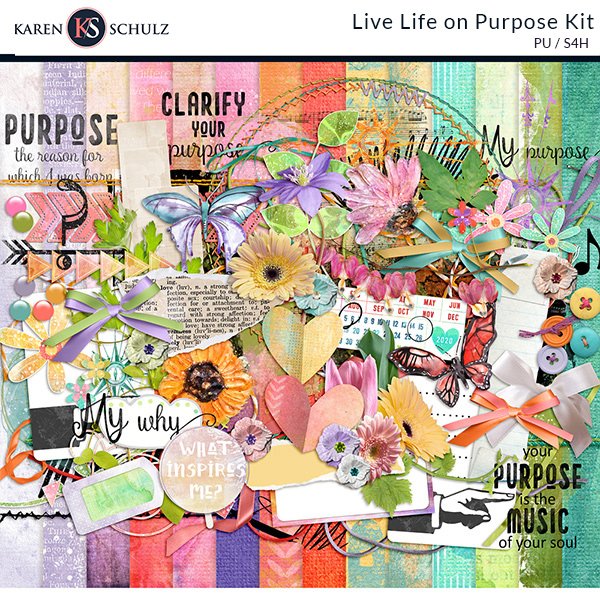 "Live Life on Purpose," by Karen Schulz Designs, is a vibrant and versatile digital scrapbook collection designed to capture the essence of intentional living.
Intentional living:
Living a life of intention is ideal as it brings clarity, purpose, and fulfillment. It helps prioritize goals, align actions with values, and create meaningful relationships. Intentionality fosters growth, resilience, and self-awareness, leading to personal development and a sense of accomplishment. It brings joy, satisfaction, and a sense of control over one's life. Choosing to live intentionally empowers individuals to create the life they truly desire, rather than simply drifting through life without purpose.
These are the thoughts behind the "Live Life on Purpose" Collection. What drives you? What is your purpose?
Live Life on Purpose Collection Description:
This Collection features a bold color palette that includes rich jewel tones, uplifting pastels, and neutrals, adding a touch of exuberance to any project. The elements are thoughtfully curated and the extra Packs of Blendables, Graffiti, Quotes, and Word Strips make it easy to put together a digital scrapbook page or project expressing your thoughts or documenting memories.  This Collection is perfect for documenting a wide range of themes, from travel adventures to everyday moments, self-care and mindfulness practices, goal-setting and personal growth journeys, and meaningful relationships. Whether you're creating digital scrapbook pages, planner spreads, wall art, or other crafts, this kit will help you infuse your projects with intention, purpose, and positivity.
Featured Monthly Collection:
"Live Life on Purpose" is my Featured Collection for April. You'll find Special Pricing on the Kit, Extras, and the Collection itself through the end of the month at:
Karen Schulz Designs  |  Oscraps  |  GingerScraps  |  MyMemories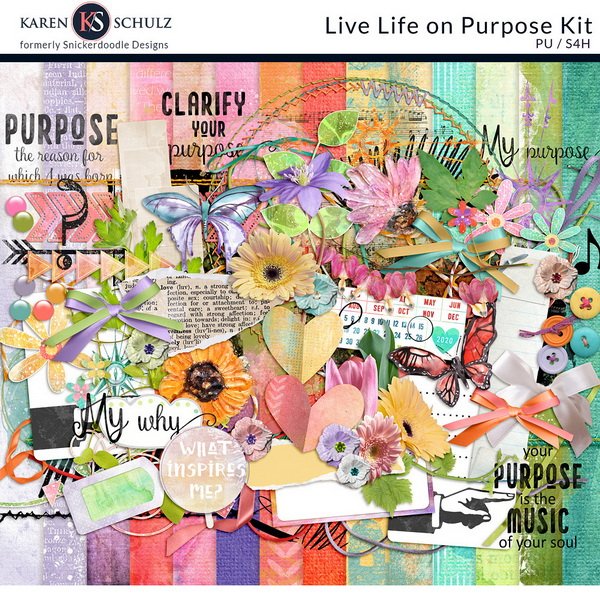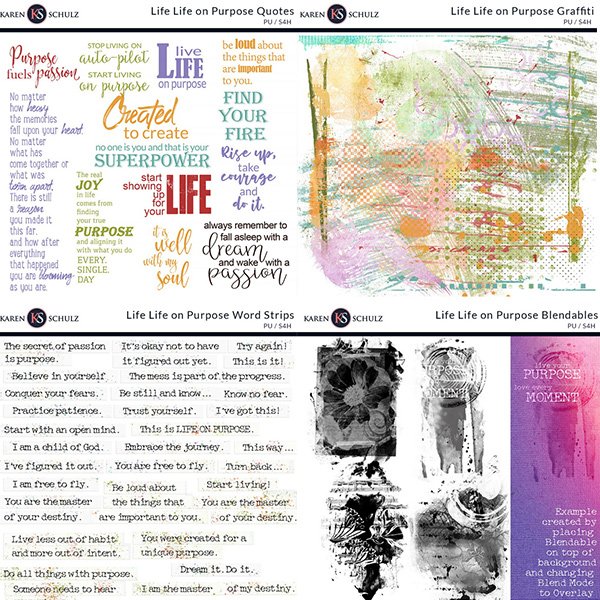 Live Life on Purpose Digital Scrapbook Layout Inspiration: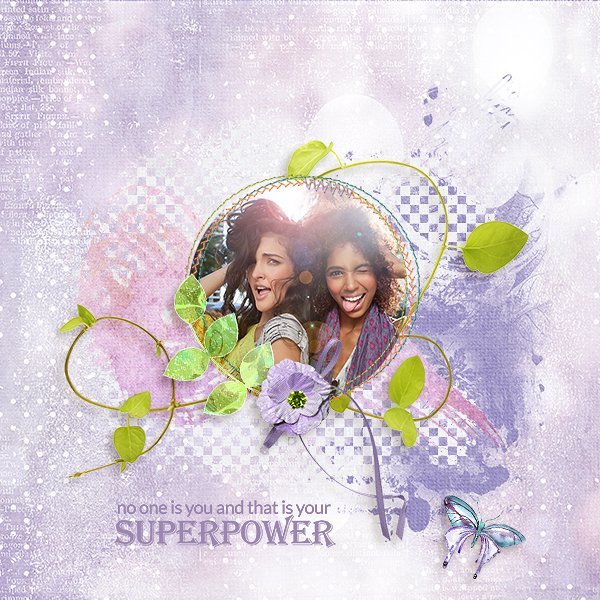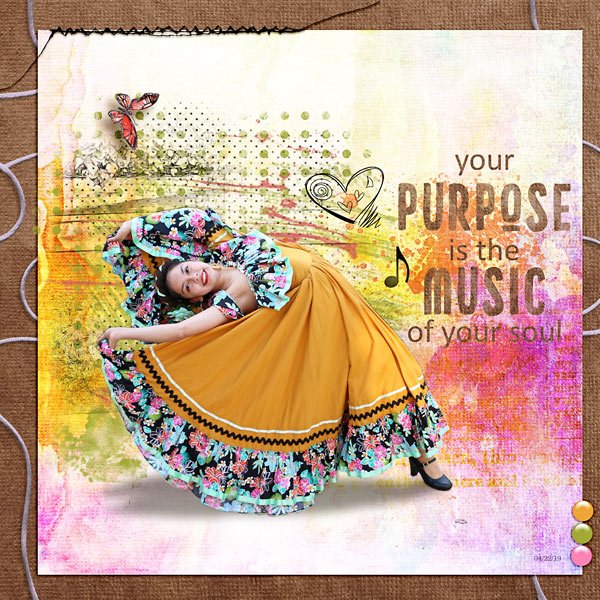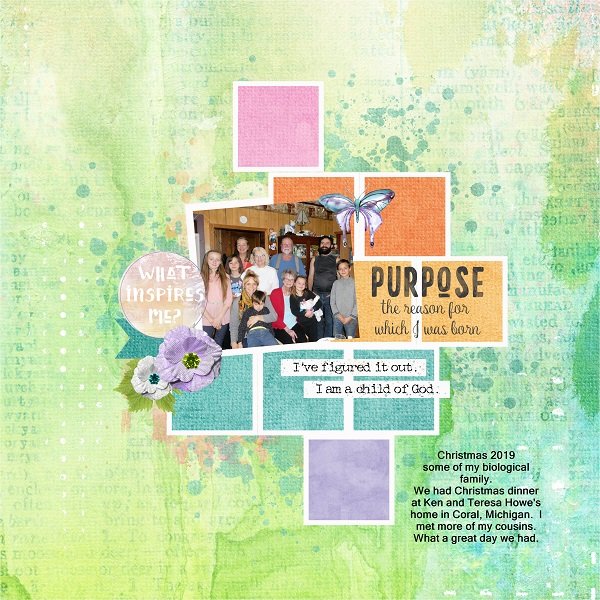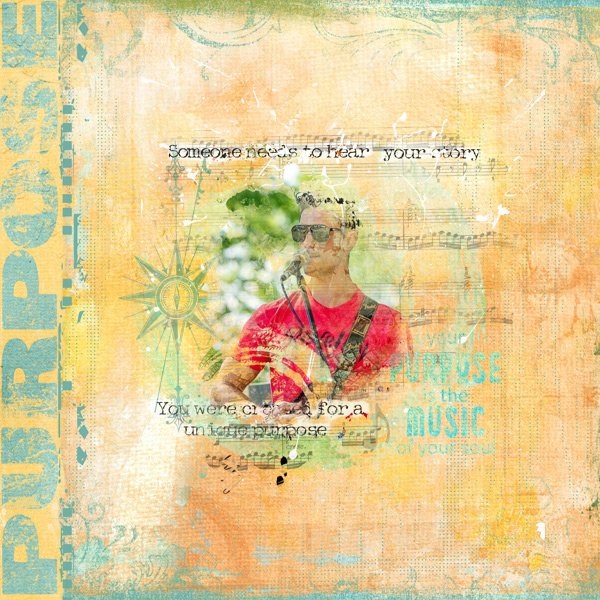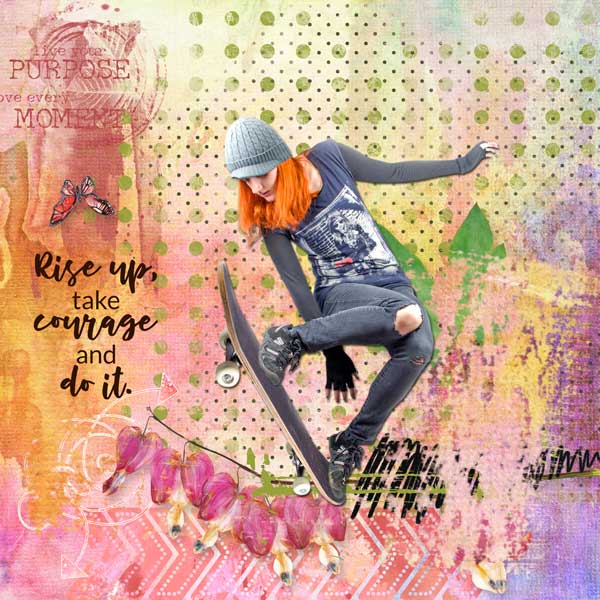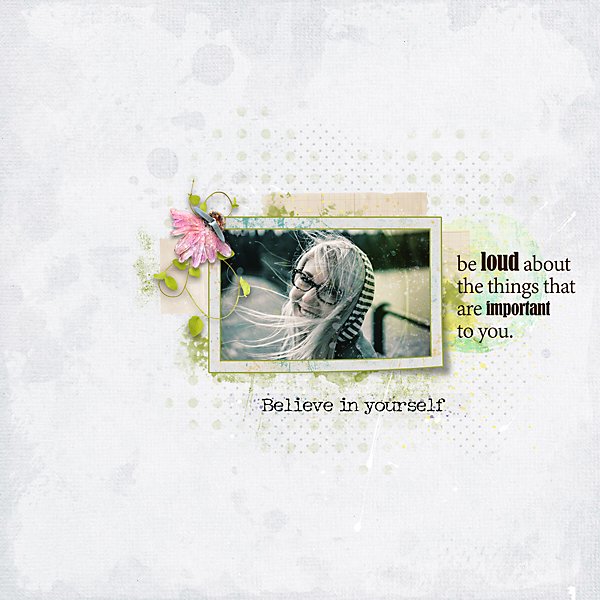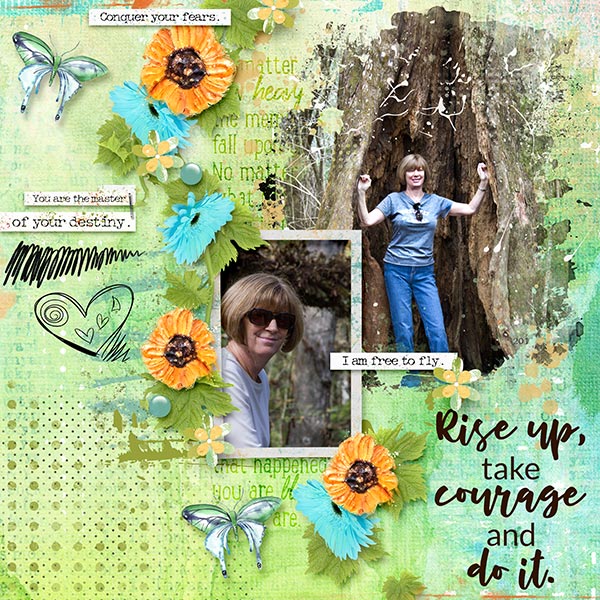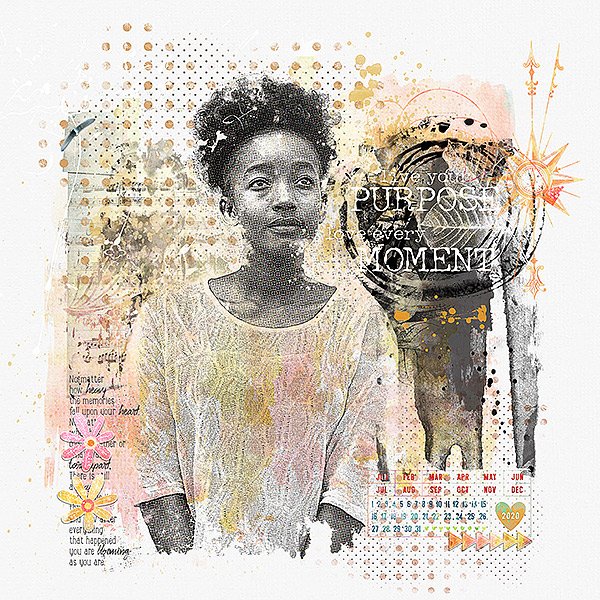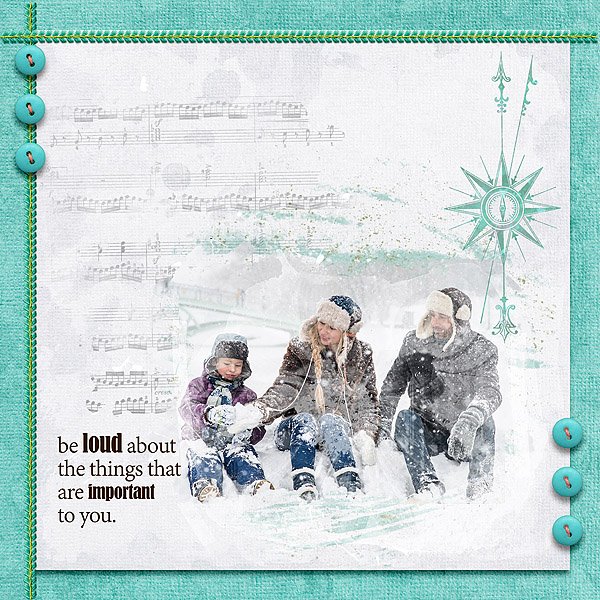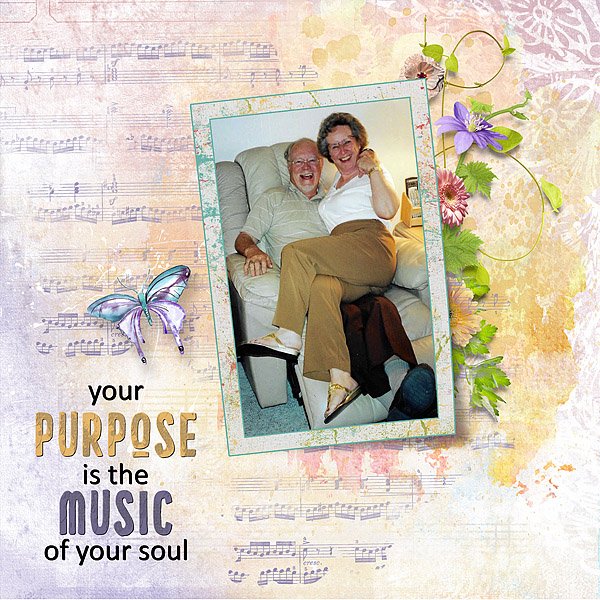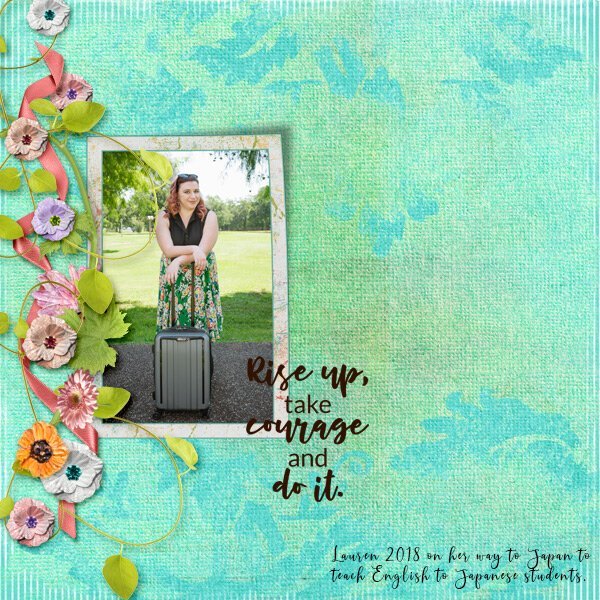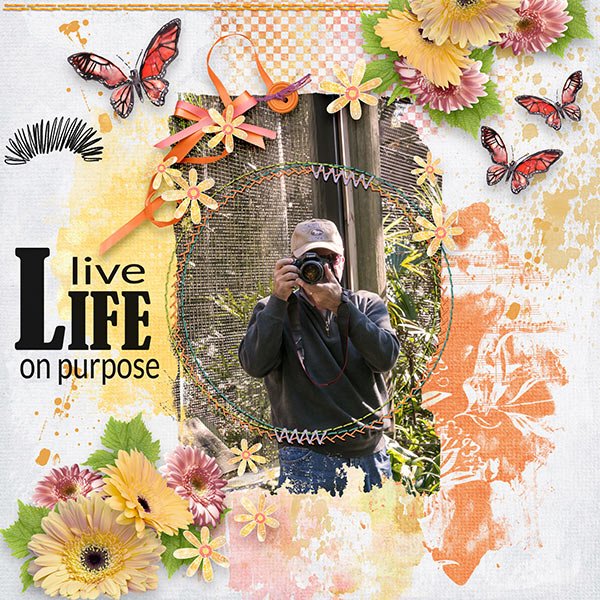 What will YOU create today?!

---