Monthly Featured Digital Scrapbook Collection: September 2024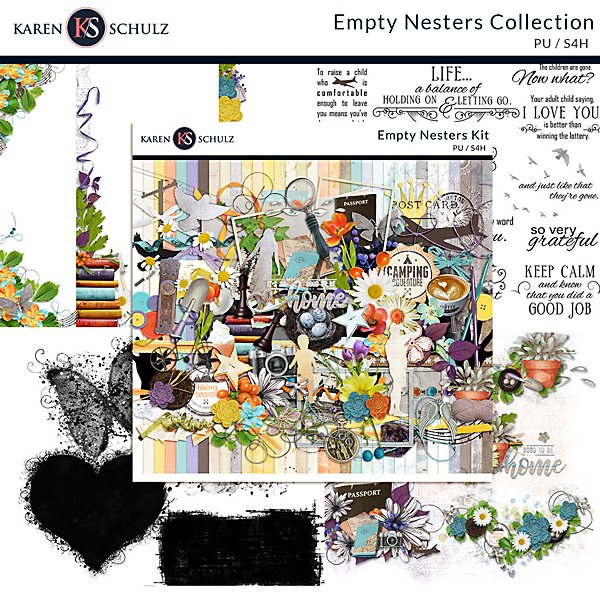 September 2023 Featured Product – Empty Nesters
Each month I handpick one of my Collections to offer at an unbeatable price, to show my appreciation for your continued support. Whether you're looking to build up your product inventory or cross products off your Wish List, this is a great opportunity for you to accomplish either goal.
This month, I am featuring "Empty Nesters."
With so much growth and change, the empty nest transition is a huge life stage for a parent. It affects decisions about moving, changing work roles, finding new hobbies, and so much more. You expect to miss your children. And you know that your social life will shift significantly. At the same time, you also know that a host of new possibilities await. The Empty Nesters Collection provides everything you need to tell the story of this transition in your life but you don't have to wait until your nest is empty to enjoy this fun collection. The bright colors and mix of elements are perfect for scrapbook pages of family travel, game night, or a cozy cup of coffee shared with friends.
The "Empty Nesters" Collection has a retail price of $26.85, but for the month of September, you can purchase it for just $10.74, which is a savings of $16.11.
If you're all about Kits and choosing what Extras suit your needs, you can still save 30% on those products.
Find Empty Nesters at:  (And be sure to register to receive my weekly newsletter. Subscribers will be receiving some special "Empty Nesters" gifts throughout the month.
Digital Scrapbook Page Inspiration:
Thank you Anke, Karen D., & Michelle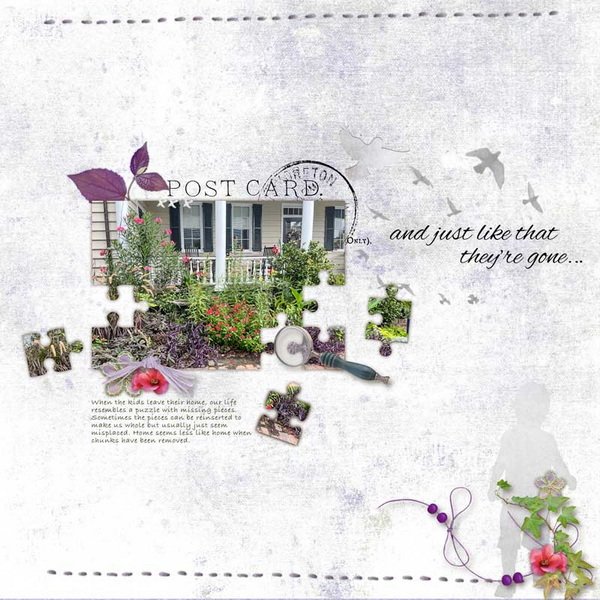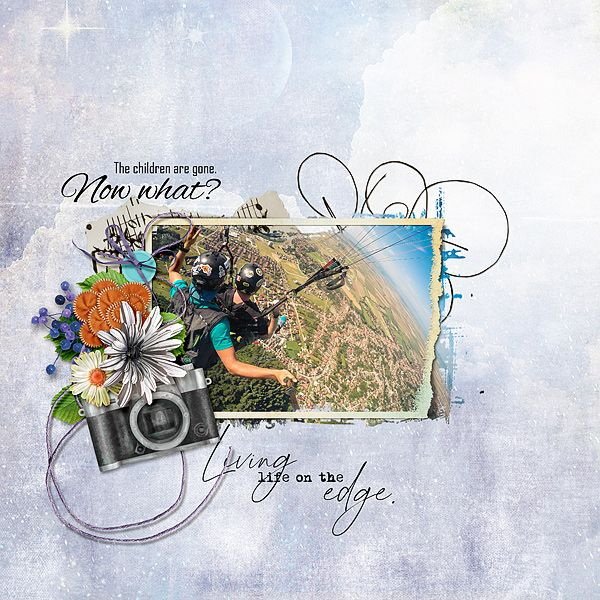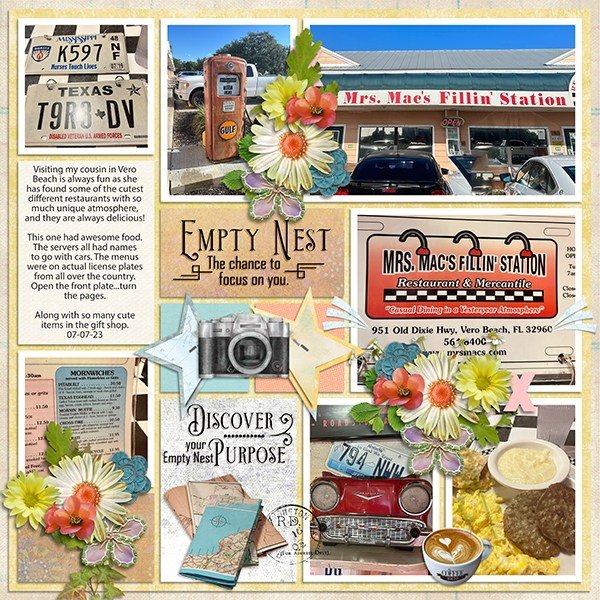 Someone needs to hear your story. I'll help you tell it.
---