Waiting for Asher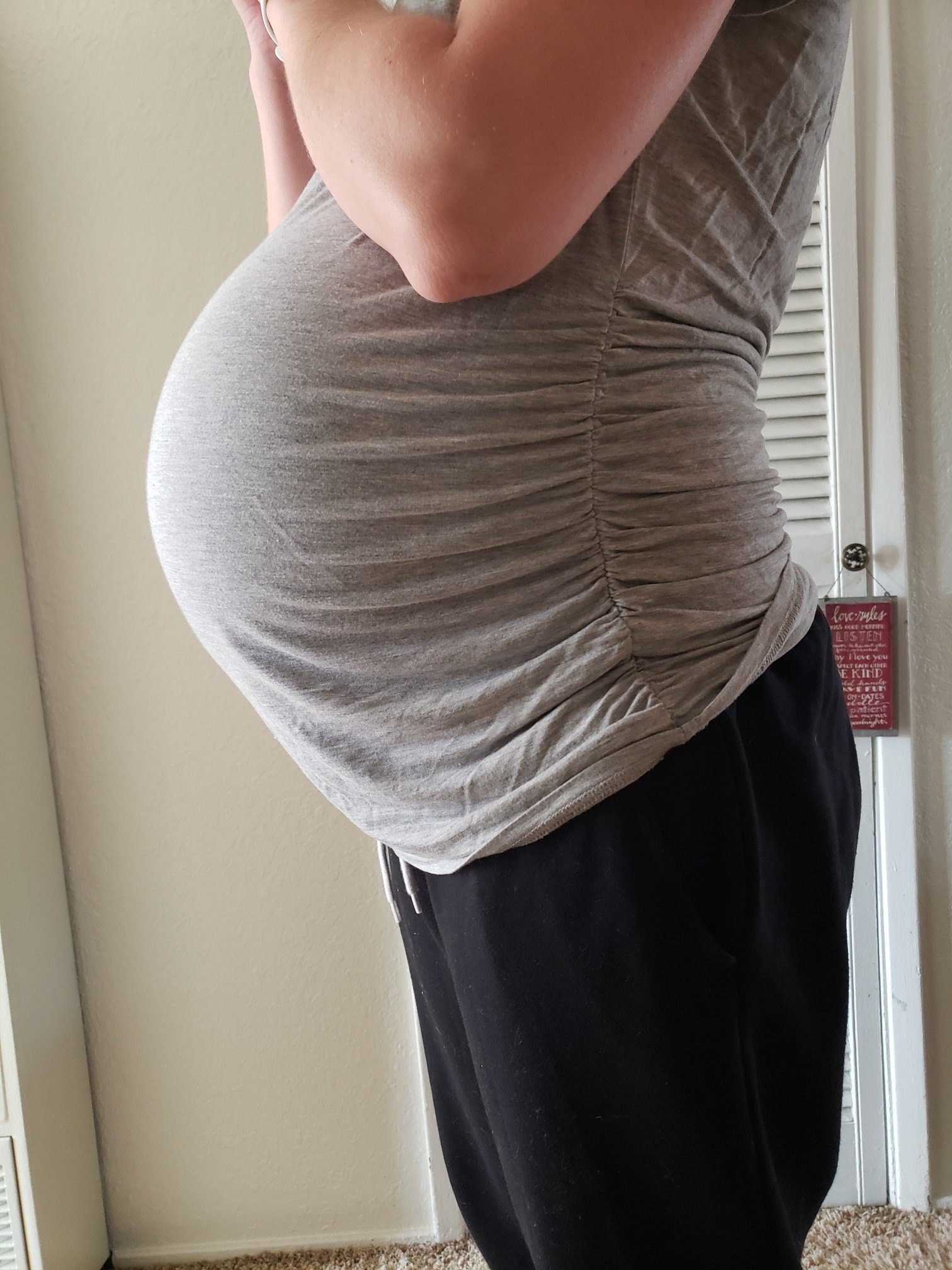 Our son, Brian, and daughter-in-law, Melissa, are expecting their 3rd child, whom they have named Asher.
Although Melissa's official due date is April 18th, on Monday, the 12th, Melissa's doctor examined Melissa and predicted that Asher would arrive that day or the next.
I planned to go to their house on the 12th, but with the updated information, I left my house within the hour to make the 3-hour drive to their house. My role was to take care of Owen and Ella while Brian and Melissa were in the hospital, so I needed to get there as soon as possible. Fortunately, I had my suitcase packed and a list of last-minute-thing to take with me when the time came.
Here it is Thursday, the 15th, and we're still waiting for Asher to make his appearance.
Melissa is going on walks to encourage labor progression. Brian is walking with her for support.
Owen and Ella are in virtual school during the day. We're playing on the trampoline, going to the park, and keeping busy when school is not in session.
Life is going on… but anticipation is in the air. Waiting is hard. I think part of that is the uncertainty of what will happen from one minute to the next.
But, Asher, today could be the first day of the rest of your life. What are you waiting for?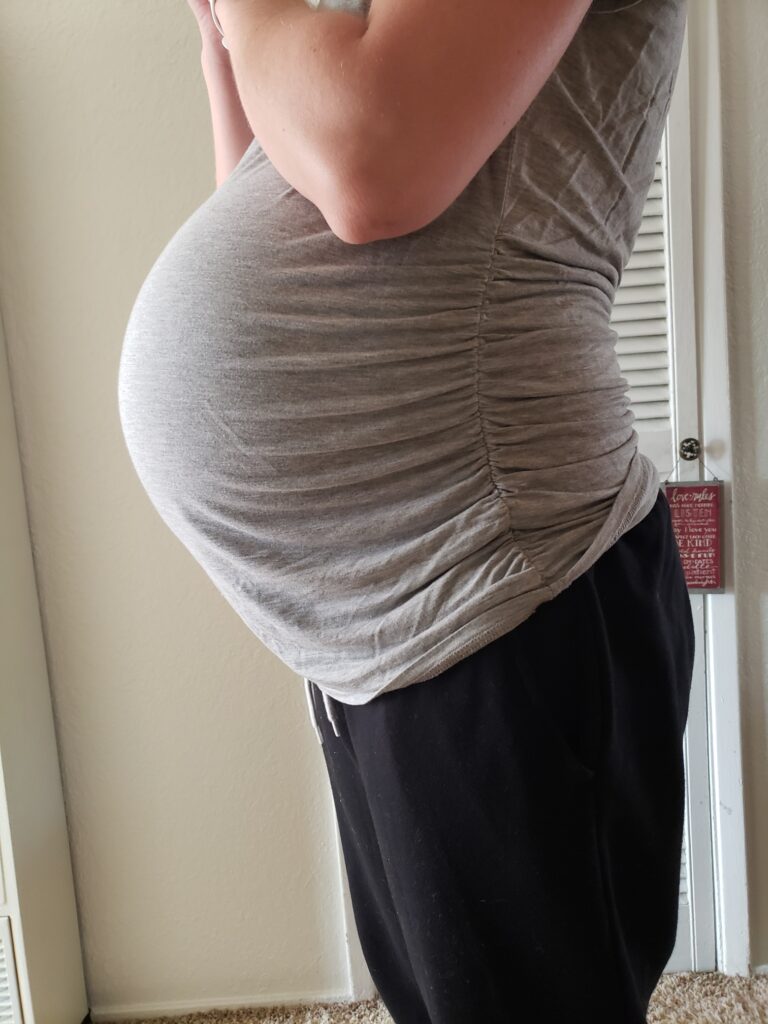 ---