Are Bananas Radioactive?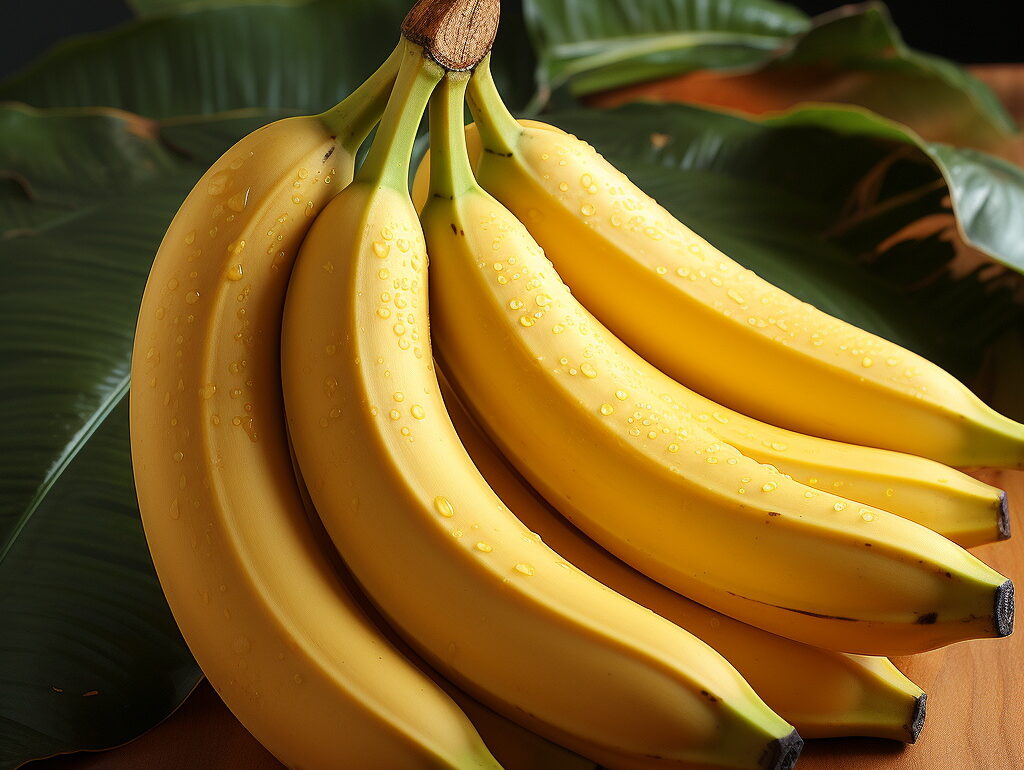 Are bananas radioactive?
Well, it appears that they are.
How did I find out? My 10-year-old grandson, Owen, went to the dentist.
Scenario:
As Owen was being directed into the x-ray room, he started a conversation with the x-ray technician.
Owen: I'm quite concerned about the amount of radiation in x-rays.
Technician: Oh, you don't need to worry about that.
Owen: Are x-rays more or less radioactive than bananas?
Technician: About the same.
(I'm thinking the technician didn't really know that bananas have radiation in them because the correct answer is that a banana has a radiation dosage of about .0001 mSv, which would mean you would have to eat 50 bananas to equal the radiation in one dental x-ray.  I looked it up.)
Dad, who is out in the reception area, overhears the conversation and gets busy googling, "Are bananas radiactive?" while Owen next asks the technician how often the x-ray machine is cleaned and if she cleaned it after his sister's x-rays but before his.
This kid. He is a voracious reader and reads and understands things well beyond what is typical for his age.
At Home:
Dad tells Mom the story.
Mom: Owen, How did you know that?
Owen: I read a book on radioactivity.
Dad: Owen, ask Mom when she found out that bananas are radioactive.
I love our son's sense of humor because, of course, her answer would have been TODAY, just like his Dad's answer would have been, just like mine would have been, and just like probably most others would have been.
I'm not sure I want to read an entire book on the subject of radiation or radioactivity (I don't),  but I did find this interesting article, "Are Bananas really radioactive?"
So did you know?
---