If Dad Says No Ask Mom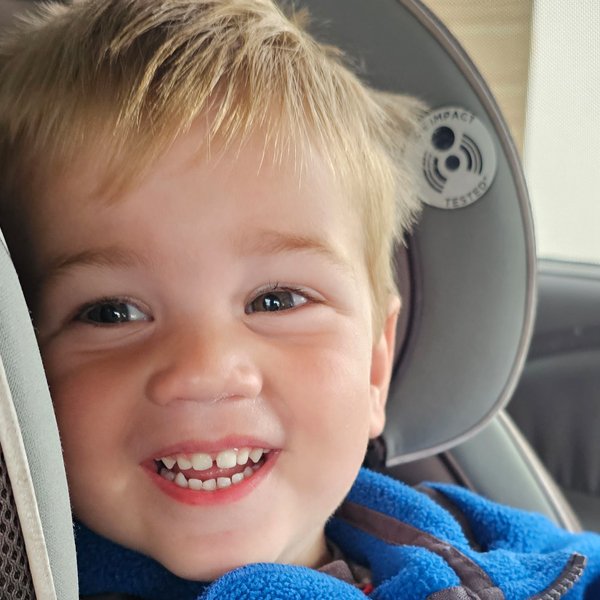 As children, many of us probably heard the phrase, "If dad says no, ask mom," or vice versa. It's possible that many of us even used that strategy to try to get what we wanted.
As parents and adults, we know that if we give in to this strategy, we are teaching children to manipulate and use their parents against each other. By playing one parent against the other, children can learn to disregard authority and it can also create an atmosphere of distrust and tension within a family.
We all know it's important for parents to work together when it comes to making decisions for their children and to stand firm with those decisions when a child attempts manipulation tactics.
I've always thought this type of manipulation was a learned behavior. When a child gets a different answer from one parent than another, it's an "Ah-Ha!" moment. Something they will remember and try again in the future.
But now I'm sure that it's not.
Last weekend we visited our son's family. I was in the kitchen, holding 2-year-old, Asher. He looked at me and said "Mou" and pointed to the television. That meant he wanted to watch Mickey Mouse. I told him he would need to ask Daddy. With an open-floor plan, Daddy was within hearing distance, just a bit farther away from where we were. Asher raised his voice, "MOU."
Daddy said, "No, we're not watching Mouse right now. You can watch Mouse later."
Asher immediately said, "Mommy, Mou."
Now why would he do that? His parents work together to make decisions, and they don't interfere with each other's authority. Ever.
Yet here was Asher, asking Mommy for permission to watch Mou, after Daddy said no.
Mom replied, "No, we're not watching Mouse right now. You can watch Mouse later."
And THEN Asher said, "Grandpa, Mou!"
What?  He wasn't giving up. And if Grandpa gave him the same answer that Mom and Dad gave him, I would be next.
Fortunately, Grandpa was able to distract him with something – I don't even remember how he did that because I was thinking… Oh, no… he's going to ask me next and I'm going to have to tell him "later," and, gosh, grandmas just don't like to do that, even when they have to. I would have said it though.
But I'm sure glad Asher got distracted, and I wasn't put to the test. It's not easy to say no to this sweet face.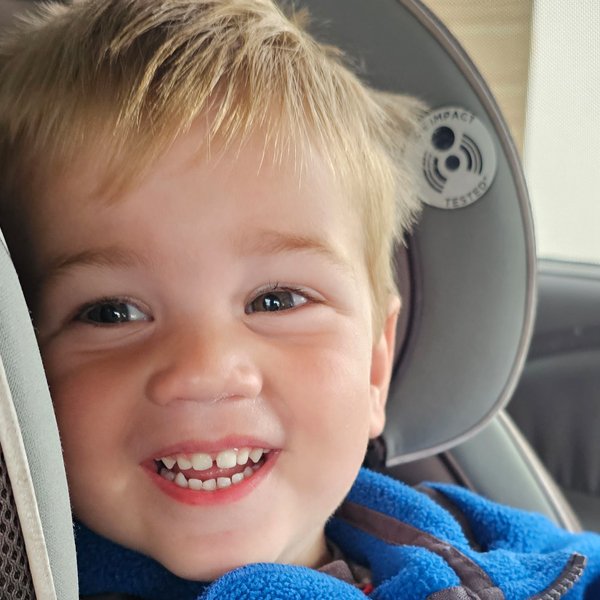 ---