Getting a New Cell Phone Should be Fun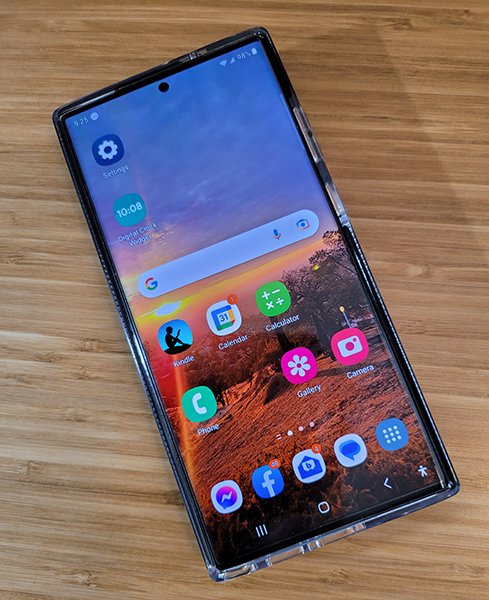 Getting a new cell phone should be fun. Right?
My phone was 2 years old. Not that old, really, but I convinced myself I needed a new phone. This was probably the power of suggestion from Verizon, my provider, who had sent me several emails and text messages about the great deal they were offering – $800 on my trade-in, plus some extras. With the new screen and camera resolution and faster processor of the phone I was considering, it just seemed like a good idea. Like a GREAT idea, really.
So I popped into the Verizon store and took a look at the Samsung S23 Ultra.  I took a picture with the new phone and also with my current phone. The difference between the 2 images was pretty significant, with the S23 image being significantly better. I was an easy sale for the representative that day. I had my data backed up, so they transferred it all from my old phone to the new phone, and 30 minutes later I walked out of the store with a shiny new phone and a smile.
It didn't take long for me to realize, however, I wasn't receiving Badge notifications on Facebook, Text, or Email. It might seem like a small thing, but I was used to having them, and I wanted them.
I Googled "What to do when you get a new phone," and found posts like the Top 5 Things, the 7 Top Things, and even the 10 Top Things to do when you get a new phone. I went through all of the lists trying to find the solution to the Badge problem.  I reinstalled apps, reconnected my wireless network, added security protection, connected apps that needed reconnection, paired Bluetooth devices, and explored the options of the new operating system. I checked Notification Permission in all 3 apps and also in the System settings. I Googled "Why aren't my Badges showing on my Samsung S23Ultra." I did everything I could do. But still no Badges.
After hours of investigation, I discovered that if I was using the Samsung One UI Home Launcher, instead of the Microsoft Launcher which I preferred, I could see the Badges. And the phrase, "Choose your battles," kept repeating in my head, getting louder and louder. I had to answer the question, "Is this a battle that is worth my time?".
That is usually a hard question for me to answer. I don't like giving up when trying to solve a problem.
But at this point, I had to answer that question,"No." I'd spent enough time trying to figure this out, and getting a new cell phone is supposed to be fun, not frustrating. So I'm now using the One UI Home Launcher.
BUT….if you know how to make the Microsoft Launcher and the Samsung One UI Home play nicely together…. please let me know.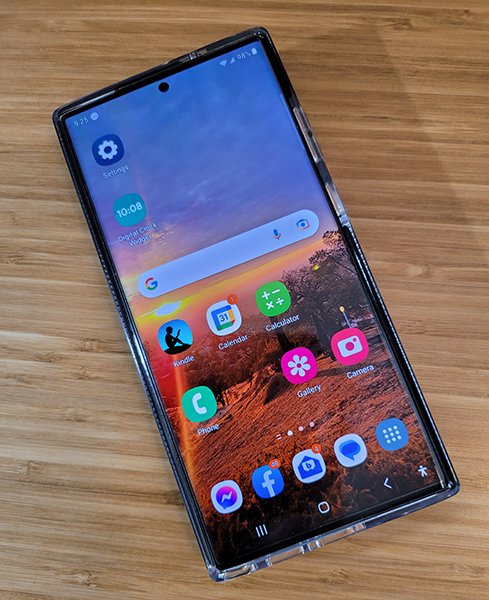 ---