What Does it Take to be a Good Big Sister?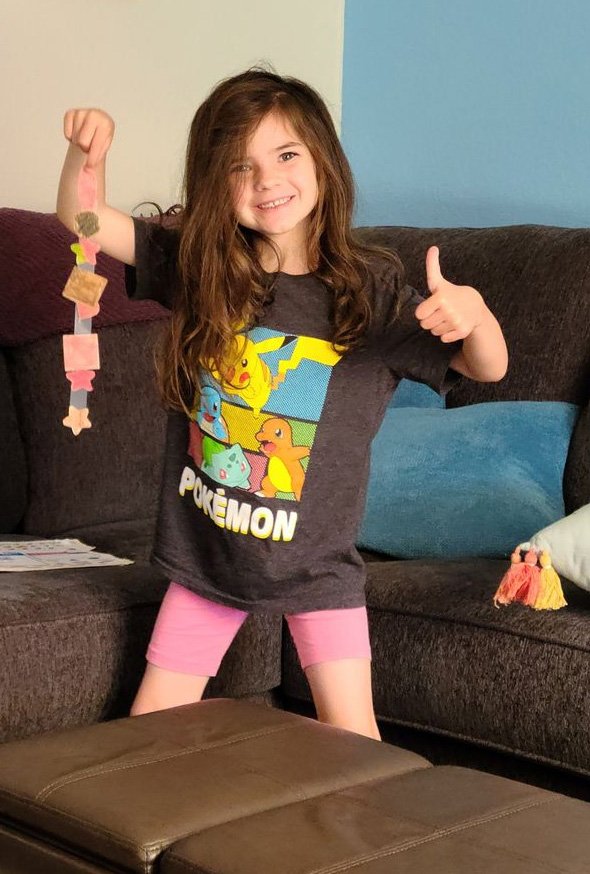 You are the big sister, the one that your little brother looks up to. It's a big responsibility. What will you teach him, through your behavior and your words?
Will you teach him to be humble and kind? Will you teach him to be generous and loving? To be a helper and to care for others? Will you help him discover his talents and encourage him to reach his potential?
My 6-year-old granddaughter, Ella, loves her new baby brother, Asher, and has stepped into her role as Big Sister with enthusiasm. Ella is a rule-follower, so it was only natural that she design a rule "sign" for Asher. Even though he is only 5 1/2 weeks old, she wanted to help him get a good start in life.
Rules:
Calm down and don't cry in the car.
Don't pee on your face anymore.
Don't pee on dad anymore.
Don't pee on mom anymore.
Try not to cry when Mom's sleeping.
Never pet a goose.
Don't touch fire.
You're the best baby ever.
She thought the Fire and Goose rules were enough to warrant their own drawing.
Ella is a big sister, ready to go right from the start. What parent could ask for more?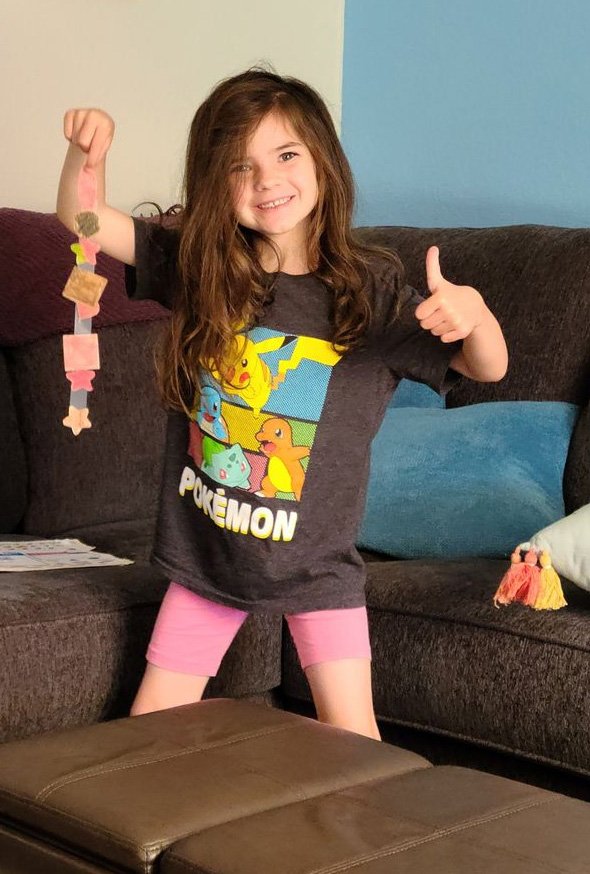 ---