What is Your Word for 2019?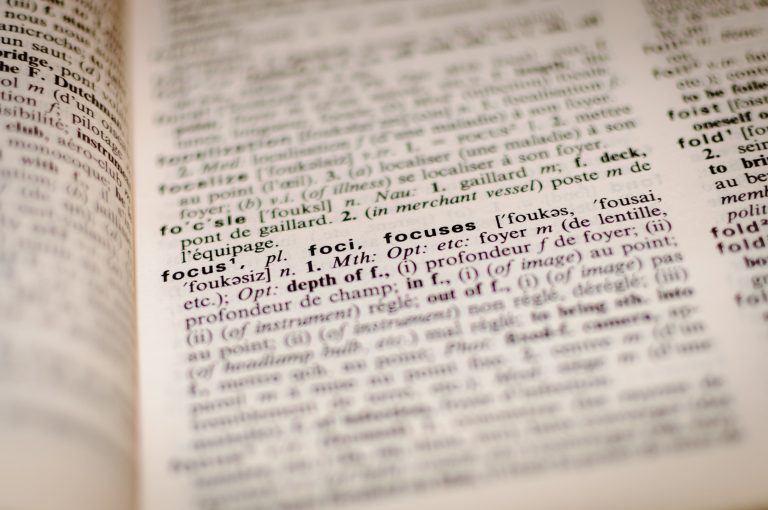 I'm not sure when it became popular to choose "just one word" that would set the standard, or focus, for a coming year. Words like Courage, Change, or Fearless.  Joy, Power, or Passion. Although I've heard about this for years, I've never done it. I didn't see how just one word could encompass all of my thoughts about what I wanted to accomplish in an upcoming year.
I used to make New Years Resolutions,  My resolutions were always "black or white;" I would or would not do this-or-that. I inevitably broke one or all of those resolutions, and then felt bad about myself for having done so. After a while, I started setting Goals instead.
A goal was something for which I could strive, something achievable. The goal was clear and defined, with outlined steps as to how I would reach that goal. With a goal, if I failed to reach one of the specific steps, I could redouble my efforts and try again.
Maybe I could have done that with a Resolution too, but – for me – somehow they were 2 different things.
As I was setting my Goals for 2019, I started thinking about the "just one word" theory and was curious when it became popular.  I did a Google search and the first reference to it that I could find was in 2006. I also found a lot of interesting articles about this concept that really educated me about the philosophy behind this practice. I thought the best article was Choosing A Word To Define & Guide Your Year -2018 Edition.  (It includes a downloadable sheet that helps you select your own word for the year if you need help.)
Before reading these articles,  I decided upon a phrase to guide me in 2019:  "Say no to the 'good,' so you can say yes to the 'best.'"  I always have too many things on my to-do list. And they're all good things! But at times, I find myself torn in too many directions, trying to get them all done. I need to learn to say no to some things, even some good things, so I can say yes to the best things and give them my full attention.
But after reading the articles about choosing "just one word," I've decided to do just that – choose just one word. It simply makes sense.
My word is FOCUS. What is yours?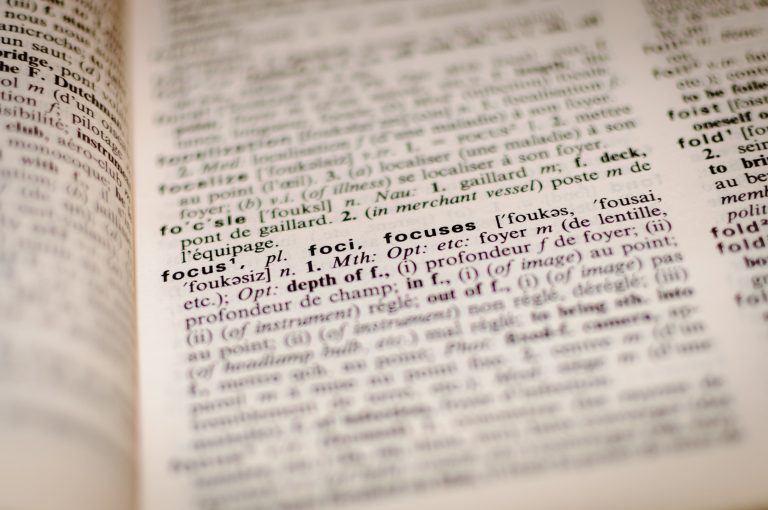 ---