Handmade Christmas Special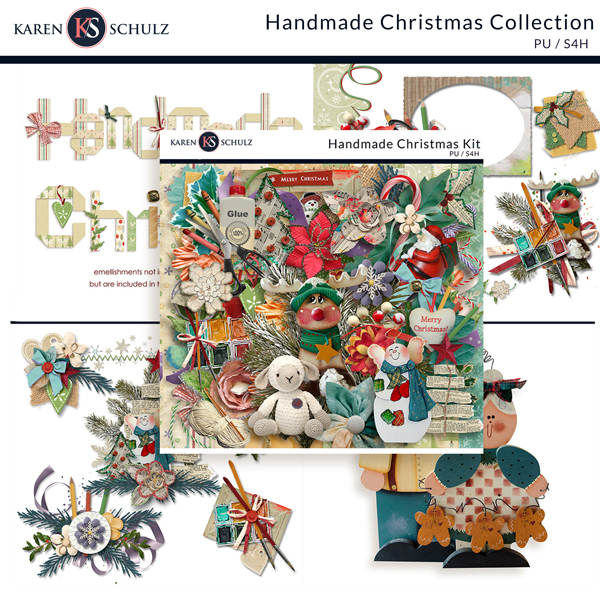 Dive into the enchanting world of the Handmade Christmas Collection, where creativity meets festive cheer. Whether you're a craft enthusiast or someone who cherishes the heartfelt touch of handmade gifts, this collection is tailored just for you.
Picture this: cozy crafting days filled with laughter, warmth, and the joy of creating something unique. Whether you are creating scrapbook pages or using the digital designs to print out and create physical products, this Collection has what you need.  It's not just about the end product; it's a celebration of the entire crafting journey. Capture the fun of those whimsical moments where glitter flies, ribbons dance, and the magic of Christmas comes alive in every handmade detail.
Whether you're the crafty Santa's helper or the lucky recipient of handmade treasures, the Handmade Christmas Collection is here to make your holiday season even more memorable. . This year, celebrate the holidays with a touch of DIY magic, courtesy of the Handmade Christmas Collection!
Add the entire Handmade Christmas to your digital collections for just $5, now through November 19th!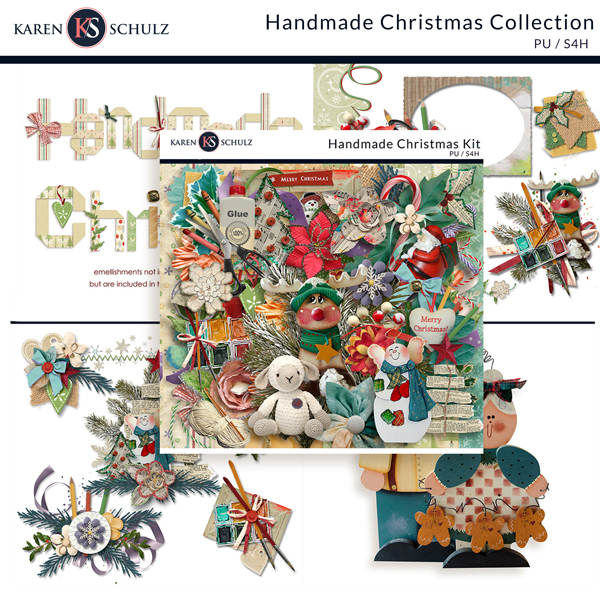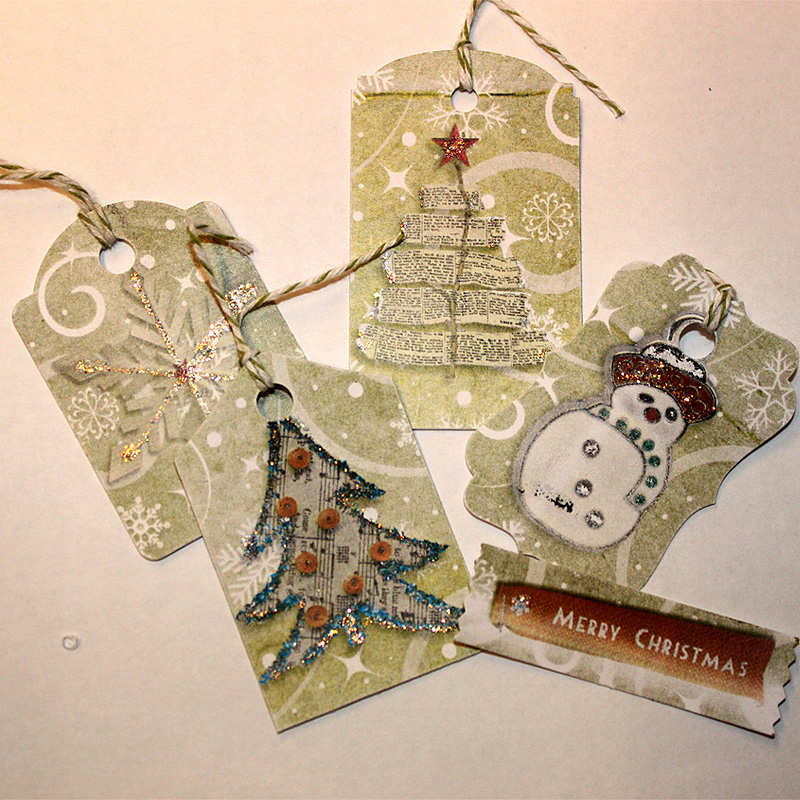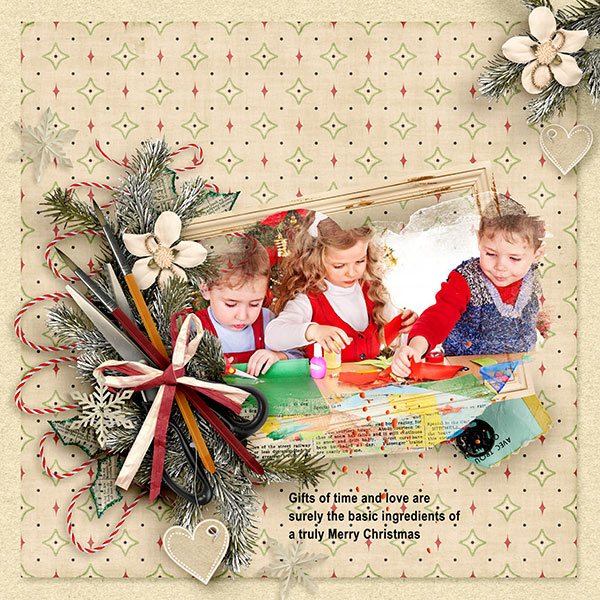 ---