Heart to Heart and a Freebie!
February is the month we celebrate love. But cherished love abounds each and every day in so many types of relationships! Love shows up in the wink of your partner, in the twinkle of a grandchild's eye, in the remembrance of a parent or loved one. My newest collection "Heart to Heart" was designed with all types of love-relationships in mind. While the kit is perfect to scrap not only love or friendship pages, it can also be used for a multitude of other scrapbook page themes.
This Collection comes with lots of great Extra Packs to help you scrap pages that will tell others how important they are to you. With the Collections comes the Kit papers and embellishments, of course, but also Extra Papers,  pre-made Borders and Clusters, Accents, and Word Art. With all of these Extras, you'll be able to put together your pages quickly and easily. Borders and Clusters are great page-starters. And if journaling isn't your thing, drag your favorite Word Art onto your page to serve as a title or help set the theme for your page.  (Tip: The Word Art for this collection really shines, including graphics for friends, sisters, brothers, grandparents, grandchildren, parents, moms, dads, and of course partners!)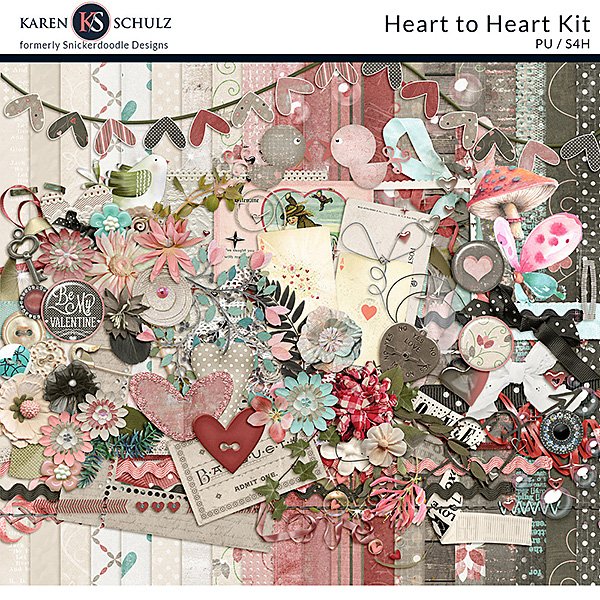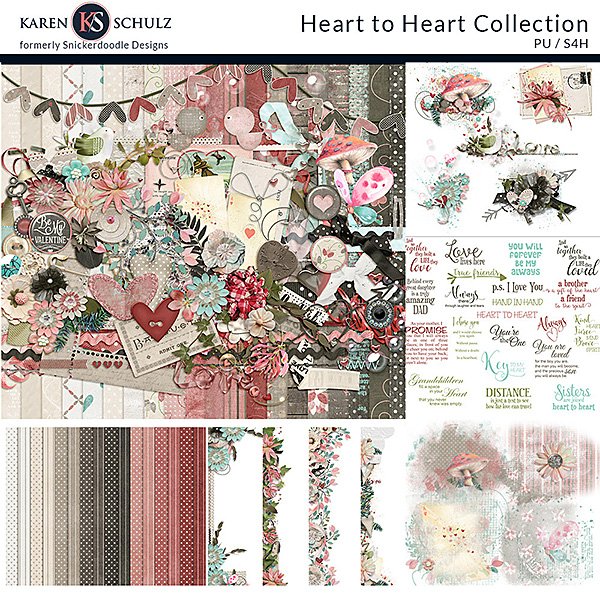 Available at: 
Karen Schulz Designs  |   Oscraps   |   Ginger Scraps   |   MyMemories    
Get inspired by these amazing scrapbook pages!
Thank you to Glori, marjike, annemarie, and Jeanette for sharing their talents with us.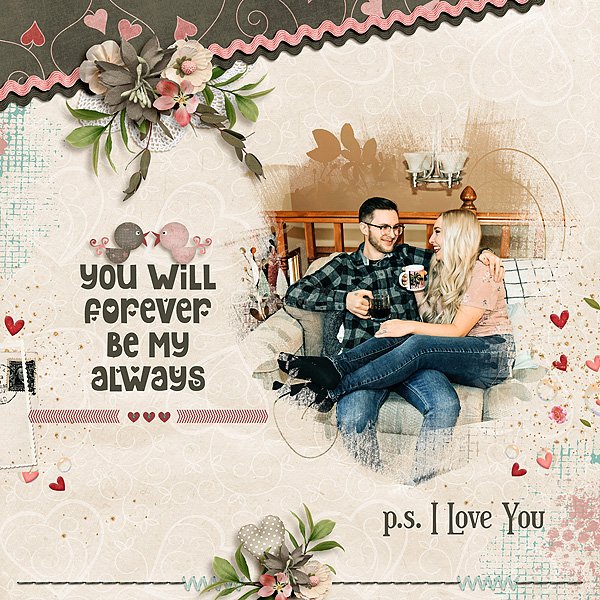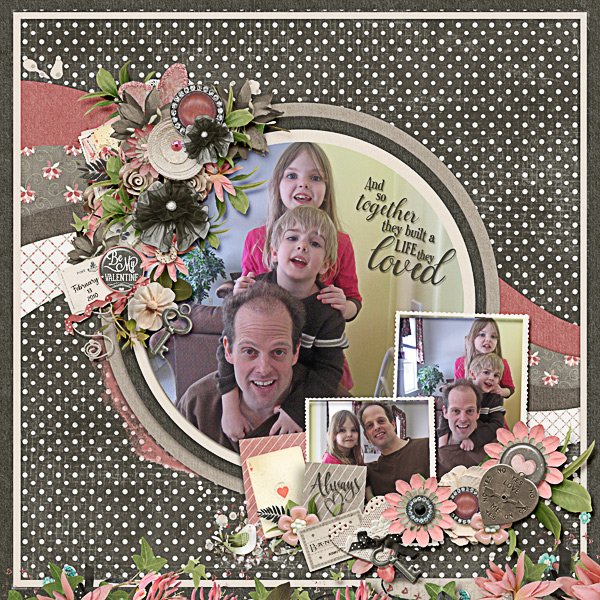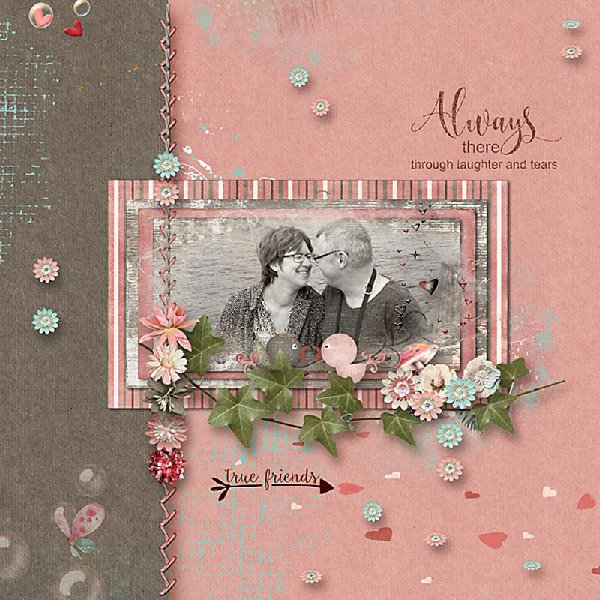 ---