How to Use Photo Clipping Masks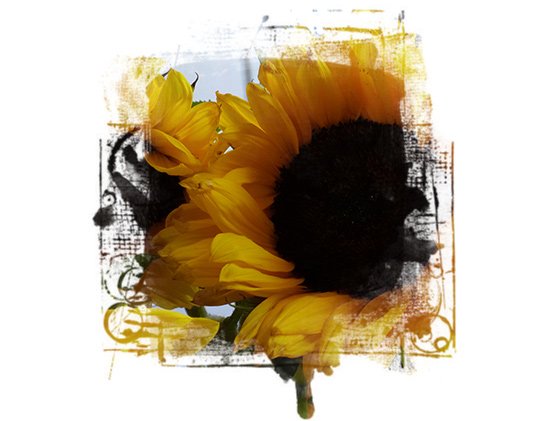 I was asked about photo-clipping masks this week, and so I went to the gallery to snag a few examples for you.  Here are just three. In this layout by Retired Lady, she used a clipping mask on her main photo. I love how this highlighted the photo, and how the soft edges of the mask help blend her photo perfectly into the paper.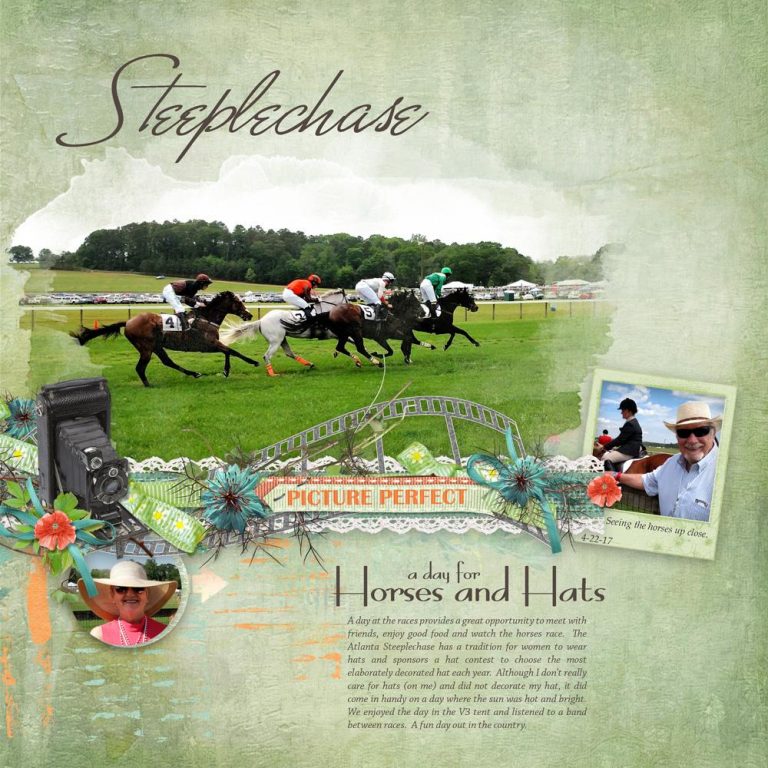 Here is one by nightshadow.  I love how she used the mask on her photo and has it spilling out of the frame!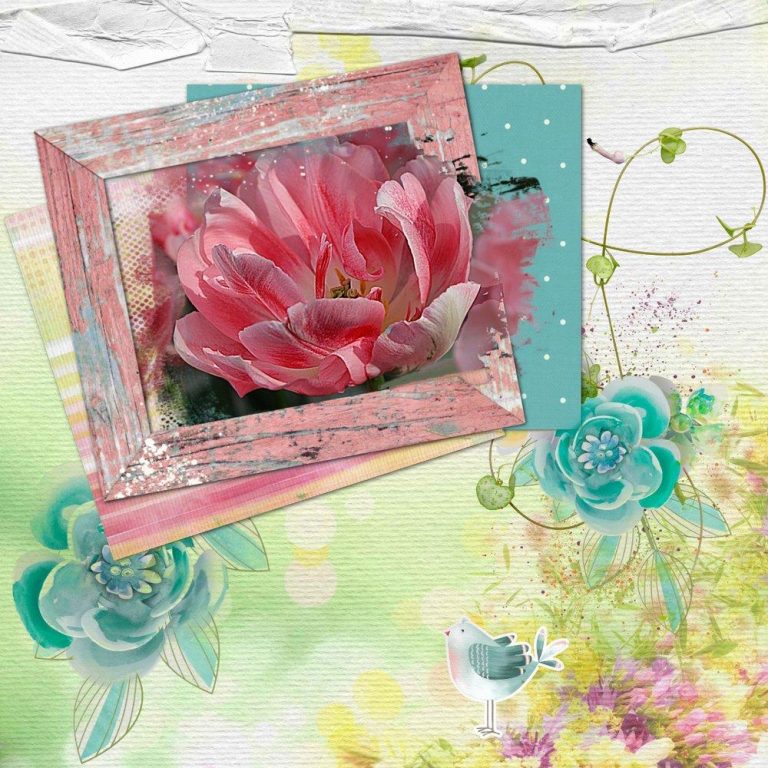 And one more example for you by LiMa Inspirations. Her use of a mask on her photo is the perfect touch for her gorgeous page.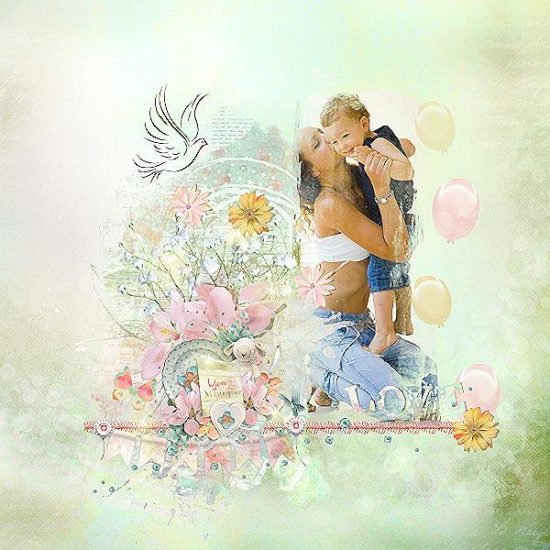 So how do you use a clipping mask?  I think you will be surprised at how simple it is!
I am using Photoshop CC2017 for this tutorial, however, this technique works the same way in Photoshop Elements.
What is a Clipping Mask?
Simply defined, a clipping mask is a shape, which will define the edges of the item to which it is clipped.
The shape can be as simple as a square, circle, oval, or another shape; but it can also be decorative, as the one pictured below,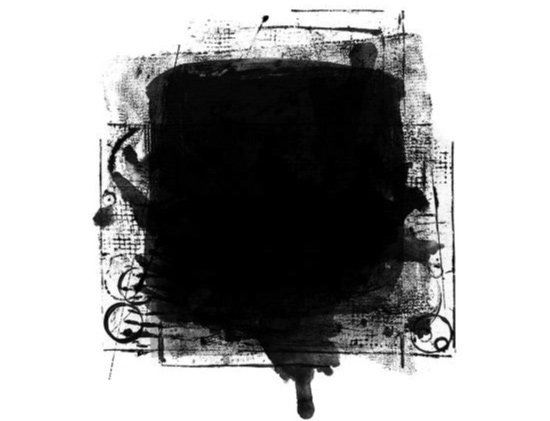 How to Use a Clipping Mask:
In Photoshop, Open a Mask.
Next, Open the image you would like to clip to the Mask. In the Layers Panel, place the image on a layer above the mask. We'll use a photo in this example.
In the Layers Panel, click on the Photo layer to make it the active layer. Right-click and choose "Create a Clipping Mask."
The photo has now taken the shape of the mask, and you are ready to use it on a digital scrapbook page.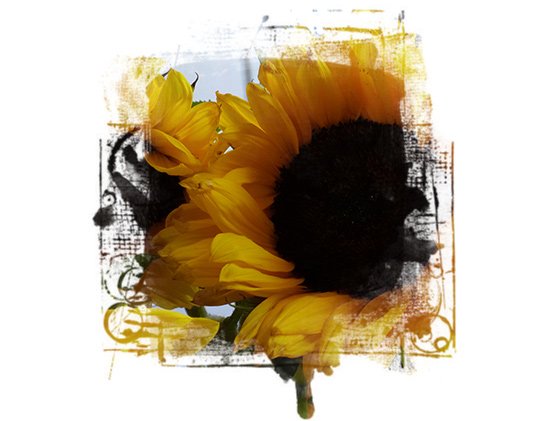 And that's it! You can clip anything you like to a mask, and that is just part of what makes them so very versatile! Experiment with clipping papers to masks too. It's super fun!
Additional Resource:  How to Use Clipping Masks in Photoshop and Photoshop Elements.
---