Vehicle Options in Today's Market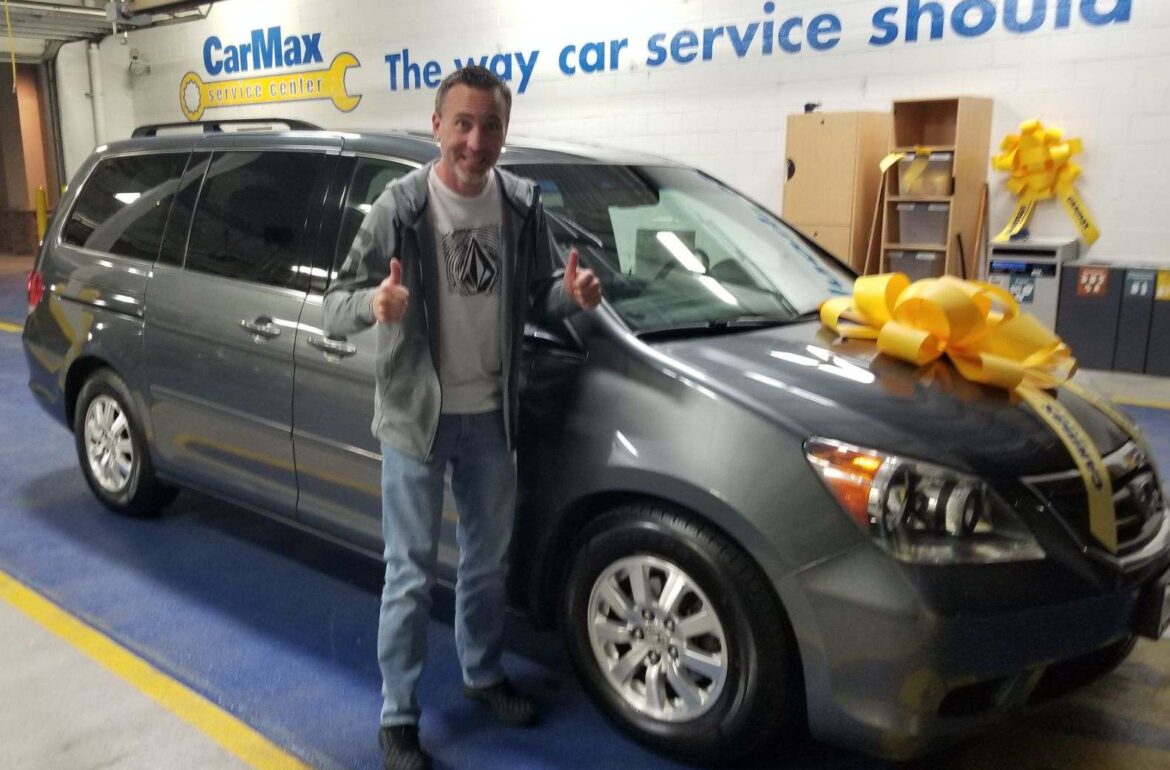 Vehicles today are so different from when I was a little girl. I don't mean the types and models. I am talking about the options available when purchasing a vehicle.
I remember standing up in the front seat when I was little. There weren't seat belts back then. If my Mom was driving and she had to slow down suddenly, she would stretch her arm out, in front of me, to keep me from falling.  (Yeah, they really did that back then.)  I also know the car had a cigarette lighter. I remember that because once I took it, heated it up, and then proceeded to burn pretty little circles with it in the backseat. But as far as options, I think the cigarette lighter was it. And that was probably just a standard feature.
Two days ago, our son, Brian, bought a Honda mini-van from CarMax. They got a great deal on a used car that already had all the "bells and whistles."  That car has heated seats, power seats, leather interior, double glove box, power sliding doors, sunroof, automatic sunshades on the windows. I could go on… but the main feature that caught the eyes of Owen, our 5-year old grandson, is the back seat DVD entertainment system. When he saw that and learned what it was, he got the giggles, which lasted for several minutes.
About an hour after Brian showed Owen all that the car could do, they had this conversation:
Owen: Daddy, does the minivan have a Snack Shooter?
Brian: What's a Snack Shooter?
Owen: Well, when you're hungry in the minivan, you could just press a button, and it shoots a snack right into your mouth!
Brian: Oh, our van doesn't have one of those.
Owen: Can we make sure our next car has one?
It's funny to think that when Owen is an adult and thinks back to this Van, he might think it was archaic.  I mean, after all, perhaps cars in 2031, when he is 18 years old, will actually HAVE Snack Shooters. And if not, he has a great entrepreneurial idea to run with!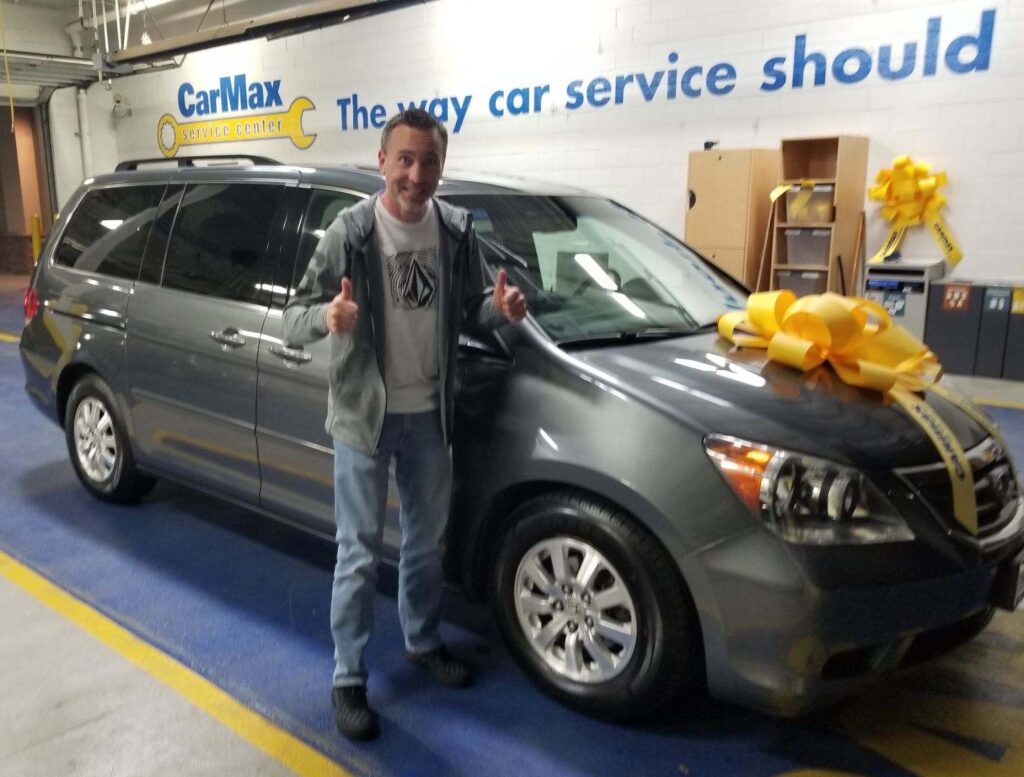 ---