Digital Scrapbooking Tutorials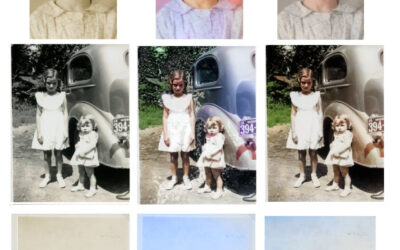 Bring a black and white image to life with the Colorizer option in Photoshop Elements A few weeks ago, I reviewed the new Neural Filter in Photoshop 2021. (How to Change a Black and White Photo to Color with Photoshop's Neural Filter). This powerful filter does a...
read more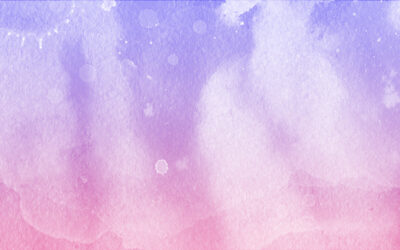 Create a Watercolor Effect using Photoshop Blend Modes and a Watercolor Overlay Watercolor Overlays have been designed especially for those who love the soft, subtle look and feel of watercolor backgrounds. They're great for monotone designs and adding a watercolor...
read more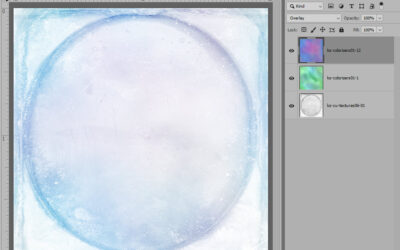 Create gorgeous backgrounds for your digital scrapbook pages in seconds with the use of just 2 items & a Blend Mode. Textures are a must-have for any seasoned digital scrapbooker or anyone who is just now discovering this amazing art form. Are you in love with...
read more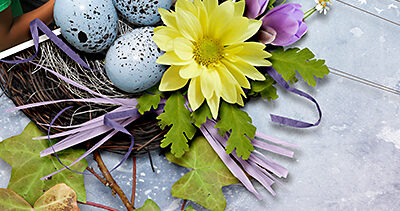 Add Texture to your Digital Tools Arsenal the Easy Way Adding texture to a digital scrapbook page adds so much character to your project, but the process can be intimidating. There are multiple ways to add texture, but what technique or tool should you use to create...
read more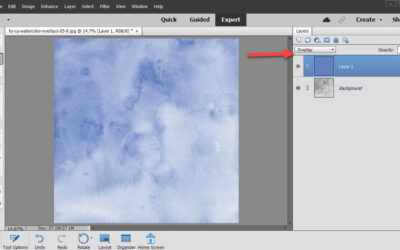 How to Get Started with Watercolor Overlays, along with Custom Tips and Tricks I learned along the wayby Karen Schulz There are so many textures that can be used with your digital papers, elements, and text. And while some might work for you, with others you need to...
read more
No Results Found
The page you requested could not be found. Try refining your search, or use the navigation above to locate the post.