Digital Scrapbooking Tutorials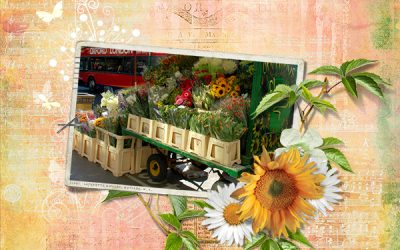 Learn how to create custom shadows that make your elements pop off your digital scrapbook page. It's easy when you use the Smudge Tool. Prepare your Image: Open the image for which you wish to create a custom shadow. Because shadows look different on lighter and...
read more
I have always liked using "things," any things, in ways that are different from their intended use. For example, my nightstand is an antique children's school desk. When the word "repurposing" entered the main-stream vocabulary a few years ago, I thought…...
read more
No Results Found
The page you requested could not be found. Try refining your search, or use the navigation above to locate the post.