Digital Scrapbooking Tutorials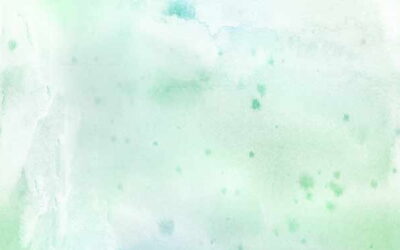 Easily add color or contrast to your images with the use of Blend Modes. What do Blend Modes do? In general, each Blend Mode in Photoshop changes the way a layer interacts with the layer beneath it. More specifically, there are 5 groups of Blend Modes. Each group is...
read more
Do you find it frustrating to see a digital product that you like but aren't sure how to use? If digital stamps fall within that category, this tutorial is for you. I'm going to show you how to easily use a digital stamp with blend modes to create more visual interest...
read more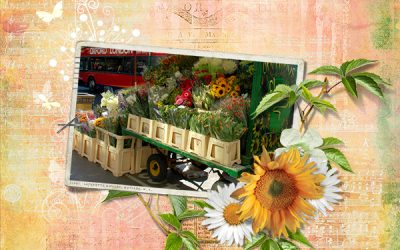 Learn how to create custom shadows that make your elements pop off your digital scrapbook page. It's easy when you use the Smudge Tool. Prepare your Image: Open the image for which you wish to create a custom shadow. Because shadows look different on lighter and...
read more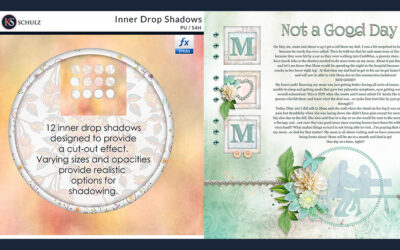 Create a 3D effect with the use of Inner Drop Shadow Styles One way to create extra interest on your digital scrapbook pages is to add a 3D effect. Here's how: Step One: Open a 12" x 12" background paper.In the Layers Panel create a blank layer above the background...
read more
Placing scatters on our digital scrapbook pages or projects is a great way to add dimension and interest. Photoshop or Photoshop Elements users can use Brushes to create scatters with a few adjustments to the Brush Settings. But if you dislike adjusting settings...
read more
No Results Found
The page you requested could not be found. Try refining your search, or use the navigation above to locate the post.